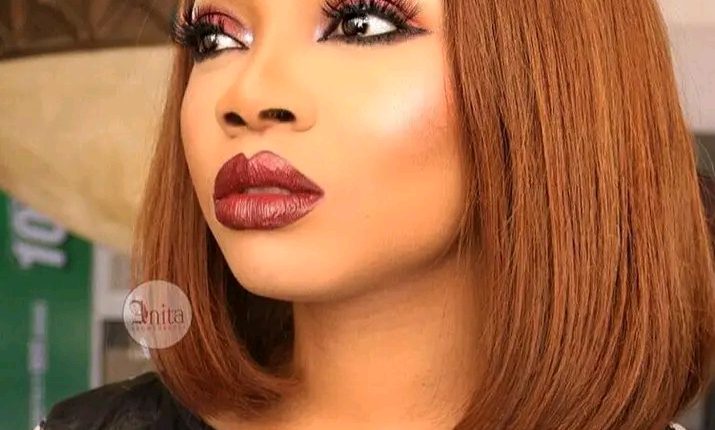 Media personality, Toke Makinwa has said that the female gender tries to shame victims of abuse most of the times.
She also added that instead of trying to silence or shame the victims of abuse, people should either keep quiet or be supportive.
Makinwa wrote, "If you have nothing good to say, it's very ok to keep quiet. Happy Sunday.
READ MORE: Police Arrest 17-Year-Old For Allegedly Impregnating 10 Women In Rivers
"We encourage women to speak up against abuse and be the first people to try to silence them when they do. It's like we encourage them to share but want to police how they share their experiences. Pls make it make sense.
"I hate that it's women who sometimes try to shame other women the most. If someone comes out to share her experience, let's do better by either keeping quiet if we don't have anything good to say or be supportive. Stop with the "she's doing too much", let her do please." she said.