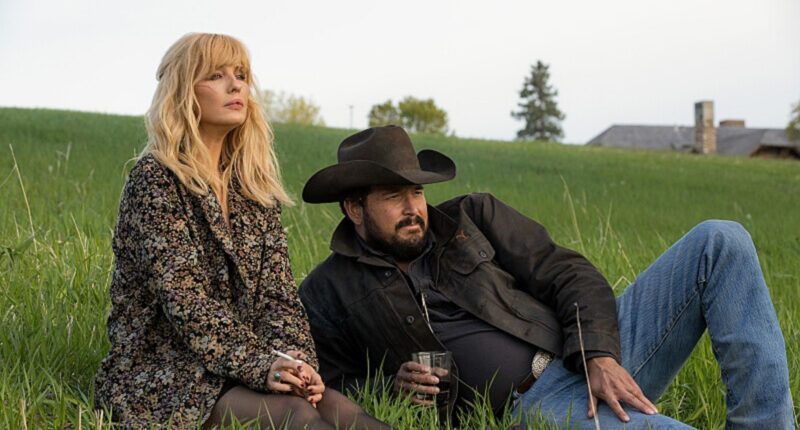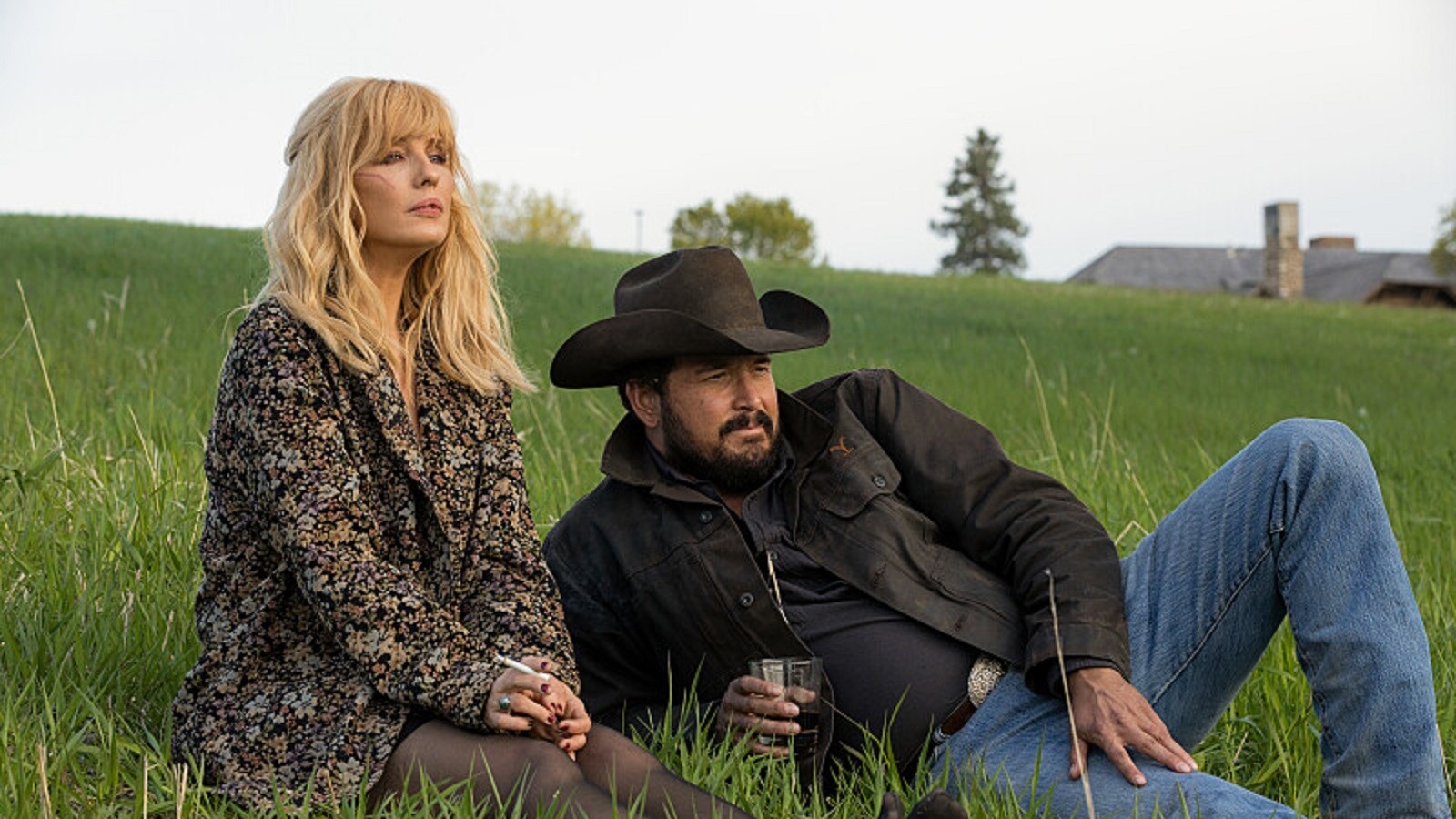 The thread received hundreds of upvotes from other "Yellowstone" fans, showing pretty clearly that the user was not alone in their opinions of the current matriarch of the Dutton clan. "The dynamic between her & Jamie is outright insufferable at this point," wrote u/More_Border5568 in the top-voted comment. This is a point that even the series' most ardent defenders would likely have to concede. Pretty much every scene with the two characters has seen Jamie (Wes Bentley) trying to be civil and understanding with Beth while the latter trash-talks him, threatens him, or tears him a new one for the umpteenth time.
"When she gave him the death glare at the victory speech, I audibly groaned," wrote u/Spectre06." It's been the same damn thing for years now, like the writers get together to figure out how to one-up the last terrible thing she's said/done to him and high-five each other after."
The user makes a good point here, as on top of all the horrible things she's said about Jamie to his face and to other family members, she also literally tried to convince him to commit suicide once, which is pretty tough for even the most popular character to come back from. However, as fans pointed out, that could all be coming to an end soon.