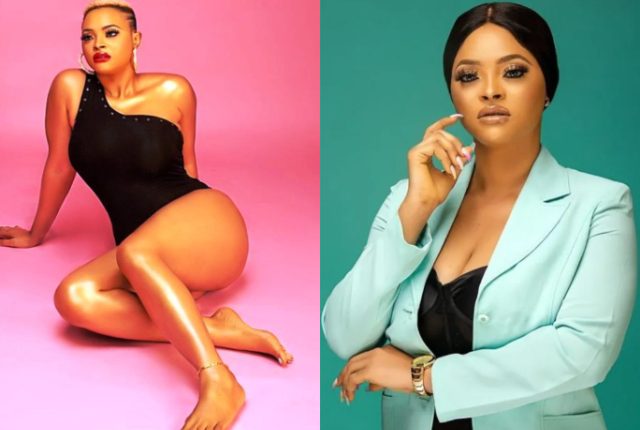 Angela Eguavoen said the adult filmmaker tried to persuade her to accept the deal by disclosing that it is mouth-watering, but she blocked him.
Nigerian film actress, Angela Eguavoen, has revealed how she once turned down an offer to be cast in an x-rated movie, even after a mind-blowing amount was offered.
The thespian narrated how an international producer contacted her and said she has the type of body that would be perfect for an adult film, but she declined because it is against her principles to take up such roles.
Angela Eguavoen said the filmmaker tried to persuade her to accept the deal by disclosing that it is mouth-watering, but she blocked him. Her words;
"I have been approached to shoot an X-rated film before. One random producer sent me a message on social media. Funnily enough, he was not even a Nigerian. He said I had a great body, and that I would be good in that aspect. He added that the pay would be mind-blowing. I blocked him immediately after reading the message. I don't think I will ever do that."