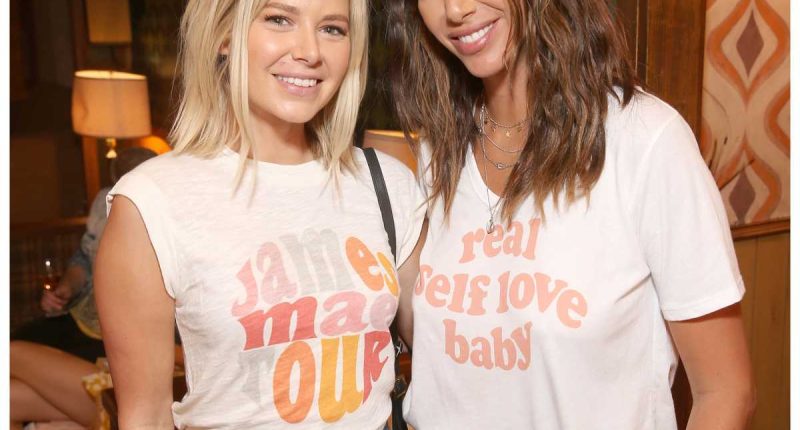 Ariana Madix became Kristen Doute's number-one enemy when she started dating Tom Sandoval on Vanderpump Rules.
Fresh off of her breakup with Sandoval, Doute seemed determined to destroy Madix and Sandoval's new relationship. From trying to ice Madix out of the group to inviting "Miami Girl" to confront Sandoval about hooking up with her on a trip to Florida, Doute tried but failed to drive a wedge between Madix and Sandoval.
Over the nine-year span, Doute's iciness defrosted toward Madix. In fact, Doute has been one of Madix's fiercest supporters after learning that Sandoval had a months-long affair with Raquel Leviss.
Vanderpump Rules fans saw a slow progression from foes to friends between Doute and Madix. Madix revealed that the biggest icebreaker with Doute was the group's mutual love of Jax Taylor's wife, Brittany Cartwright.
Ariana Madix reveals that Brittany Cartwright bridged her friendship with Kristen Doute
Madix said on the Hot Takes and Deep Dives with Jess Rothschild podcast that her friendship with Doute grew slowly. She also revealed how Cartwright became the bridge for their friendship.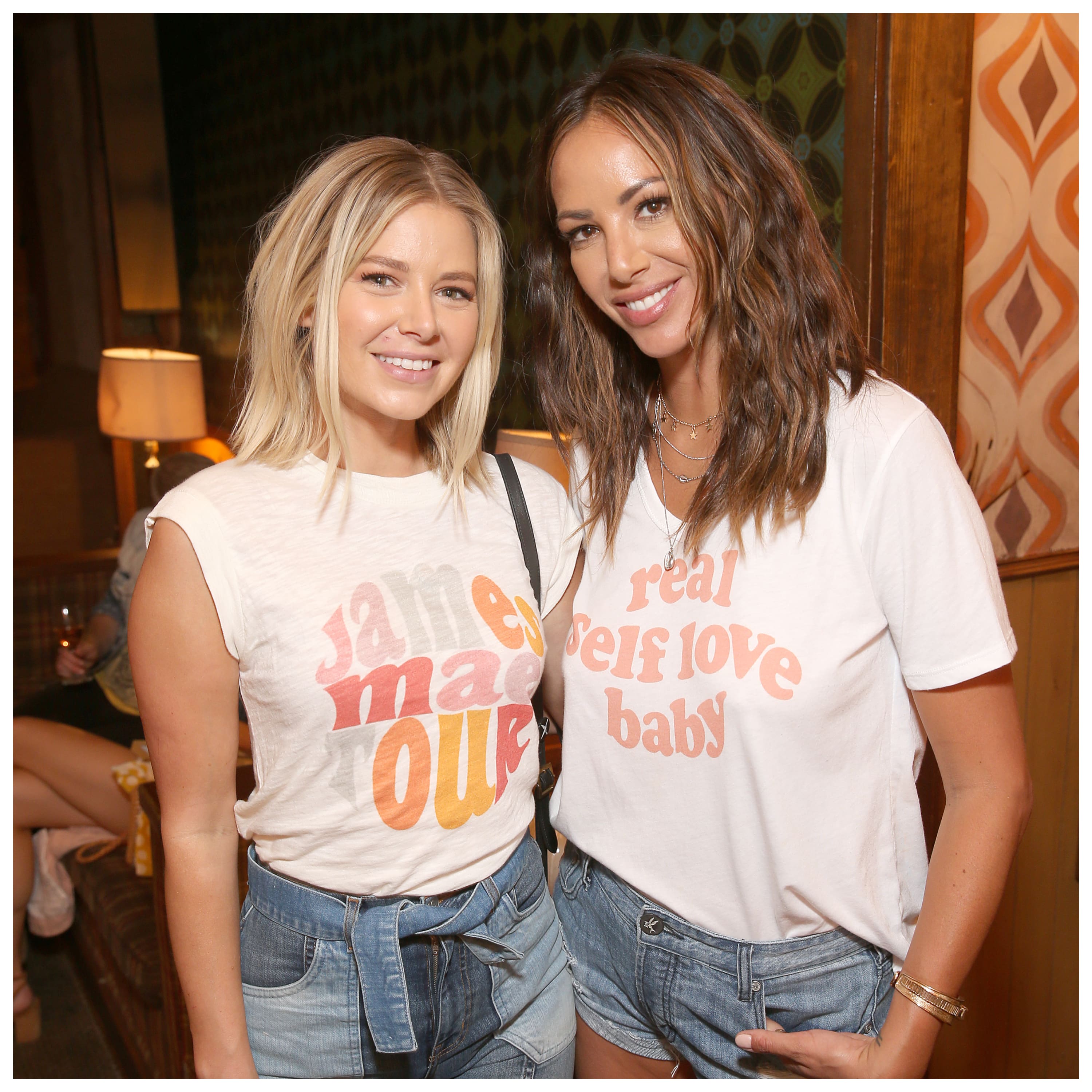 "We wanted to just create some healthy boundaries and distance away from her at that time," she said about her relationship with Doute. "It was definitely two or three years later. Where especially with Brittany [Cartwright]."
"When Brittany came into the picture and we all loved her so much, it's almost like Brittany kind of brought us all together in the sense," she said. "And then we were able to be around each other and get to know each other outside of all of that other stuff."
"So like going to Vegas for Brittany's birthday one year, it's like we're all hanging out together," she recalled. "But you're getting to see, what am I like when we go out and hang out? What are you like? Because before and I was like, they don't know me. They don't know what I'm like with my friends. And I don't know necessarily what they're like with their friends. I only know this other side."
Kristen Doute and Ariana Madix became friends off-camera
Madix said that once she was out with Doute and the other women, without Sandoval, could she and Doute heal their relationship. "And in the context of SUR and all of that … the conflict," Madix added.
Doute and Madix's friendship seemed to warm through the years, but Vanderpump Rules didn't really show a turning point. Madix said some of the big moments with Doute were off-camera or ended up being cut.
"Some of it that definitely was off camera when we were not filming. And then there's some that definitely ended up on the cutting room floor was the beginning of really building more of a rapport and just like making some normalcy out of everything," she said.
Kristen Doute was shocked to learn Tom Sandoval cheated on Ariana Madix
Like many people, Doute was shocked to learn that Sandoval had an affair with Leviss. "This is all very surreal that this occurred with he and Raquel behind Ariana's back," she shared on Scheana Shay's Scheananigans podcast. "Like, there's still something I have not fully digested yet. I was literally shocked. But now, in hindsight, I'm like, that, yeah, that sounds about right. But I really didn't think he'd do it to her."
Doute also reflected on her relationship with Sandoval, admitting they stayed in the relationship too long. "We should've broken up after a year or two," she reflected."We shared a DVR box. We shared bills. We shared a s***y apartment. We didn't have any money."
"And it was like, we shared the same friend group," she added. "It was, like, easier to just stay in it than it was to break up the friend group. But we were both unfaithful. We cheated on each other."
Doute reportedly returned to film Vanderpump Rules Season 10 alongside Madix after the cheating scandal broke.