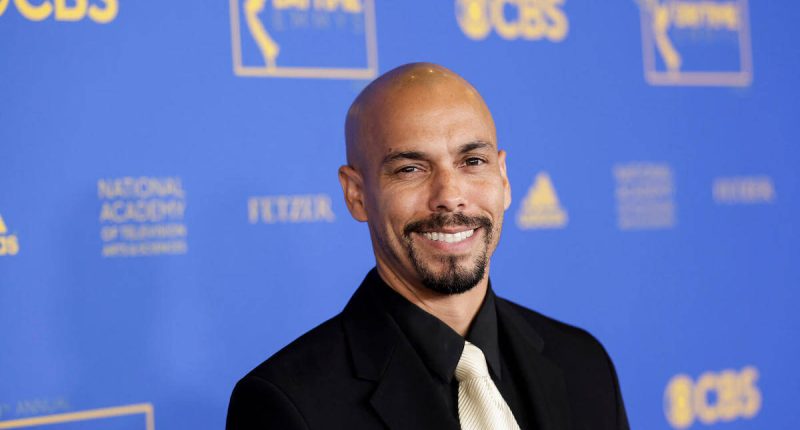 Bryton James is a well-known actor in The Young and the Restless. The actor got into the entertainment industry quite early, with one of his earliest gigs being the widely successful sitcom Family Matters. James was acting on the show even before he knew how to read.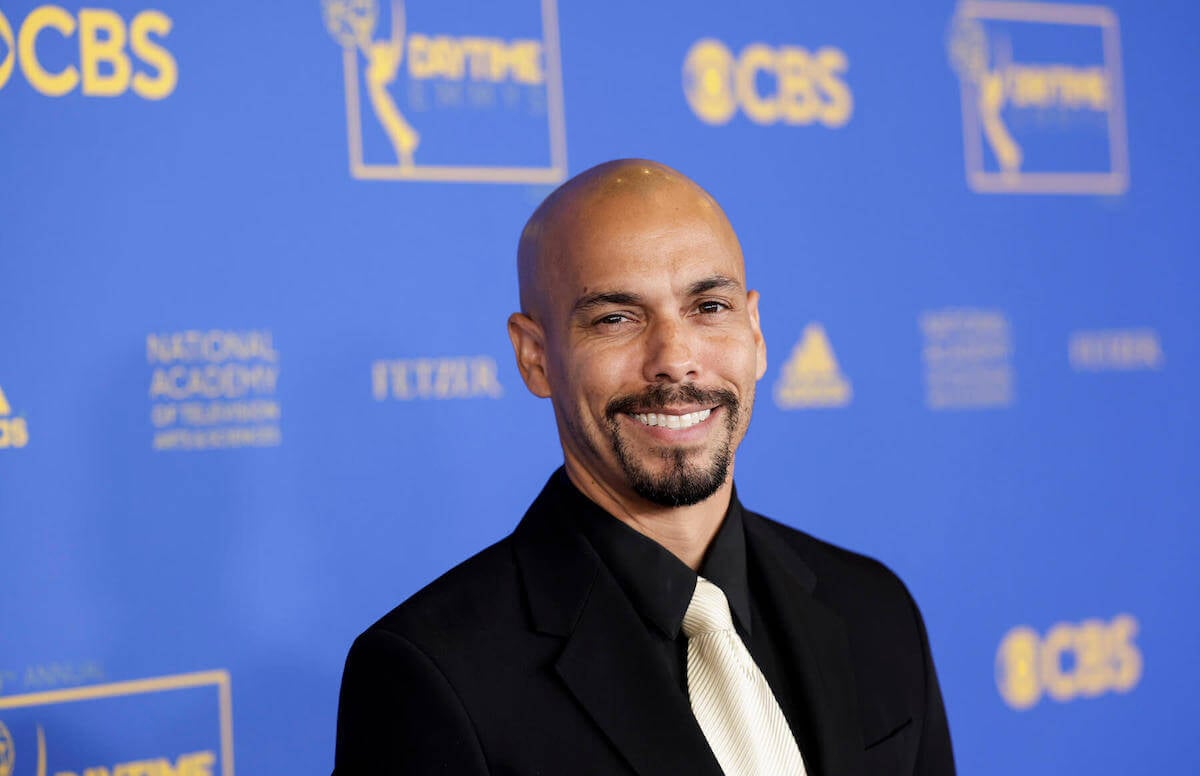 Bryton James landed his 'Family Matters' role at age 4
James got into show business when he was only two years old, appearing in magazine ads and commercials. He landed the role of Richie Crawford in Family Matters when he was only three and a half years old. His character's father died before he was born, explaining his mother Rachel's move to the Winslow home.
James joined Family Matters in its second season when the show age-advanced his character. He held on to the role for over 200 episodes from 1990 to 1997, leaving the show a year before its cancelation in 1998. Family Matters not only gave James a stepping stone in his career, but it also taught him how to read.
In a recent sit-down with General Hospital's Maurice Benard on his podcast State of Mind, James revealed that his mother helped him work on the scripts for Family Matters since he was so young. "My mom was a stay-at-home mom. I couldn't read yet, so my mom would work with me on the scripts," James said.
The 36-year-old actor said he always memorized everyone's lines to identify his cue. "I would learn everyone's line in the scene, so I knew when to speak," he explained. James said working on Family Matters was "easy" because he had a few lines and was surrounded by great actors.
Bryton James's career after 'Family Matters'
After leaving Family Matters, James appeared in an episode of Smart Guy and voiced a character in the animated series The Kids from Room 402. The actor put his career on hold to finish high school but returned in 2004, landing his current role on Y&R playing Devon Hamilton.
His character appeared as a homeless teen in Genoa City, but Lily Winters' parents took him in. Devon then went through a near-death bout with meningitis that left him deaf. Luckily he was able to get cochlear implants that restored his hearing. Devon has experienced tragic loss, relationship trouble, and a lot of family drama.
While working on Y&R, James also landed a recurring role in The Vampire Diaries' second season, playing warlock Luka Martin. He appeared on the show for seven seasons before his character was killed off. He then lent his voice to the Nicktoons animated series Zevo-3 voicing Jason James/ Z-Strap.
James is not only a good actor, but he is also a seasoned voice actor with his other voice acting credits including Young Justice: Invasion playing Virgil Hawkins/Static, Hero Factory voicing Mark Surge, Star Wars Rebels voicing Zare Leonis, and The Jungle Book CD-ROM as the voice of Mowgli.
What is Bryton James's net worth?
James' performance in the soap space hasn't gone unnoticed. The actor has earned 10 Daytime Emmy Award nominations since 2006, winning The Outstanding Younger Actor in a Drama Series award for his role as Devon in 2007 and the Outstanding Supporting Actor in A Drama Series award in 2020.
He has also earned seven NAACP Image Award nominations since 2005, winning the Outstanding Actor in a Daytime Drama Series Award in 2008 and 2009. According to Celebrity Net Worth, James is worth an estimated $2 million.
It's unclear how much Y&R actors earn, but TV Overmind speculates that veteran actors make about $1,500 and $3,000 per episode. This, coupled with his voice work, helps James earn his fortune.