CBS has found a winning formula with its sitcoms, and it is looking to continue its success through 2023. In 2021, CBS committed to several more seasons of Young Sheldon. Last week, the network renewed its sophomore series, Ghosts, for a third season, and yesterday they announced The Neighborhood would return for a sixth season, too. 
CBS Renews 'The Neighborhood' for a sixth season 
On Jan. 23, CBS entertainment president, Amy Reisenbach, announced The Neighborhood would return for its sixth season. The series, currently in its fifth season, is one of several successful comedies on CBS. It's also the second longest-running comedy currently on the network.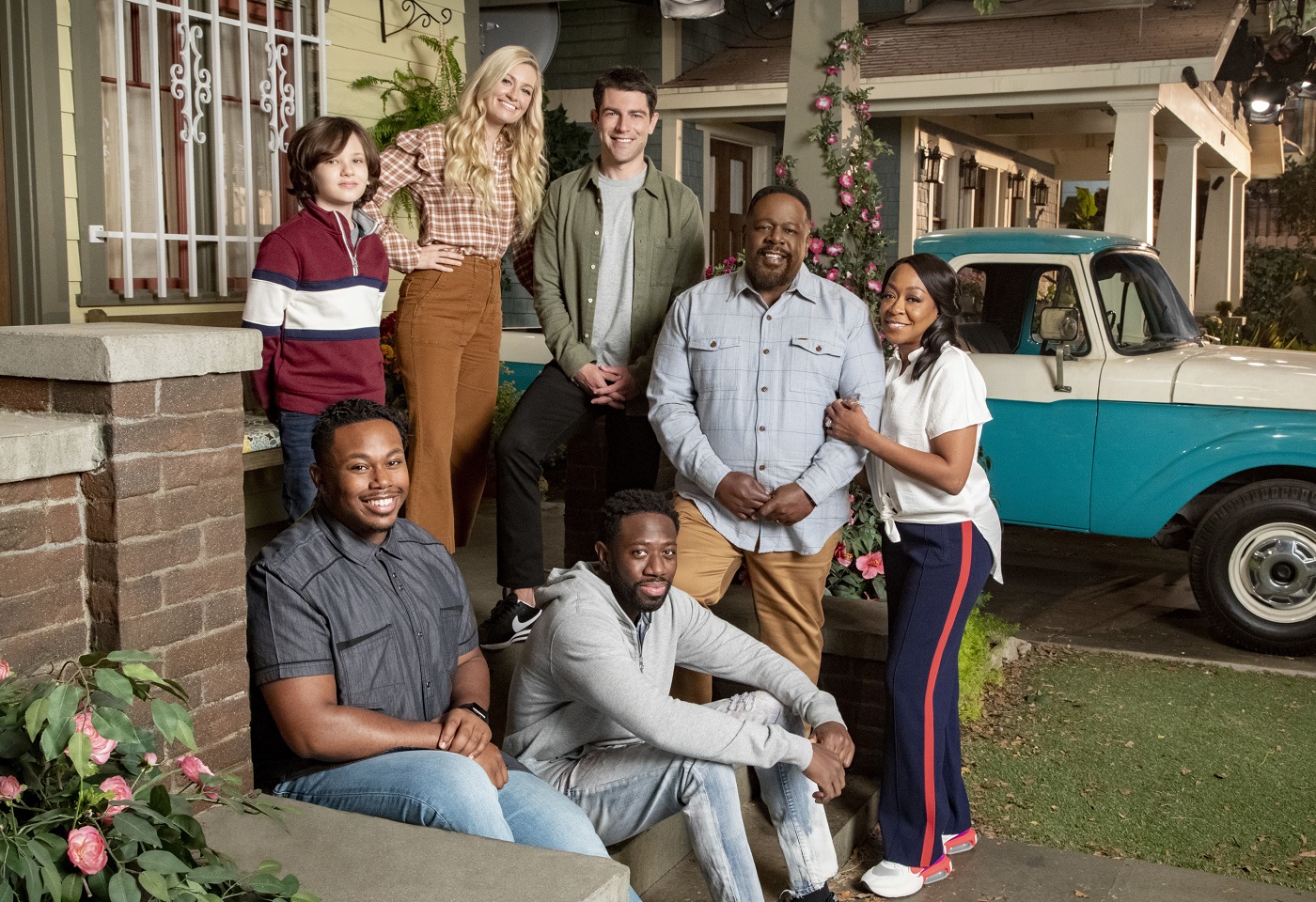 Of its renewal, Reisenbach noted that the series has worked to deliver laughs while still addressing important social issues. According to Variety, the announcement comes just as the series is set to celebrate its 100th episode, a milestone achievement for television shows. 
What is 'The Neighborhood' about? 
The Neighborhood follows Dave Johnson and his family as they move from Kalamazoo, Michigan, into an African-American community in California. Dave, played by Max Greenfield, makes it weird with his neighbors, the Butlers, as soon as he arrives. Calvin Butler, portrayed by Cedric the Entertainer, is easily irritated by Dave, whose overt and overzealous friendliness doesn't really fit in with the vibe of the rest of the community. 
The series' premise may be unique, but it relies heavily on a classic television trope. Dave Johnson and Calvin Butler are a pretty obvious "odd couple." Johnson learns to navigate his new life and eventually weaves himself into the community. 
Greenfield is best known for his work in New Girl. Cedric the Entertainer's breakout role came in the 1990s in The Steve Harvey Show. The Neighborhood airs on Monday evenings at 8 pm and serves as the lead-in to another successful sitcom, Bob Hearts Abishola. CBS has not announced the fate of Bob Hearts Abishola yet. 
The series is currently helping CBS dominate the most-watched charts
While The Neighborhood is helping CBS dominate the most-watched charts now, the series wasn't always successful. In fact, several critics harshly reviewed season 1. IndieWire argued that the series, inspired by the real-life move of its creator, felt one-sided. The publication also questioned how a series with such talent was so bad, calling the misuse of Cedric and Greenfield "criminal." The Hollywood Reporter argued that the show's first few episodes' subpar writing was held up only by its superior cast.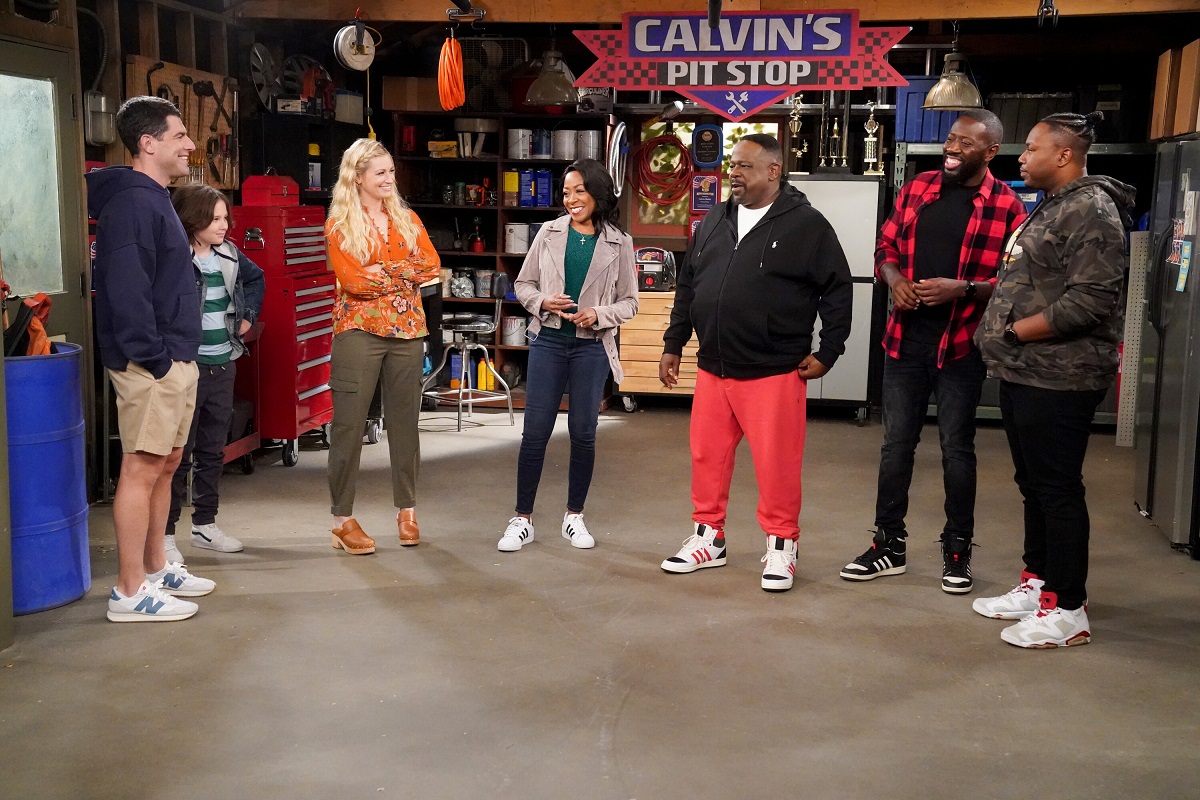 The show eventually found its footing and enough of an audience to keep CBS coming back for more. How long past season 6 the series will go is anyone's guess. While the network is interested in supporting the series for at least another year, executives certainly weren't ready to commit to a multi-year deal as they did with Young Sheldon. Only time will tell.