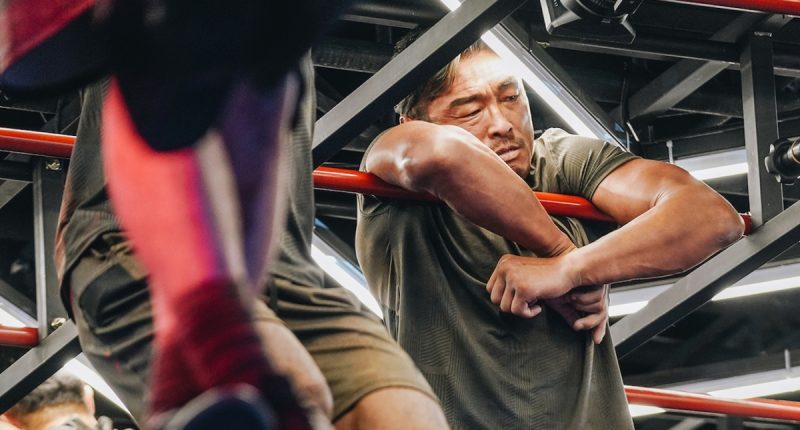 Things are only getting harder for the competitors on Netflix's Physical 100. We left off with a new quest and cliffhanger. The preview for episodes five and six show the stronger teams, including Choo Sung-hoon getting frustrated with their bridge.
The second 'Physical 100' quest requires strength and balance
Episode 4, "The Underdogs," showed the cast voting for 10 leaders. They then lined up behind whose team they wanted to join. After the leaders picked their four people, the rest had to find another team.
Nam Kyung-jin was the second most popular leader. He decided to face the least popular leader, Jan Eun-sil's team. She was surprised.
"I felt betrayed," she said. "He said we wrestlers should advance together. That's what he said. But suddenly, we're enemies. I'm really shocked."
"I didn't want to compete against a fellow wrestler," Kyung-jin said. "But, well, my opinion doesn't really matter. What's important is the team." We then saw multiple people tell him to pick Eun-sil for "survival."
The episode ended with the two teams doing their match. It looked like Eun-sil's team got a good head start. But it ended with a cliffhanger before the winner was announced.
'Physical 100' shows Choo Sung-hoon and more struggle with their bridge
Fans are waiting to see the outcome of the first two teams battling. A teaser for the next two episodes showed the rest of the teams filling their bags with sand, someone building the bridge, and other players struggling to cross it.
In one clip, Sung-hoon carries two bags up the stairs and tries to cross the bridge. However, his team member hasn't finished building, so he had to wait. "What the f***!" he shouts. 
"When you're in that situation, you can't help but curse," the intimidating Yun Sung-bin says. We then see Sung-hoon get down on his knees to cross the gap in the bridge and pass the person. 
Another clip showed someone running across the bridge to get more sand. But the bridge started falling apart behind them. So it looks like this mission won't be easier for the more popular teams.
The preview ends with teasing the next quest. We see an empty set with a boat.
Many fans are rooting for Jan Eun-sil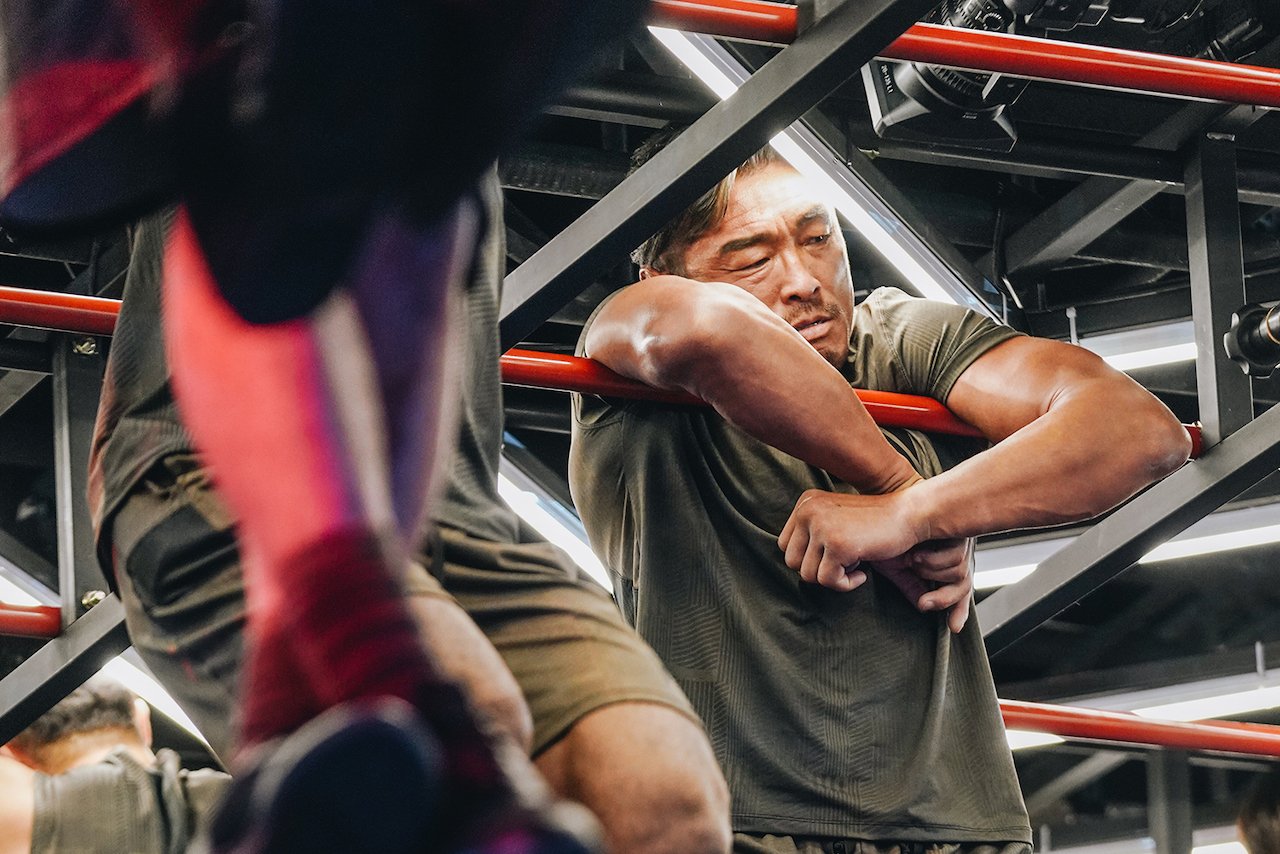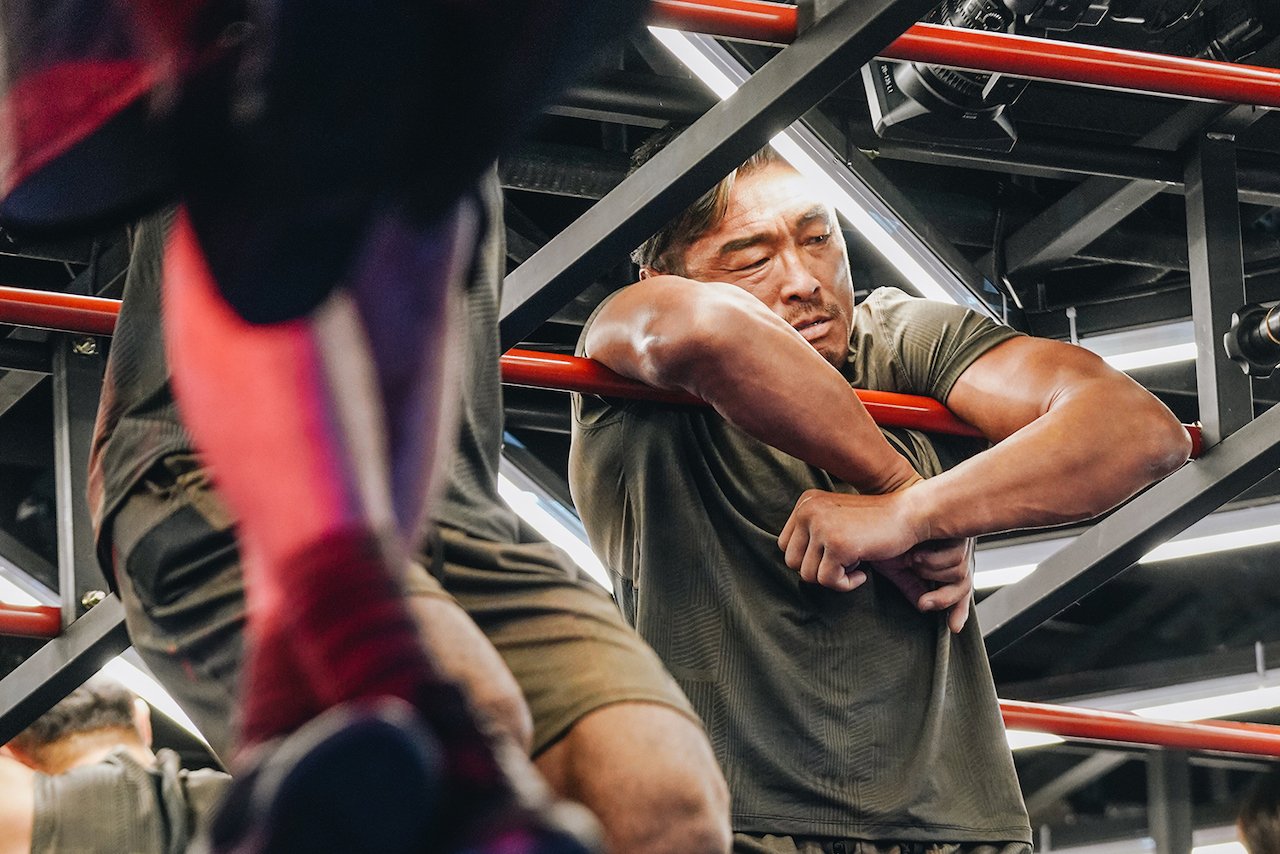 Will the underdog team win? Reddit fans hope so! "I'm really hoping Jang Eun sil's team makes it to the next round. I'm liking the variety of challenges though and I think they really play into different people's strengths," one person wrote.
"I so badly want them to win and for their effort to pay off! Was on the edge of my seat for this one!" someone else replied.
"I feel like their bags were a lot emptier than the other teams though" one person commented.
"I knew she was giving off main character syndrome in future episodes with how much they focused on her in the first two eps despite her basically not doing or having any crazy results. Praying for her to last long," a fan pointed out.
Netflix releases new episodes on Tuesdays. Sadly, it looks like the reality TV show is cutting its cast in half again with this quest.