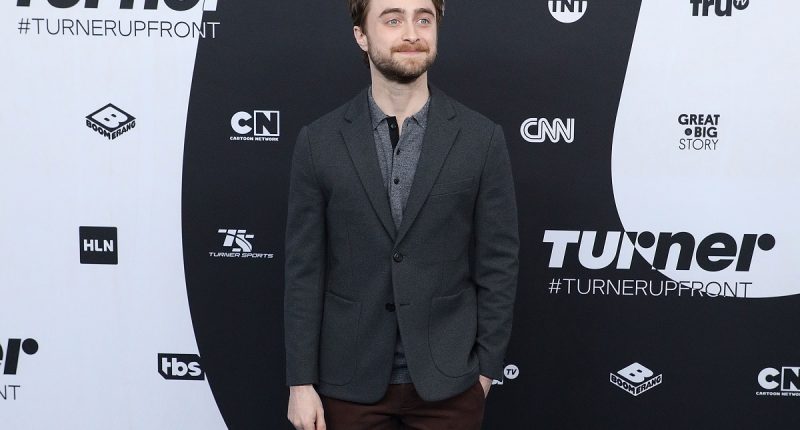 Daniel Radcliffe has made a nice fortune off of the Harry Potter franchise. And although he's usually not into making too many extravagant purchases, there is one item he can't help spend wads of cash on.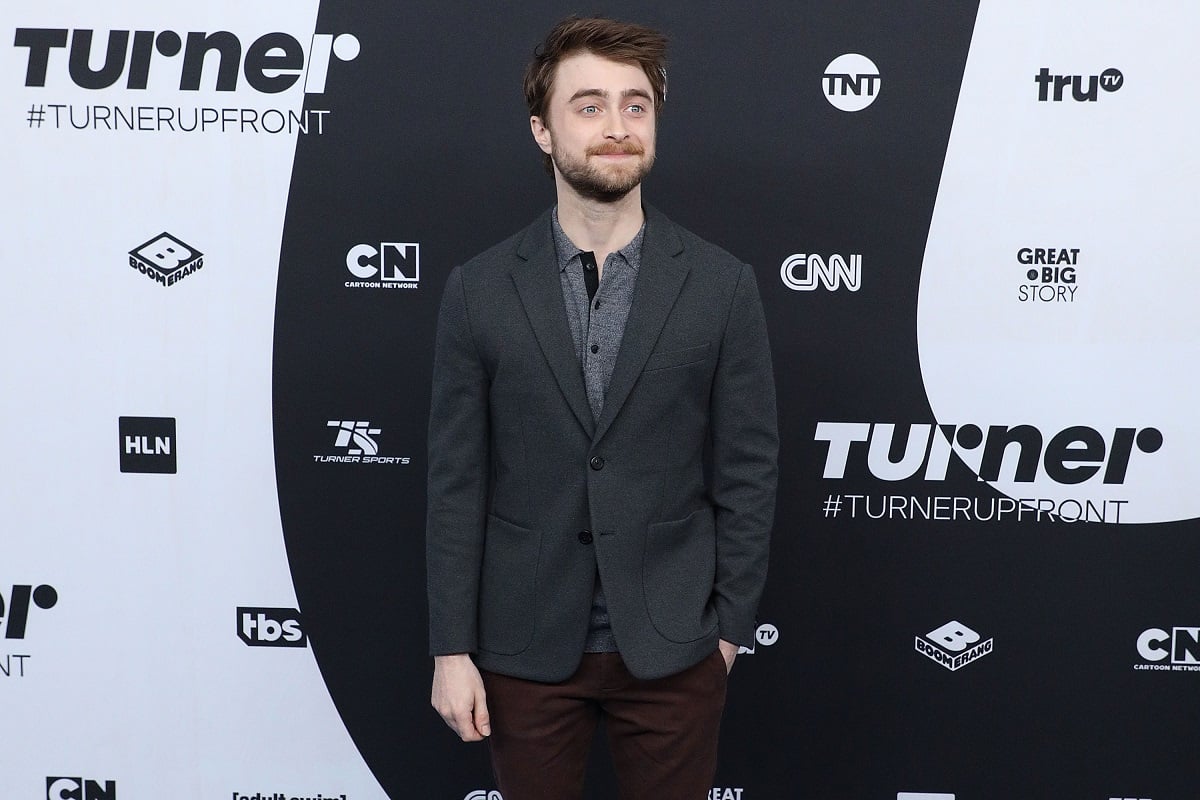 Radcliffe has typically tried to be very conscious and careful of his Hollywood earnings. It would be easy for The Lost City star to indulge in his riches. Celebrity Net Worth reports that the actor has earned $110 million over the course of his career. But even in his younger years, Radcliffe claimed he'd rather spend his cash on much smaller, everyday purchases.
"I don't plan to be one of those people who, as soon as they turn 18, suddenly buy themselves a massive sports car collection or something similar," he once said according to CNN. "I don't think I'll be particularly extravagant. The things I like buying are things that cost about 10 pounds — books and CDs and DVDs."
A part of the reason why Radcliffe chose to stay so down to Earth was to avoid becoming another scandalous child star.
"People are always looking to say 'kid star goes off the rails,'" he said. "But I try very hard not to go that way because it would be too easy for them."
Daniel Radcliffe once shared the only item he would spend his cash on in one go
For the most part, Radcliffe seems to have remained consistent in his buying habits over time. In an interview with Sky News, Radcliffe once opened up about the only kinds of items he saw himself dumping a chunk of his fortune on.
"The only time I will spend a wad of cash in one go – and this is going to sound so nerdy – is in bookshops. I've gone out of bookshops with a pile of 15 to 20 books before. It's excessive," he said.
Radcliffe later explained that he'd often purchase these books on purpose. But when he does use his money for extravagance, it's usually on behalf of his friends.
"I have this thing in bookshops where if I see this thing that there's a good chance I may never ever see again or sounds interesting then I have to get it," he continued. "So that's a way of bleeding your money. The only slightly lavish thing that I do sometimes is that I might take all my friends out for a night out. And that's, like, once a year. I'm refreshingly boring."
Daniel Radcliffe joked he was bad at being famous because of how he handled his money
Radcliffe looks at his fortune as a means of freedom more than anything else. His outlook on money partially came from advice he'd received a long time ago that stuck with him.
"This is something I was told by Will Steggle, my dresser in Potter – he said: 'money should give you room to maneuver in your life, at best that's what it gives you – a bit of freedom to do what you like," Radcliffe said in an interview with BBC'S Desert Island Disc.
But Radcliffe joked that following this philosophy didn't make him the ideal famous celebrity. Especially when other celebrities did "way more cool, crazy, wild stuff with their money."