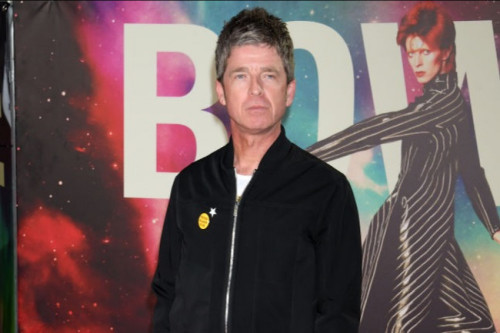 Noel Gallagher has begged his estranged brother Liam to get in touch.
The 56-year-old singer has not spoken to his brother since the split of Oasis in 2009 and explained that a reunion of their band is not on the cards any time soon because he is busy with his new record 'Council Skies' but has urged him to get in touch anyway either "directly or indirectly."
He told The Sun newspaper: "I'm busy for the next year and a half with my album but anyway, Liam is full of s***. He knows as well as I do that he doesn't want it either. What he does like doing is making me look a c***. He's being ingenuine (sic) to his beloved Oasis fans who put him where he is today. "Go fing call me then. I've said it to him, 'Call me directly or indirectly. Get your people to call. You don't even have to speak to me."
The 'Wonderwall' hitmaker went on to add he is yet to hear from his brother at all and claimed that no reunion will happen because it would mean that the pair have to stand in the same room together.
He added: "But unless he's called during this interview, my phone is still silent. And I'll tell you why. Because if he calls and I say, 'Let's do it', then he's got to stand in the same room as me, right? And then it's on him. And he doesn't want that. He won't stand in the same room as me because then he's got to pull it off, and he can't pull it off. And you can quote me on all of that!"
Liam, 50, recently said he's "ready to go" with regards to a reunion, despite not phoning his sibling.
Post source: Female First