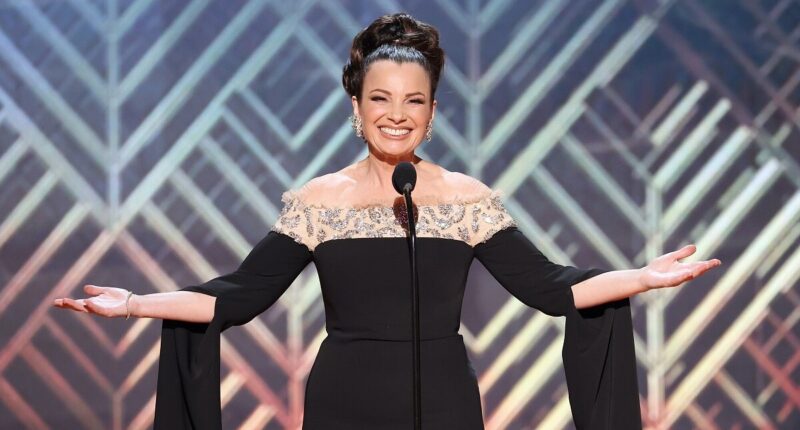 Fran Drescher is best known for playing Fran Fine in the 1990s sitcom The Nanny. The famed actor developed the series and took inspiration from her own life while creating the Queens-born nanny who found herself serendipitously on the doorstep of a widowed Broadway producer needing a nanny for his three children. Over the years, Drescher has spoken at length about the process of creating Fran Fine and just how much of herself is in the character. While she took a lot of inspiration from her own life, Drescher insists there is one key difference between herself and the infamous Manhattan nanny.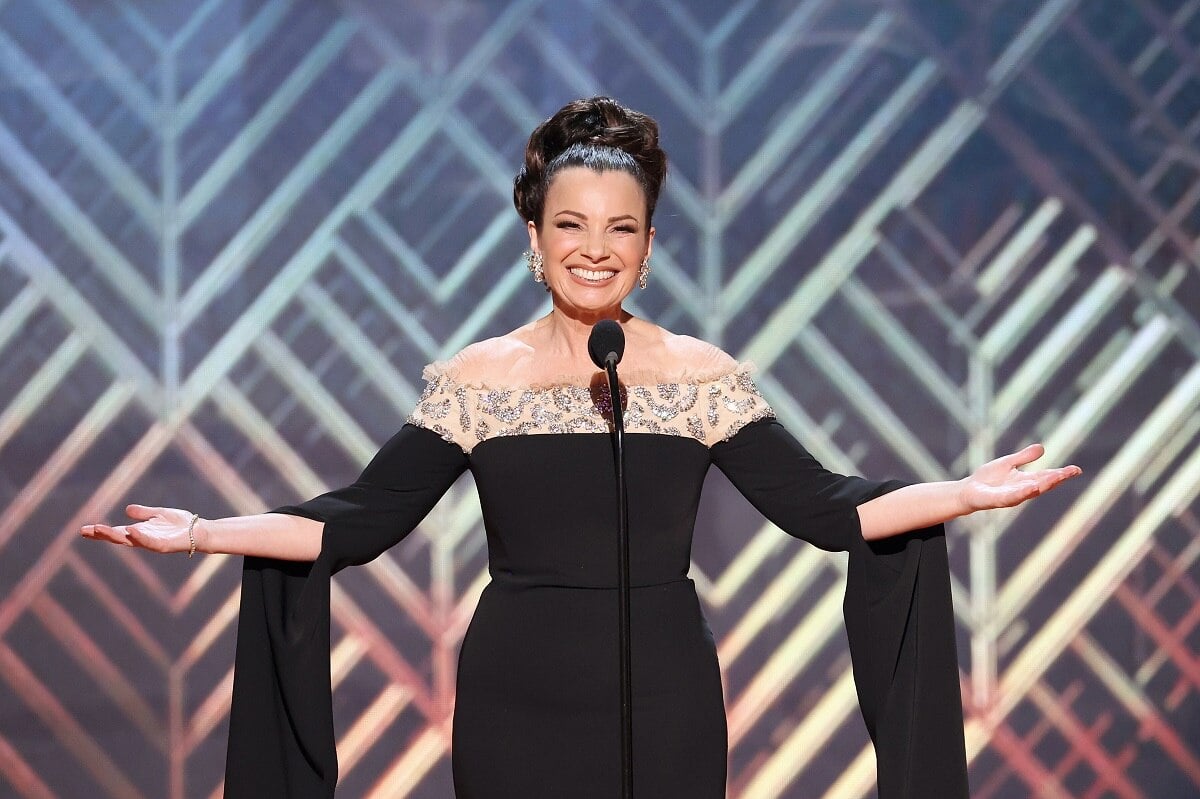 Fran Drescher revealed how she differs from her 'The Nanny' character, Fran Fine 
In 2018, Fran Drescher sat down with Today to discuss the most iconic looks from The Nanny. The interview wasn't all about fashion, though. The actor also discussed what inspired her to create Fran Fine, and what parts of her own personality she used and didn't use when creating the beloved TV character. Drescher told Today that "All of Fran Fine is in me; not all of me is in her."
Drescher explained that she took a ton of inspiration from her upbringing and her friends and family. The actor did grow up in Queens. Her parents were named Sylvia and Morty, and her mother even worked as a bridal consultant, just like Fran Fine did before becoming a nanny. Drescher also included her Jewish upbringing in the character. While there are a lot of similarities, there is one key difference. 
Drescher revealed that she wanted to keep Fran Fine's passions "simple." Drescher sees herself as a creative with drive and determination, but she didn't use those qualities when crafting Fran Fine. Instead, she kept her dreams and interests simpler and more traditional. 
A Reunion might be in the works
Because Fran Fine is largely based on Fran Drescher's own experiences, she remains connected to the character decades after the series aired its finale. She's not opposed to returning to character, either. In a conversation with Entertainment Weekly, Drescher revealed plans had been underway to pen a sort of "reunion" for The Nanny. 
Drescher told the publication that she was in talks with Sony to come up with a reunion before the writers' strike. While plans are on hold for now, Drescher is confident that an agreement will be reached and a reunion for the series will happen. A reunion might not be the only thing on the table, either. The 65-year-old actor teased the idea of a reunion serving as a backdoor pilot for a new series. What that would look like is anyone's guess, though. Drescher isn't revealing the subject matter or which actors would be willing to return. 
In the original series, Charles Shaughnessy starred in The Nanny opposite Fran Drescher. Shaughnessy played the hunky Maxwell Sheffield. Lauren Lane and Daniel Davis took on the roles of C.C. Babcock and Niles. Benjamin Salsbury, Madeline Zima, and Nichole Torn played Brighton, Grace, and Margaret Sheffield, respectively. Renee Taylor, now 90, appeared in a guest role as Sylvia Fine.