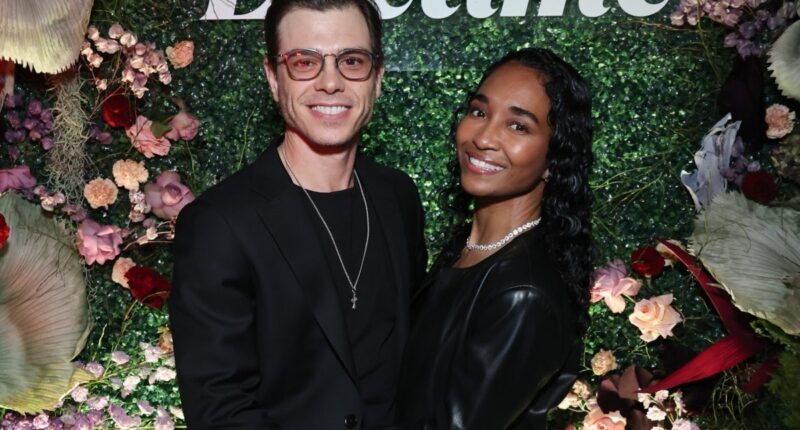 Rozonda Thomas better known by her stage name Chilli is a member of the best-selling girl group of all time. Along with Tionne "T-Boz" Watkins and the late Lisa "Left Eye" Lopes, TLC had plenty of hits in the 1990s and early 2000s including "Waterfalls," "No Scrubs," and "Unpretty."
Chilli and T-Boz still tour today and fans have been curious about their lives off stage. Well, Chilli is currently dating Boy Meets World alum Matthew Lawrence and T-Boz admitted that she has never seen her friend this happy. Here's more about the singer and actor's relationship including how much older Chilli is than her boyfriend.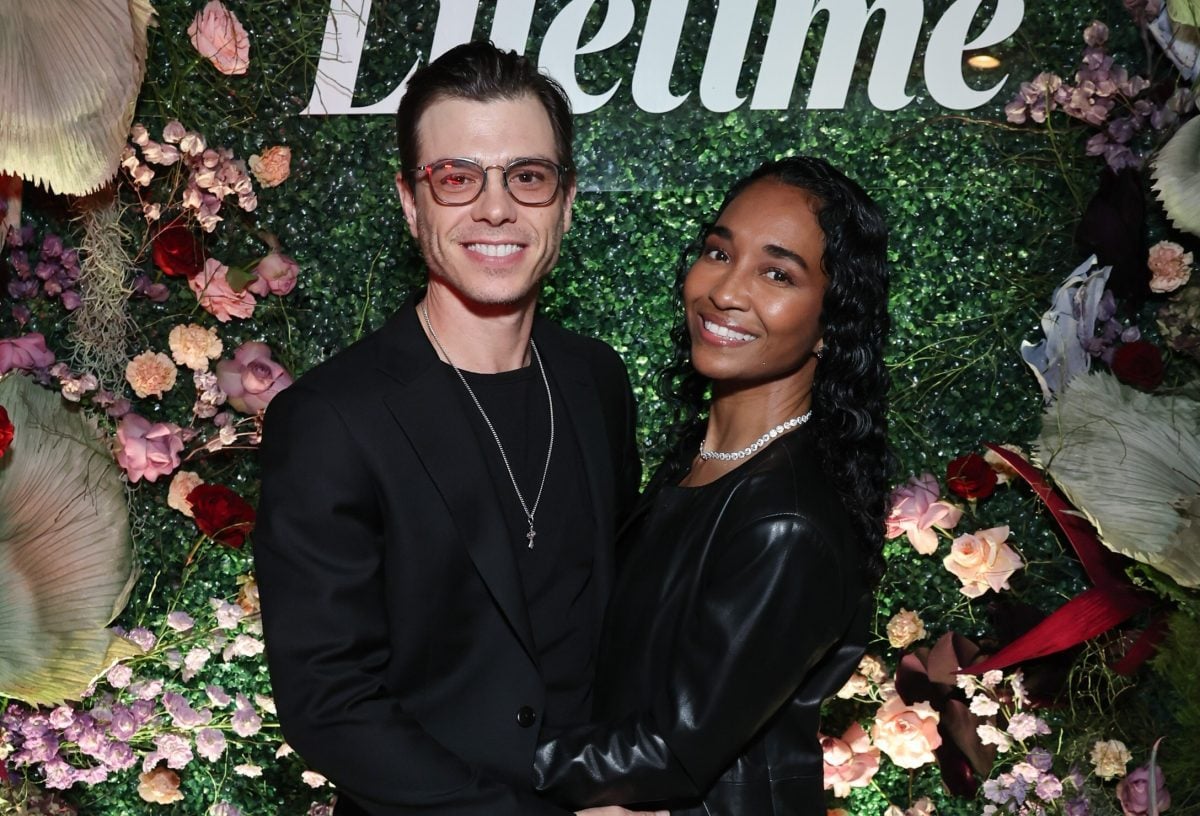 Lawrence and Chilli's age difference
Lawrence was born Feb. 11, 1980, in a suburb outside of Philadelphia to parents Donna Lynn and Joseph Lawrence Mignogna Sr. He has two brothers, Joey and Andy, who are also actors.
Lawrence began his acting career in the '80s and has appeared in several TV shows and films since including Mrs. Doubtfire, Superhuman Samurai Syber-Squad, Boy Meets World, and Brotherly Love which he starred in with his siblings.
Chilli was born in Columbus, Georgia to parents Abdul Ali and Ava Thomas on Feb 27, 1971, making her eight years, 11 months, and 12 days older than Lawrence.
Chilli's father is of Bangladeshi and Arab descent while her mother is African American. The singer was raised by her mother and did not meet her father for the first time until 1996 when she was 25. Chilli joined TLC in 1991, replacing founding member Crystal Jones. Lopes gave her the nickname "Chilli" so that the group could retain the name TLC.
Who the TLC singer dated before Lawrence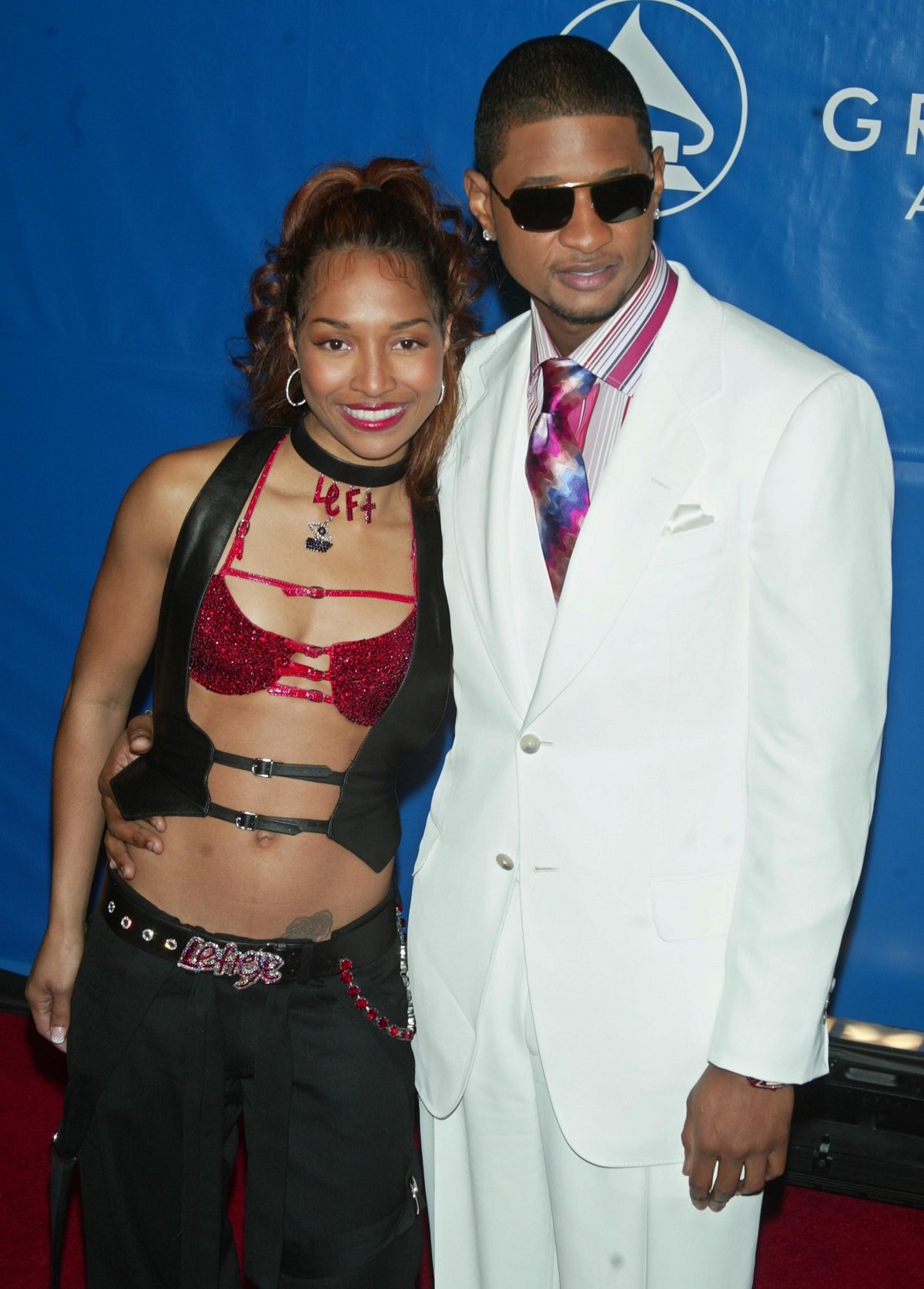 Chilli was in a high-profile relationship with another celebrity before she met Lawrence.
She dated fellow recording artist Usher from 2001 to 2004.
Chilli told People that they could make it work because they were "so different" and "he knew he had to be a certain way with me and he couldn't."
She added that they kept in touch up until 2019 when she decided to cut off contact with the "Confessions" hitmaker to "focus on herself."
Who the 'Boy Meets World' star was married to before Chilli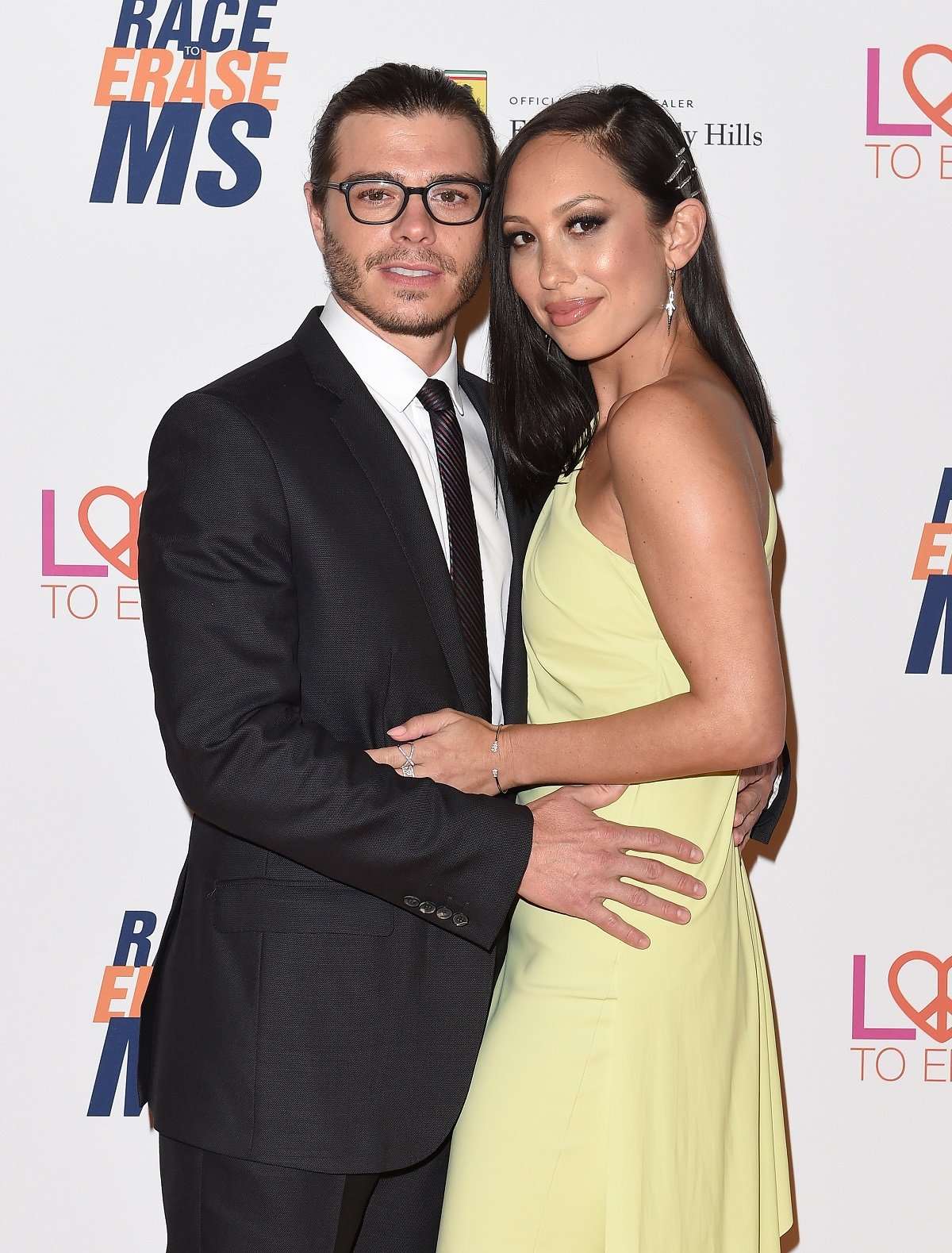 Lawrence meanwhile was married to a high-profile woman before Chilli.
He and Dancing With the Stars pro Cheryl Burke began dating in 2007 but went their separate ways after a year together. However, in 2017, they reconnected and became engaged in May 2018. The two tied the knot the following year at the Fairmont Grand Del Mar in San Diego.
But after nearly three years of marriage, Burke filed for divorce from Lawrence on Feb. 18, 2022, and cited "irreconcilable differences" as the reason for the split.