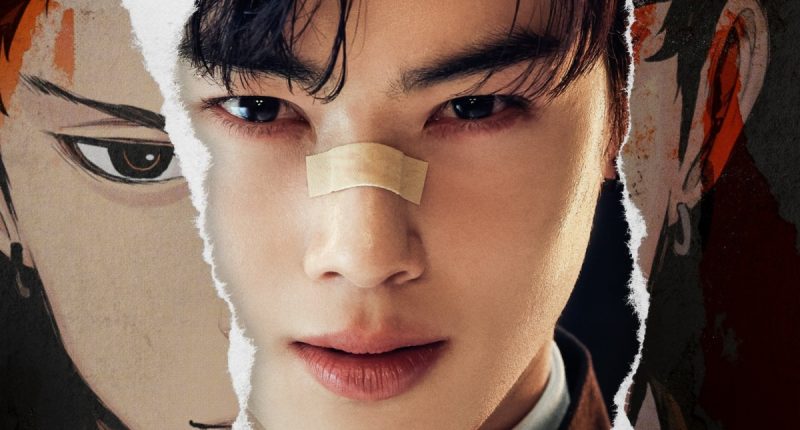 All everyone can talk about is the K-Pop idol turned actor Cha Eun-woo. He first made his grand debut as a singer and visual for the boy group Astro. His outstanding looks and perfect proportions made him a fan favorite. In 2014, he began his on-screen career as an actor in the movie My Brilliant Life. Just as Song Kang is the 'Son of Netflix,' Cha Eun-woo is quickly becoming the Prince of webtoon K-dramas.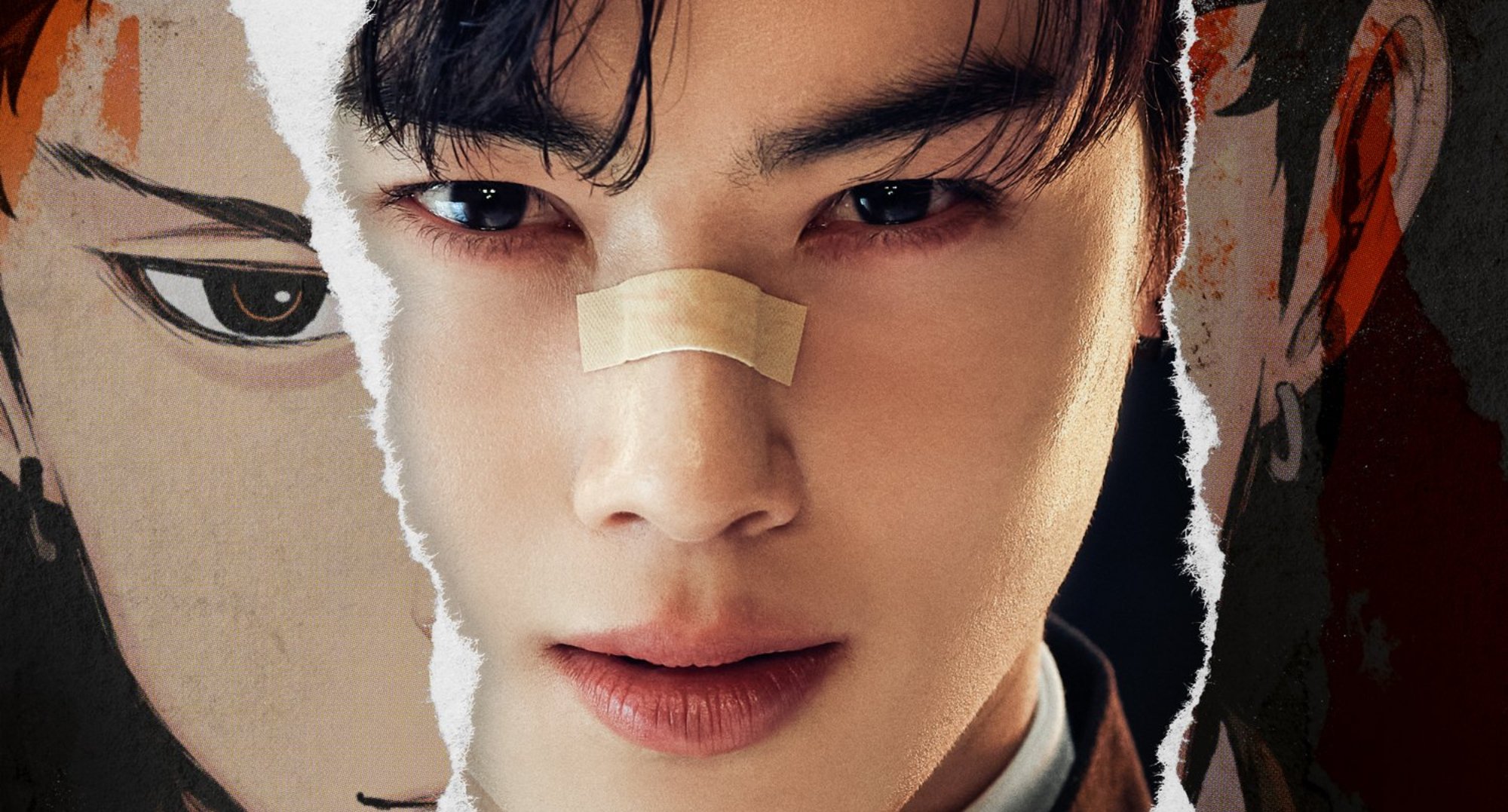 Cha Eun-woo got his first leading K-drama role in 'My ID is Gangnam Beauty'
In 2017, Cha got his first leading role in the teen romance drama Sweet Revenge. But the role he played was as himself. He broke free from his idol image when he played the male lead in the webtoon-based K-drama My ID is Gangnam Beauty. The storyline is based on a webtoon published in 2018. Cha played the role of Do Kyung-seok alongside Im Soo-hyang as Kang Mi-rae.
My ID is Gangnam Beauty focuses on Mi-rae, who has lived her life hating how she looks. She has missed out on the joys of life due to her lack of self-esteem. Without her father knowing, she and her mother go to a plastic surgery clinic to change everything about her face. By the time she heals, she is ready to embark on a new journey as a freshman in college.
Despite being the center of attention, Mi-rae has difficulty keeping up with the "pretty girl" title. She soon meets Kyung-seok, her former classmate in middle school. She soon worries he will spill her secret. While cold, they begin a friendship and possible love story.
Fans loved Cha in his first major leading role in a K-drama. His features and overall on-screen portrayal fit the webtoon character perfectly. While continuing his career as an actor, Cha gained global fame thanks to his leading role in another webtoon-based K-drama, True Beauty.
'True Beauty' became one of K-drama's most popular teen romances
After My ID is Gangnam Beauty, Cha starred in another lighthearted romance. He played the leading male role in the historical K-drama Rookie Historian Goo Hae-ryung. But his role and the storyline are not based on a webtoon. The K-drama did help further Cha Eun-woo's popularity among fans and soon skyrocketed, starring in the 2020 webtoon K-drama True Beauty.
Twitter tagged True Beauty as the most searched drama of the year. Cha starred in the blush-worthy love triangle between a new school goddess with a secret and two former best friends turned rivals. Webtoon creator Yaongyi developed the storyline and had only recently concluded the finale between the main characters.
True Beauty focuses on Im Ju-kyung (Moon Ga-young), a high school teen bullied for her unattractive looks. When her parents decide to move back to their hometown, she sees it as an opportunity and learns to use makeup. She soon becomes the "goddess" of the school and makes friends. But she soon crosses paths with the school's cold-shouldered top student, Su-ho (Cha Eun-woo).
As she rubs him the wrong way, he develops an interest in her. At the same time, she crossed paths with the school bad boy, Seo-joon (Hwang In-yeop). He is Su-ho's rival and former best friend. True Beauty became Cha's most recognized work in his career as a lead in a webtoon romance K-drama. Compared to the webtoon, Cha was a perfect depiction of the original character.
Cha Eun-woo stars in 'Island' and will star in the webtoon K-drama 'A Good Day to Be a Dog'
Actor and idol Cha Eun-woo has been a trending topic on Twitter thanks to his latest role as Jonh/ Yo-han in the Amazon Prime webtoon K-drama Island. The 2022 K-drama is based on an action webtoon published on WEBTOON. Fans were as excited as ever to see Cha break away from romance to participate in a fantasy thriller. At first, fans were unsure if Cha could embody the role of a Korean priest who works with the Vatican.
The role required Cha to speak in Italian and Latin as his character is also an exorcist. According to Telegraph India, Cha met with a Catholic priest and learned both languages. He knew filling in the shoes of the webtoon character would be tricky, "When I was shooting for the poster, I remember I really tried to focus on how I can portray the character to be most liked."
Island K-drama takes place in Jeju as a chaebol heir is ostracized to the island after a few scandals. She soon meets a man dressed in black and learns the island is infested with lust demons. The man is a demon hunter with an intricate past with the female lead. Cha's character is sent to the island to find her and ensure her fate is unleashed.
According to Soompi, Cha was announced to star as the male lead in the webtoon K-drama A Good Day to be a Dog. It is a fantasy romance where the female lead is cursed with transforming into a dog when she kisses a man. Cha will play the role of teacher Jin Seo-won. He is the key to the female lead's cure.