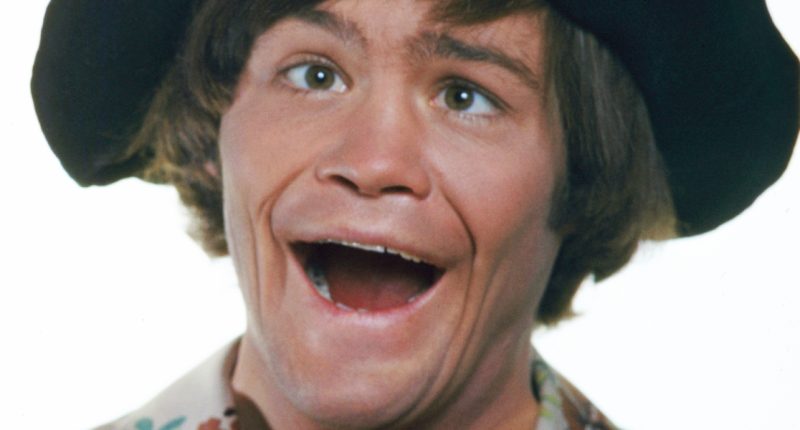 In 1966, Micky Dolenz was a former child actor cast as one-fourth of The Monkees. While he had some musical skills, drumming was not one of them. However, Micky's outgoing personality and professional resume endeared him to producers, and he admits to being hired to play the part of "a wacky drummer" on the beloved ABC series.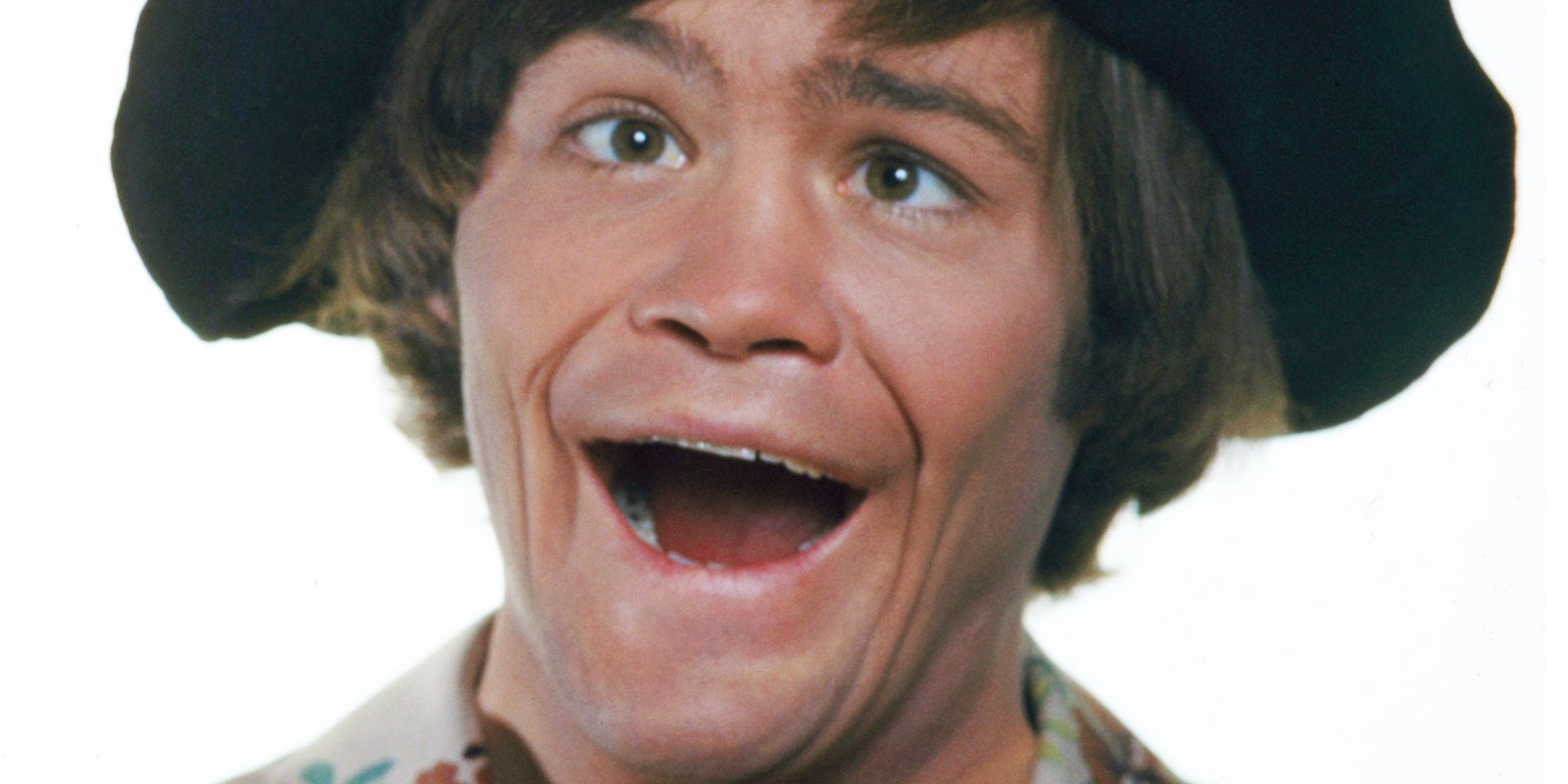 Micky Dolenz talks 'lightening in a bottle' aspect of making 'The Monkees'
In an interview with Guitar World, Micky discussed how he, Mike Nesmith, Davy Jones, and Peter Tork were unique talents that created an unforgettable screen and recording industry mix. Micky said the casting of The Monkees TV series was like "lightning in a bottle."
Micky said, "One of the producers once said, 'They caught lightning in a bottle.' They cast four guys with different talents and voices but could all sing and act, to some degree."
He continued, "When we started singing together and blending, we weren't starting from square one. We had fundamental skills. Then, it came down to arrangement and harmonizing, and we got lucky. Especially regarding the blend Mike and I had. I always thought that was kind of cool."
He admits he was hired to be the 'wacky drummer' of 'The Monkees'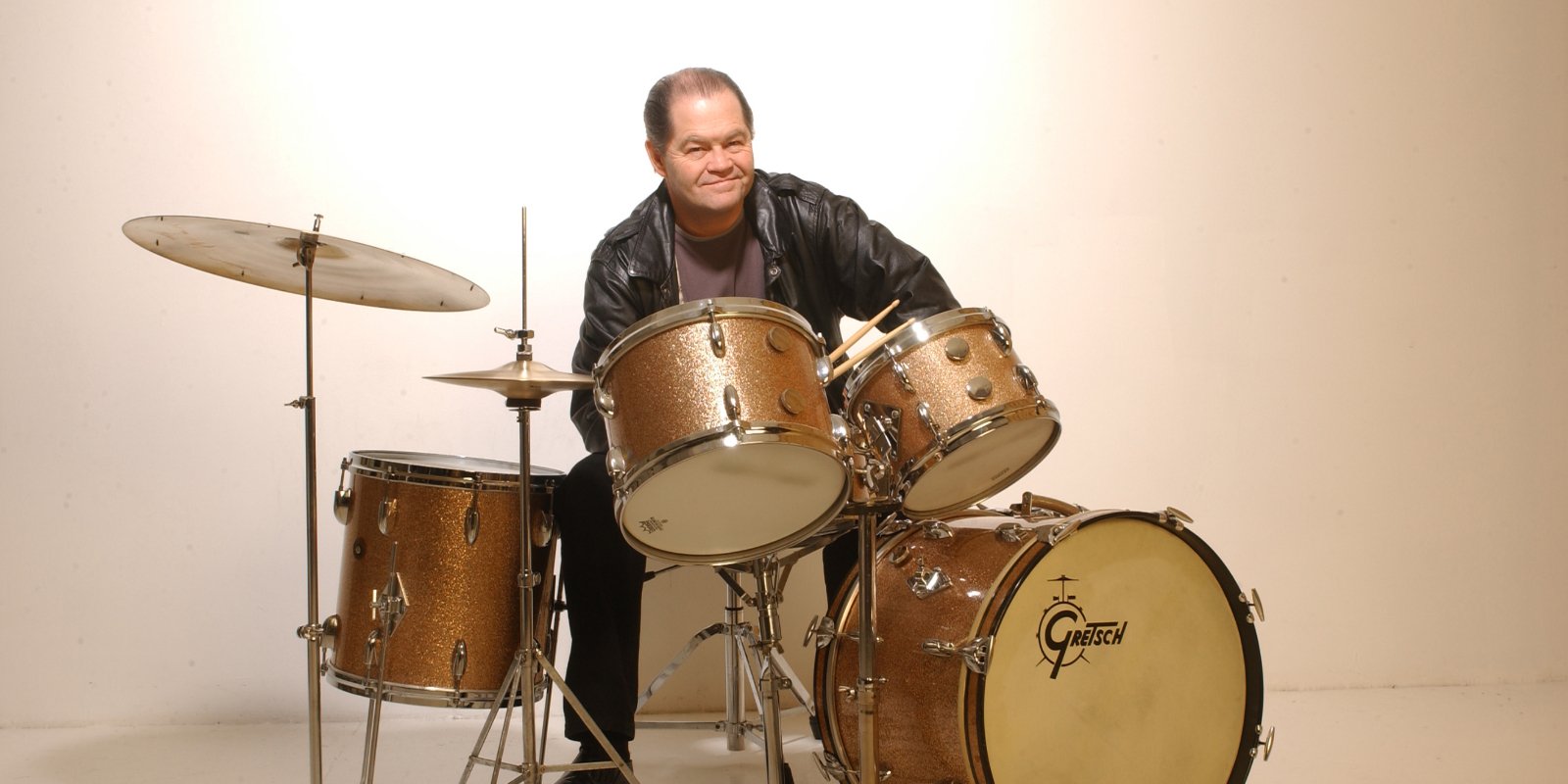 Micky openly admits to playing a role when it came to his drumming skills on The Monkees to Guitar World. "I was hired to play a wacky drummer on a TV show. That's how I approached it, and to some degree, I still do."
He explained his perception of The Monkees, which remains true today. "The Monkees, the way I looked at it, wasn't a band; it was a television show about a band. A fictional band that existed only on that television show at that beach house, which was a set, and the adventures we had were imaginary."
Micky has since proven his drumming chops, becoming an accomplished percussionist over the years, even listing himself in the credits for The Monkees' albums during their reunion periods in the 1980s and early '90s
Micky Dolenz played in several bands before 'The Monkees'
Micky had fundamental musical skills from a young age. He learned Spanish guitar at nine years old, per Guitar World. To promote the 1956 television show Circus Boy, Micky opened up for the series' main animal character, an elephant named Bimbo. Micky played guitar and sang. Following his act, the elephant performed tricks.
As he grew older, Micky became more serious about learning classical guitar. He focused his attention on the work of Andres Segovia, the genre's father. "I'd take my guitar to parties in high school, and I quickly discovered girls liked the Kingston Trio better than Segovia. So, I started learning folk music and some Peter, Paul, and Mary," he admitted.
Micky explored his musical side as he toured with several cover bands ahead of his Monkees audition, where he played and sang Chuck Berry's "Johnny B. Goode." He continued to play the song that changed the trajectory of his career live in concert over the years and recorded the tune for his 2012 album "Remember."