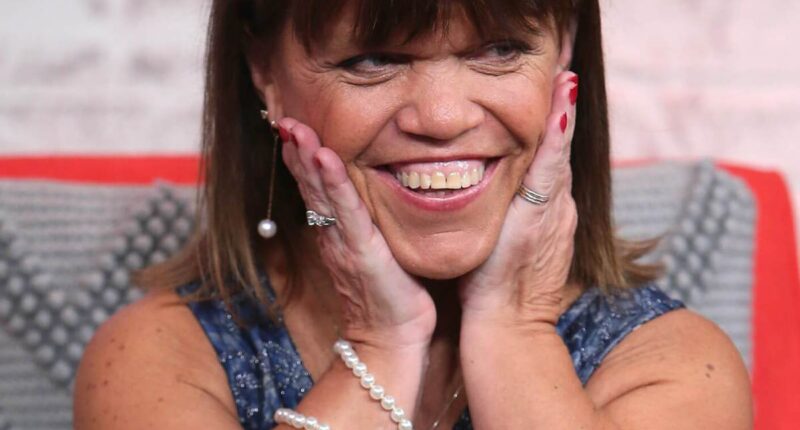 Fans keeping up with Little People, Big World star Amy Roloff wonder what's next in terms of her living situation. In the recent past, Amy shared online with her followers that she planned to move to a new home with her husband, Chris Marek. More recently, she took to Facebook Live to share a moving update and how her daughter-in-law, Tori Roloff, is helping.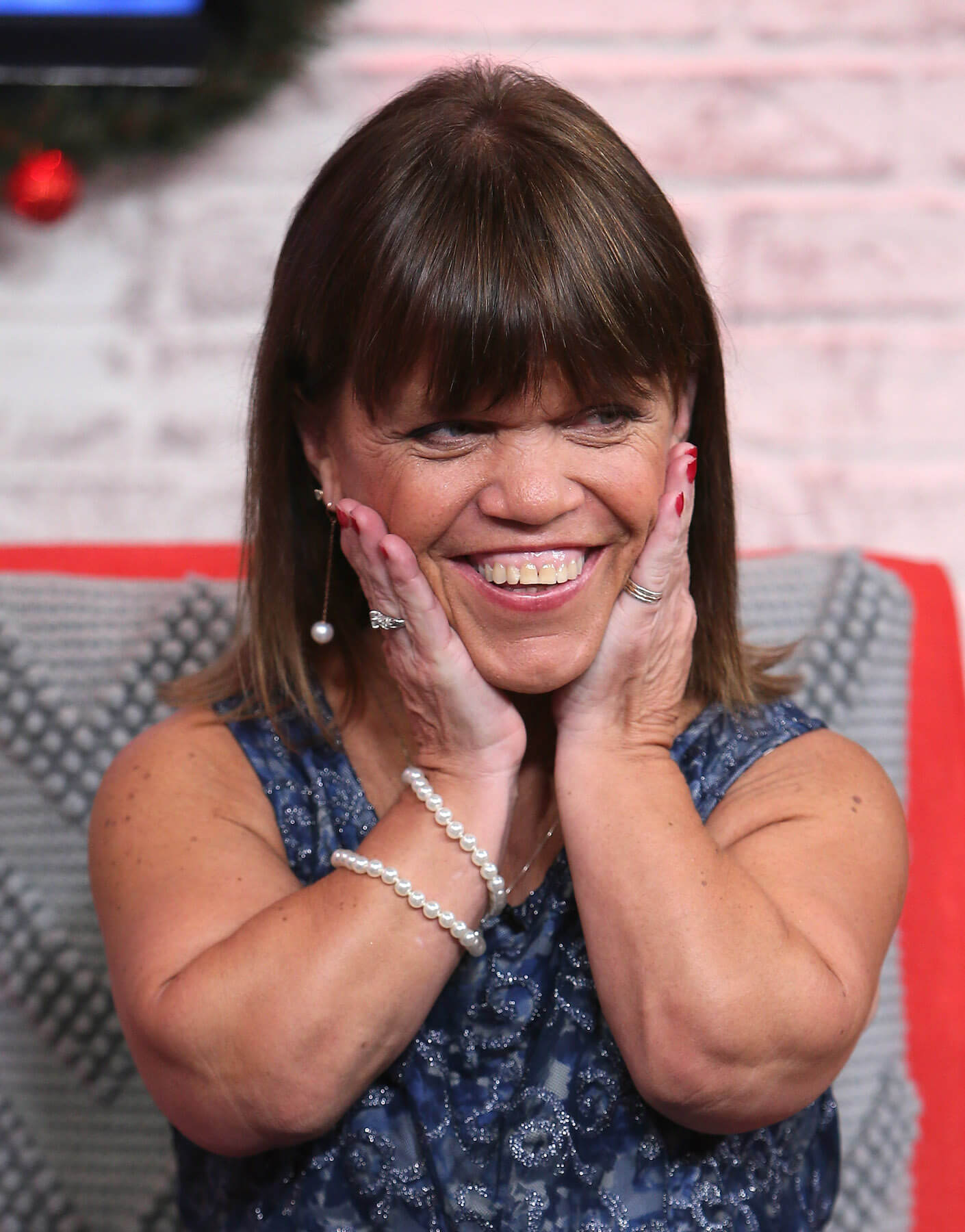 Amy Roloff gave 'Little People, Big World' fans an update on her potential move
Amy Roloff currently lives just 15 minutes away from Roloff Farms. The Little People, Big World star chose to sell her half of Roloff Farms to Matt Roloff after their divorce, and she found a new place to live while he stayed. Amy doesn't plan on living in her current home forever, though. While speaking to her friend Lisa on Facebook Live in May 2023, Amy gave fans an update on her potential next move.
"I don't know if it was last year we were talking about it, what we're filming now …. This house that we're in, we like the house," Amy said. "The backyard, for a neighborhood home, this is a great house. Chris and I like where we live. The neighborhood's good. I am so thankful that the first owner — we're the third owner — the first owner took the time to make something of the backyard. … I see so many houses that we have seen, it's like, you just have lawn here. This backyard is boring."
Amy then added that she's potentially looking in Battle Ground, Washington. Zach and Tori Roloff live in Battle Ground.
"I miss not having space, I really do," she said. "If we do move and if we're able to find something that we can afford, we would like to find something with a little more space. Now, where that is, I don't know. … We are kind of looking. It could be near Battle Ground. Tori has shown me a couple places, I'm like, 'Yeah, wow.' And I'm like, 'OK, I have two kids down here then, I'm in Battle Ground, Molly and Joel are in Spokane … the stress of it all."
Amy made it clear she's not looking to move closer to Portland, Oregon. "The traffic is horrible," she added.
Who currently lives on Roloff Farms?
Little People, Big World star Matt Roloff currently lives on Roloff Farms, though it appears his fiancée, Caryn Chandler, does not. Matt announced his engagement to Caryn via social media in April 2023. While the couple likely plans on moving in together at some point soon, it's unclear where that will be. Caryn made it clear in the past that she doesn't want to move into Amy's old farmhouse on Roloff Farms. And in 2023, Matt's posted about the new home he's building on Roloff Farms.
In addition to living on the farm, Matt's the sole owner of the farm property. He made Roloff Farms available for short-term rental.
For more on the entertainment world and exclusive interviews, subscribe to Showbiz Cheat Sheet's YouTube channel.