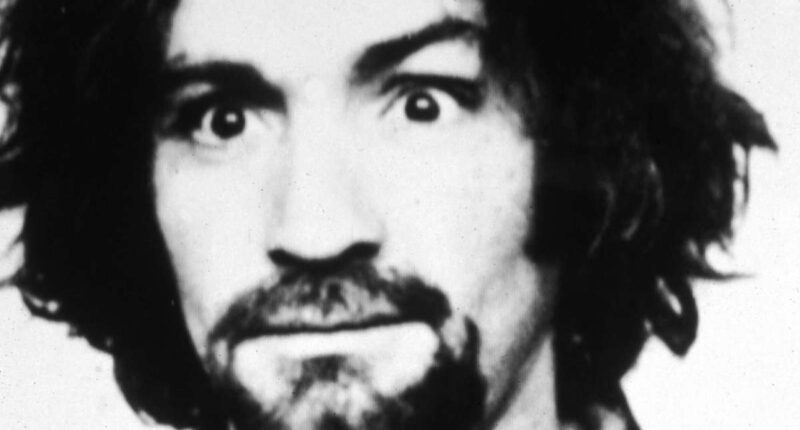 TL;DR:
The Beatles' "Honey Pie" fueled Charles Manson's delusion that he was Jesus Christ.
The Manson Family repeatedly tried to contact The Beatles by phone, telegram, and letter.
Paul McCartney said "Honey Pie" was inspired by his love of Fred Astaire's music.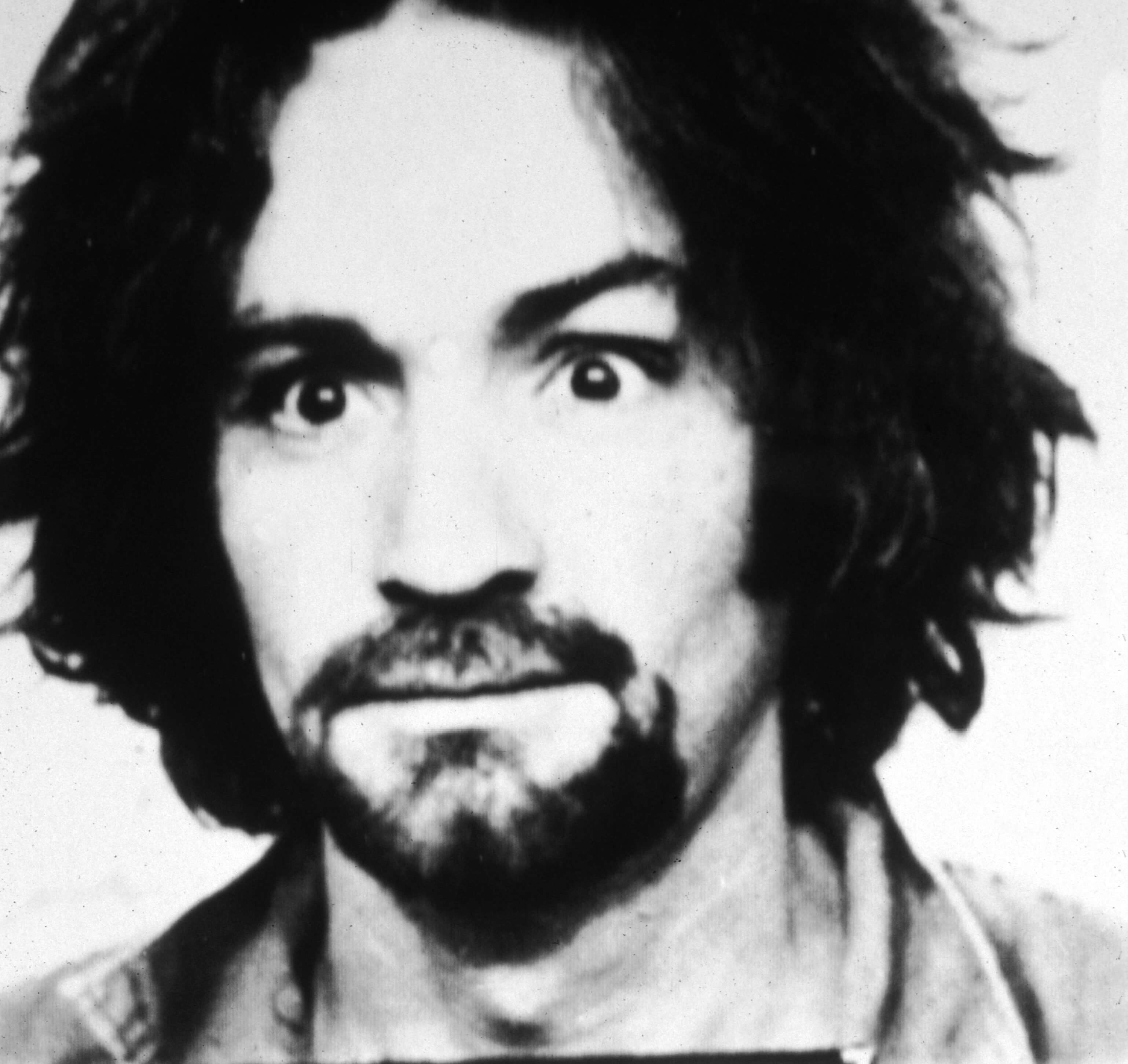 The Beatles' "Honey Pie" was one of several Fab Four songs that Charles Manson thought was about him. Notably, the Manson Family believed "Honey Pie" included references to their home in California. Subsequently, Paul McCartney explained what actually inspired the song.
Charles Manson felt The Beatles' 'Honey Pie' was about the band joining the Manson Family
According to the book Helter Skelter, Manson and his followers interpreted several Beatles songs from The White Album and Magical Mystery Tour as containing messages for them. For example, they thought "Honey Pie" was about The Beatles' desire to be with the Manson Family in California.
For context, Paul McCartney asks someone to sail across the Atlantic in "Honey Pie." He also makes reference to Hollywood. Manson hoped The Beatles would sail across the Atlantic to join his cult in Death Valley, California, which is a few hours away from Hollywood.
Charles Manson tried to contact The Beatles several times by different means
Another line from "Honey Pie" piqued Manson's interest. In the track, Paul sings "I'm in love but I'm lazy." Manson believed himself to be Jesus Christ and felt that The Beatles loved Jesus but were too lazy to search for him.
The cult leader tried to take matters into his own hands and contact the Fab Four himself. He and his disciples tried to telephone The Beatles at least three times. They also sent the band numerous telegrams and letters. The Manson Family never succeeded in contacting The Beatles, but they remain part of the Fab Four's story.
Paul McCartney explained the actual meaning of 'Honey Pie'
In the 1997 book Paul McCartney: Many Years From Now, Paul explained what he was actually thinking when he wrote "Honey Pie." "Both John and I had a great love for music hall, what the Americans call 'vaudeville,'" he said. "I'd heard a lot of that kind of music growing up with the Billy Cotton Band Show and all of that on the radio. I was also an admirer of people like Fred Astaire; one of my favorites of his was 'Cheek to Cheek' from a film called Top Hat that I used to have on an old 78.
"I very much liked that old crooner style, the strange fruity voice that they used, so 'Honey Pie' was me writing one of them to an imaginary woman, across the ocean, on the silver screen, who was called Honey Pie," he added. "It's another of my fantasy songs. We put a sound on my voice to make it sound like a scratchy old record. So it's not a parody, it's a nod to the vaudeville tradition that I was raised on."
There's nothing evil about "Honey Pie" — but they didn't stop evil people from twisting it to their own ends.