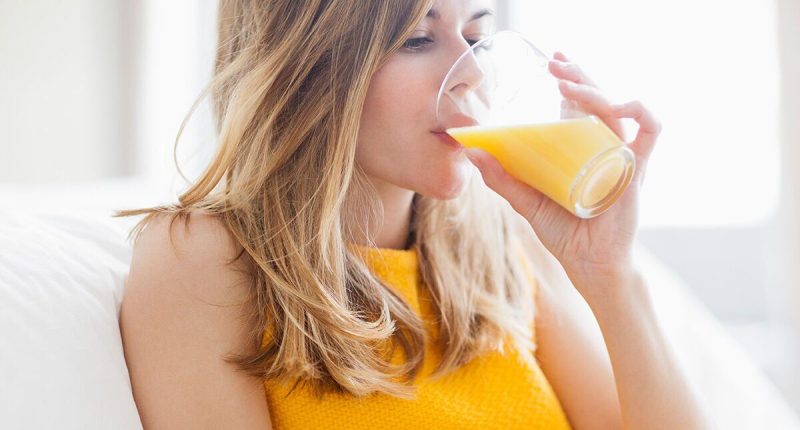 As a result, it also comes into contact with the natural macrobiotic flora of the large intestine and colon, known as the microbiome.
"The microbiome is designed to never see sugar," Mr Rabinowitz said.
"One can eat an infinite amount of carbohydrates, and there will be nary a molecule of glucose that enters the microbiome.
"But as soon as you drink the soda or juice, the microbiome is seeing an extremely powerful nutrient that it was designed to never see."


Post source: Daily Express