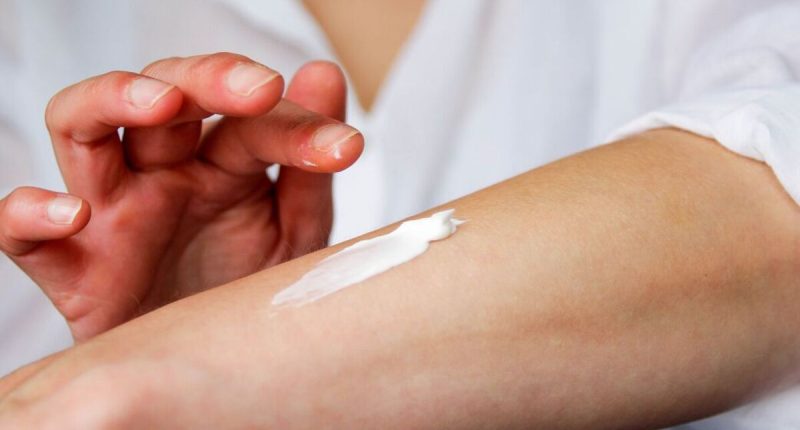 "If there are members in your family suffering from any of these conditions, eczema may be more likely," added Dr Phelan.
Whether you have dry skin or eczema, there are some simple tips to follow to help protect the skin.
Dr Phelan recommended using alcohol-free body washes, formulated for sensitive skin, or body washes "that are not heavily fragranced".
"Many hand and body washes often contain alcohol which can cause the skin to feel dry," she explained.


Post source: Daily Express