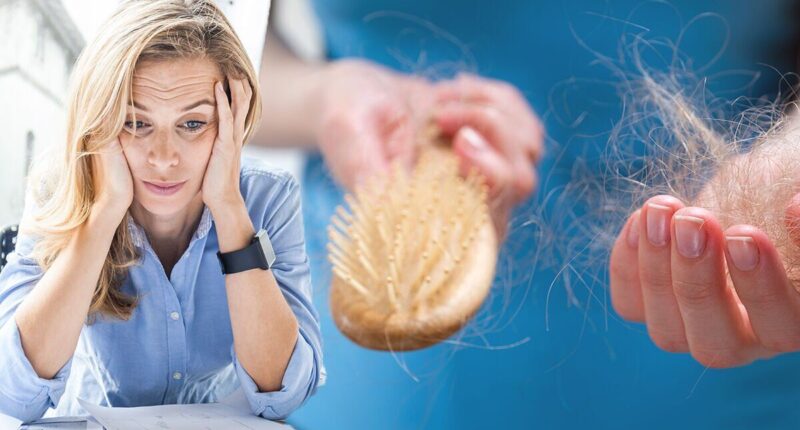 "When drying your hair after washing, wrap your hair in a towel instead of vigorously rubbing it and use a wide-tooth comb to detangle."
As with many conditions, diet can also play a part.
She commented: "Processed foods like fast-food and ready meals are typically high in sugar, salt and unhealthy fats as well as chemical additives.
"These foods typically have very little in the way of the nutrients that our body needs to stay healthy, such as vitamins, minerals and antioxidants.


Post source: Daily Express