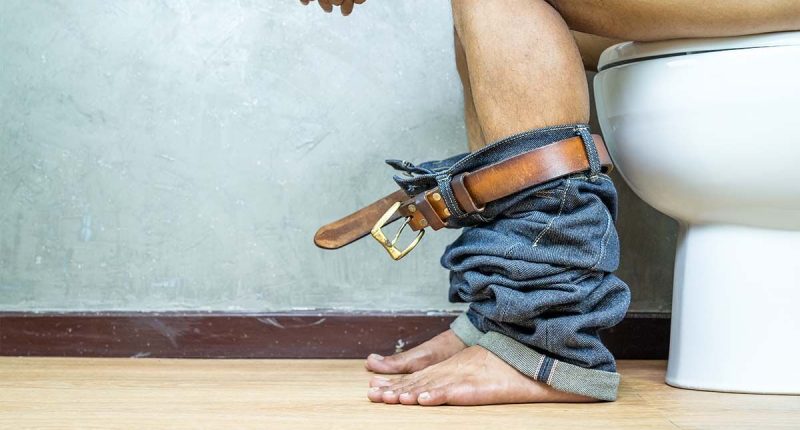 The NHS states: "These symptoms should not be ignored, but they do not mean you have prostate cancer.
"It's more likely they're caused by something else, such as prostate enlargement."
Benign prostate enlargement, or BPE for short, describes a condition that can affect how you pee.
Common in men aged over 50, BPE isn't usually a serious threat to health.
However, you should always get any unusual changes and symptoms checked out by your doctor.


Post source: Daily Express