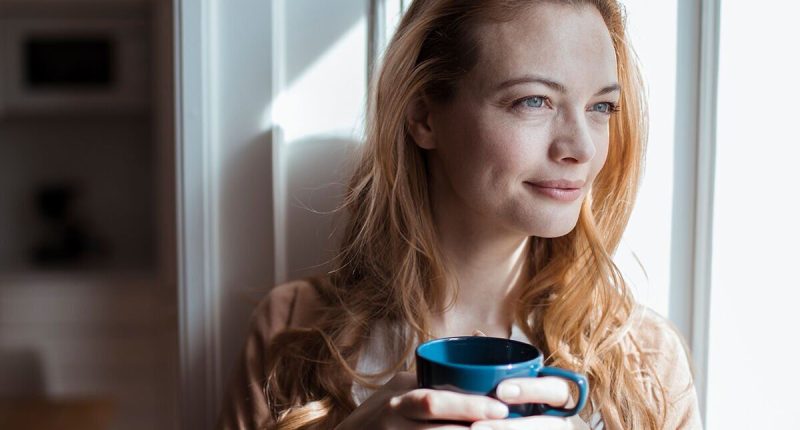 Type 2 diabetes is a serious, life-changing condition that causes blood sugar levels to become too high. As a result patients might need to adapt their diet, take medication and have regular check-ups to ensure they're healthy. It can also increase your risk for other conditions such as heart disease and stroke.
Type 2 diabetes is partly considered an inflammatory disease, which is why the team – made up of academics from Scotland, the Netherlands and Chile, studied coffee's effect on inflammation biomarkers such as C-reactive protein (CRP).
As part of the study they analysed data on more than 150,000 people from the UK and the Netherlands, including habitual coffee consumption and type 2 diabetes incidence.
This confirmed that a one cup per day increase in coffee consumption was associated with a four to six percent lower risk of type 2 diabetes.
Study lead Doctor Trudy Voortman, from the Erasmus University Medical Centre Rotterdam, said: "Coffee is one of the most frequently consumed beverages worldwide and its potential health effects trigger significant scientific research.
"Previous studies have linked higher coffee consumption to lower risk of developing type 2 diabetes but underlying mechanisms remained unclear.
"Our research shows that coffee is associated with differences in the levels of inflammation biomarkers in the body, and as we know that type 2 diabetes is partly an inflammatory disease, this could be one of the mechanisms at play.
"These findings could also support future research into the effects of coffee on other inflammation-related chronic diseases."
The study also predicted further possible favourable effects such as lower insulin resistance, lower CRP, lower leptin and higher adiponectin concentrations in cohort participants.
READ MORE: White patches on the tongue and mouth could signal oral thrush – expert
Adiponectin is a hormone that regulates glucose and lipid metabolism, which has been shown to have anti-inflammatory and insulin-sensitising effects, and leptin is a hormone that regulates food intake and energy homeostasis.
A one cup per day increase was measured against people's varying daily consumption rather than a set baseline.
Daily consumption within the study cohort ranged from zero to six cups of coffee per day, with findings suggesting benefits from an extra cup per day regardless whether individuals fell at the lower or higher end of that range.
Data from the UK cohort also suggested that the manner in which coffee is prepared may impact its health benefits.
Filtered or espresso coffee had the strongest beneficial association with lower type 2 diabetes risk and CRP concentrations, alongside being a non-smoker.
However, there are health risks associated with drinking too much coffee. The European Food Safety Authority recommends drinking no more than five cups a day.
The main symptoms of diabetes include:
Feeling very thirsty
Urinating more frequently than usual, particularly at night
Feeling very tired
Weight loss and loss of muscle bulk
Itching around the penis or vagina, or frequent episodes of thrush
Blurred vision.
It is not known exactly what causes type 1 diabetes, but type 2 can be caused by a number of factors such as:
Being overweight
Not exercising enough
Genetics.
If you think you could have diabetes, you should see your GP.


Post source: Daily Express