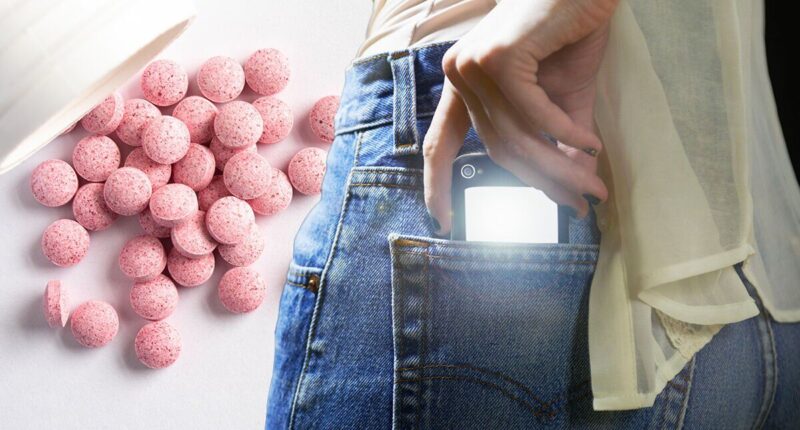 However, they went on to say, "it is not specific, since similar effects may occur in other neurological illnesses, most commonly diabetic neuropathy".
They added: "However, it may be worthwhile to investigate the utility of this sign, either as an instant screening test in the practitioner's office or even for self-screening by patients at risk, most of whom own a mobile phone today."
Other health bodies report the desensitising effects of B12 deficiency.
Bupa says B12 neuropathy, which relates to your nerves, decreases your sensitivity to touch, vibration or pain.


Post source: Daily Express