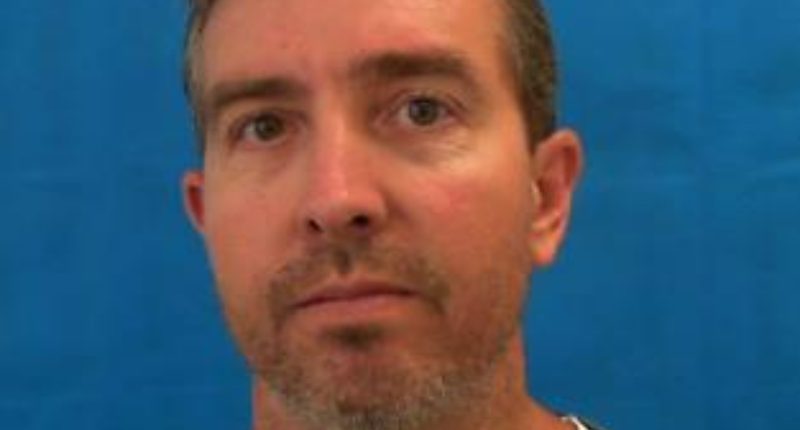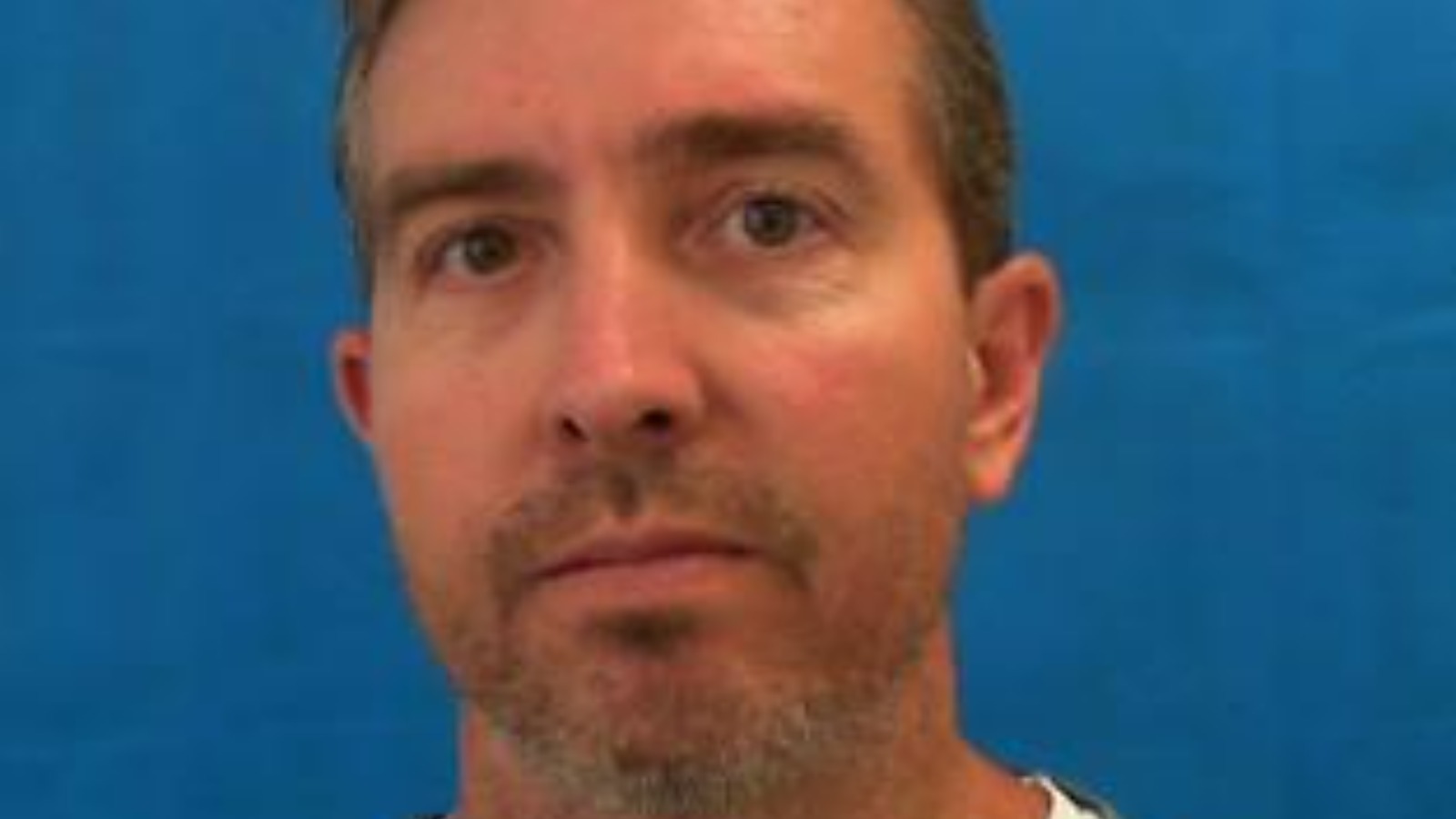 On the evening of July 14, 1993, The Miami Herald reports Lisa Connelly and Ali Willis lured Bobby Kent to a stone quarry by promising him he could drive Willis' Mustang. Although Connelly brought her mother's gun, with the intention of shooting and killing Kent, she later told authorities she " … got scared … chickened out." Instead, Connelly, Willis, and Kent, all went back to Kaufman's house, where they met with Marty Puccio, Heather Swallers (pictured), and Donald "Donny" Semenec. Shortly after they arrived, Kent and Willis left together. When Willis returned, she said Kent had raped her.
Throughout the evening, the friends discussed the possibility of killing Kent, and they all came to the conclusion that he had to be stopped. They decided to work together to make it happen. During his interview with the CrimeJuicy podcast, Puccio explained, "Our culture, our society in the '90s, glorifying the person who took the law to their own hands … even when it was perceived as wrong what they're doing. Our heroes were the tough guys, Wesley Snipes. And it's kind of give us the wrong idea as a young boy growing up. You know, a bully, facing someone who is terrorizing them."
The Miami Herald reports the plan was for Puccio to tell Kent that Willis wanted to meet him at the stone quarry to rekindle their relationship. When they all arrived at the meeting place, they planned to ambush Kent and ultimately kill him.
If you or anyone you know has been a victim of sexual assault, help is available. Visit the Rape, Abuse & Incest National Network website or contact RAINN's National Helpline at 1-800-656-HOPE (4673).