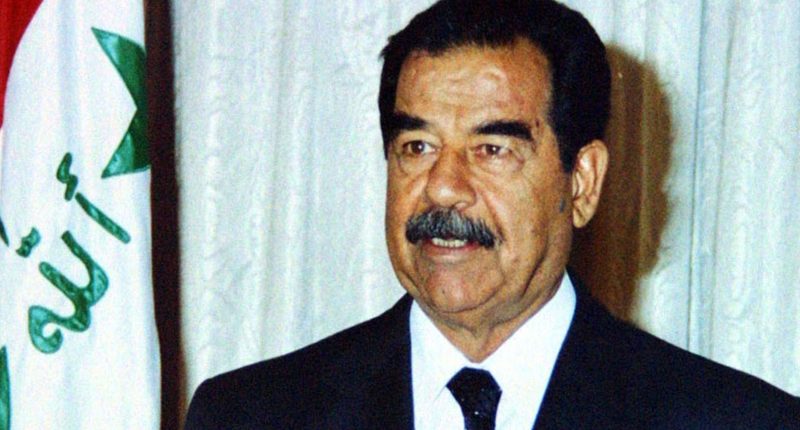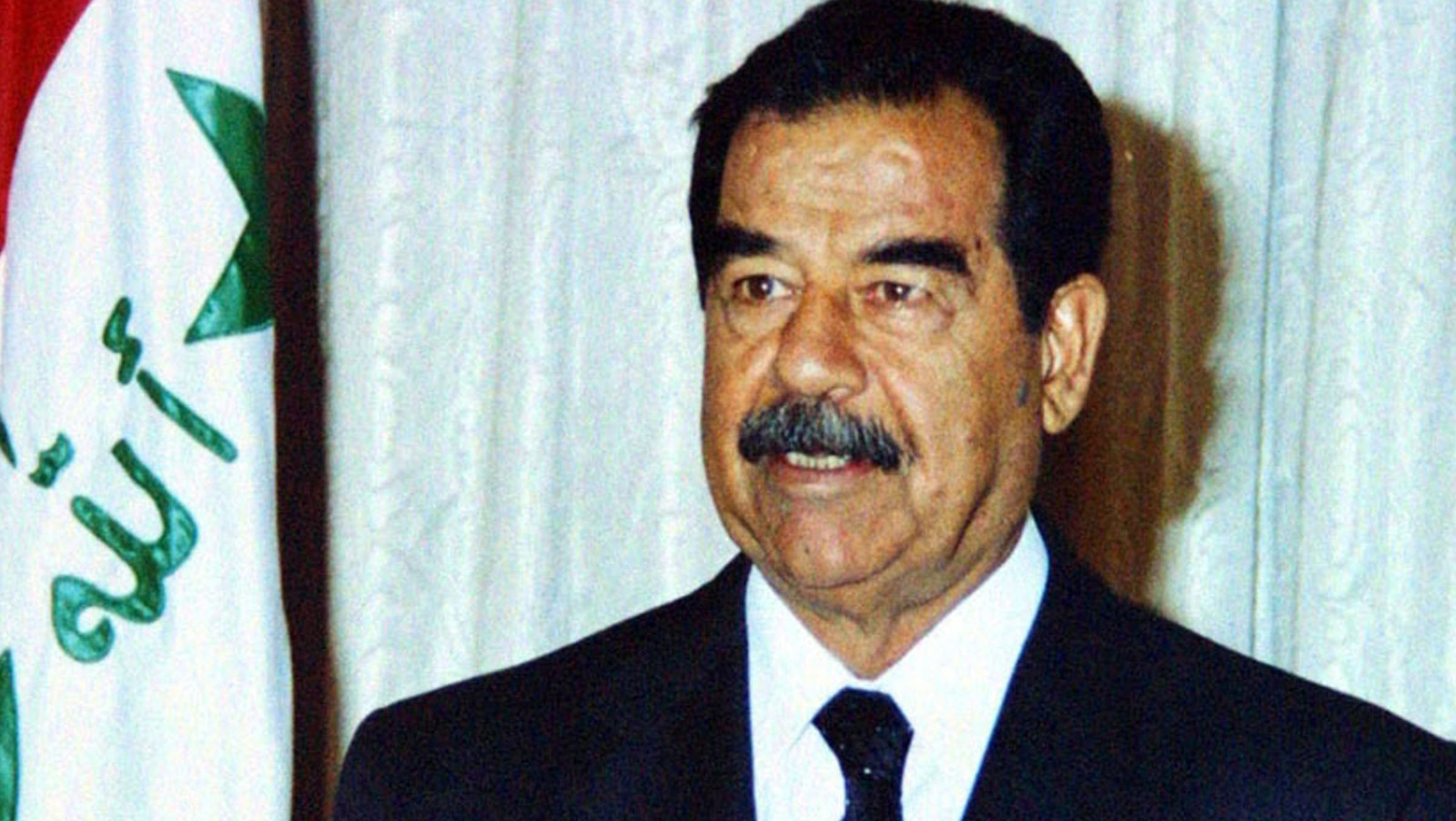 One of the most disturbing ways that people died during the Halabja massacre was from laughter. As some people started to feel the effects of the toxic gas, they would start laughing uncontrollably until they finally collapsed, writes Majalla. And unfortunately, this wouldn't always be a quick death. Those who managed to survive watched as their loved ones laughed themselves hysterically to death, sometimes ripping off their clothes in the process, in a moment utterly devoid of comedy. According to the BBC, the massacre became known as "Bloody Friday."
The fact that some people died laughing, some simply dropped dead, and others vomited green in their final moments was due to the fact that the chemical gas was a lethal cocktail of numerous chemical and nerve agents, which included mustard gas, sarin, tabun, and VX. Animals were also affected by the lethal gas cocktail. Livestock and wild birds in the area dropped dead as well and their bodies clearly bore the effects of the chemical attack. The New Yorker writes that even the leaves started falling off the trees.
Human Rights Watch reports that up to 5,000 Kurdish people, all of whom were civilians, died in the immediate aftermath of the chemical bombing of Halabja. Additionally, between 7,000 and 10,000 people were injured by the chemical attack, and the massacre would claim many more victims over the following decades.