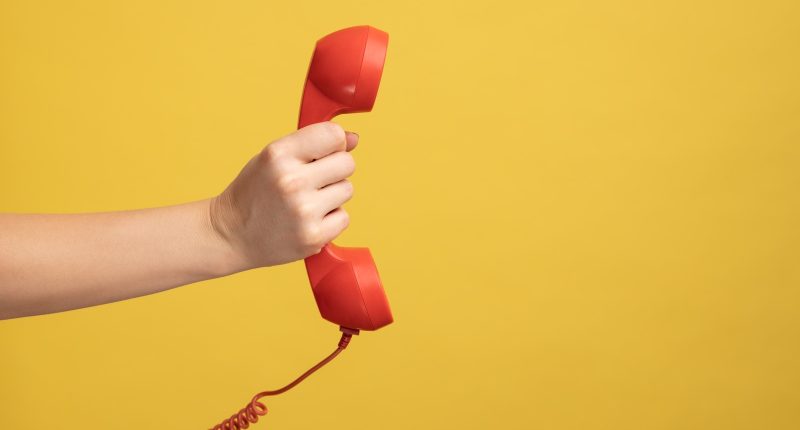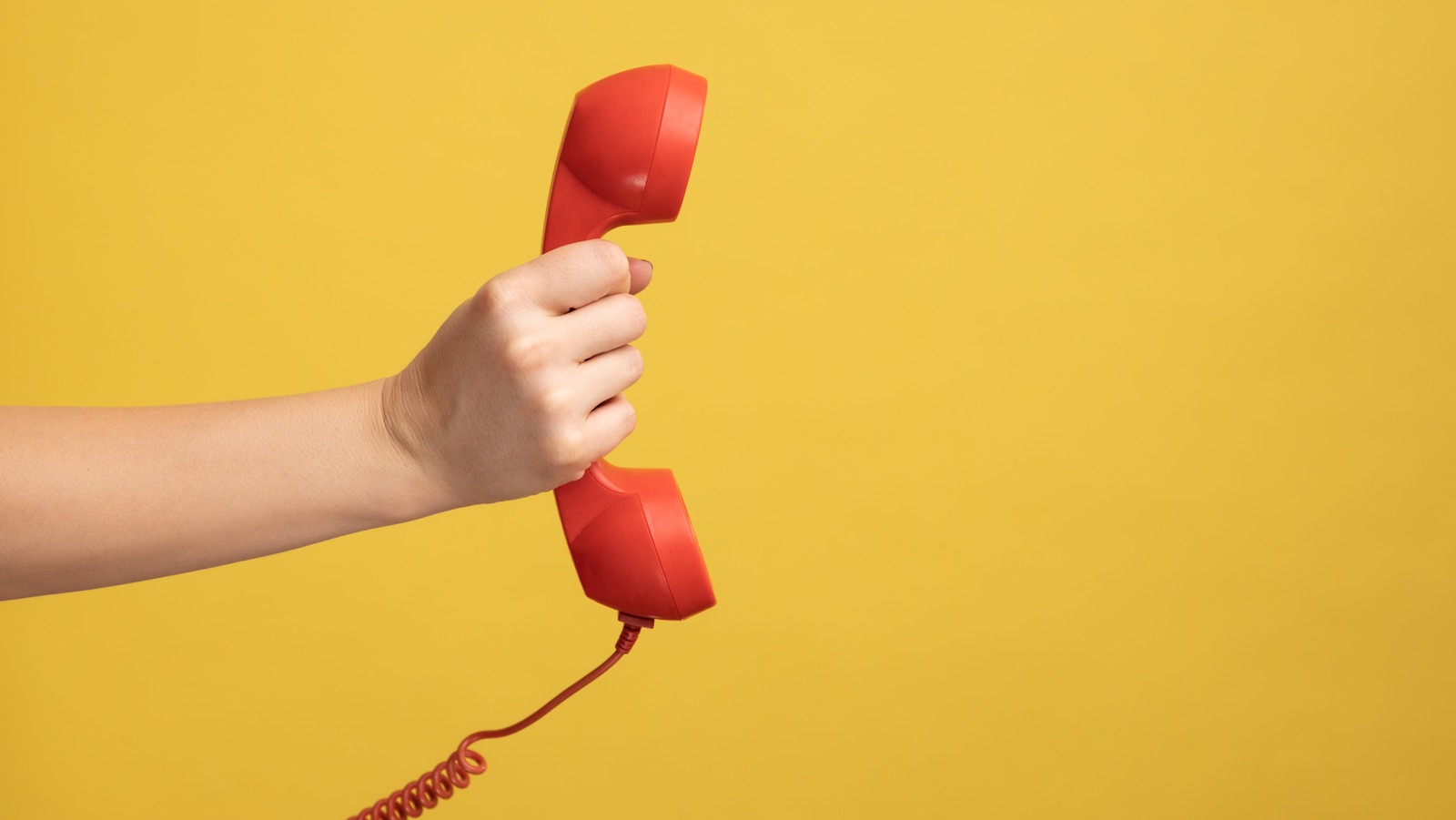 On April 9, 2004, 18-year-old Louise Ogborn was working at McDonald's in Mount Washington, Kentucky when someone claiming to be "Officer Scott" called the store. "Officer Scott" claimed that a McDonald's worker was accused of stealing someone's purse and that he had the corporate office as well as another manager, Lisa Siddons, on the line with him. After providing a description of the suspect to 51-year-old assistant manager Donna Jean Summer, Ogborn was called into the back office, writes the Louisville Courier Journal.
Ogborn was given the choice to be searched at the store or arrested and searched in jail. Ogborn submitted to the search in the back room and Summers, following the instructions given by the caller, ordered Ogborn to remove all of her clothes and surrender her keys and phone. ABC reports that at the time, Summers continued to believe that the instructions were being given by a police officer.
Kim Dockery, another assistant manager, was present during this strip search at Ogborn's request and watched as Ogborn wept and stripped. But Summers didn't explain the situation to Dockery, per the caller's instructions, and Wave3 reports that Dockery was asked to leave after the caller heard her try to console Ogborn. Jason Bradley, a cook, was also brought in to watch Ogborn at one point, but Wave3 writes that Bradley refused to cooperate with the caller's instructions and left.