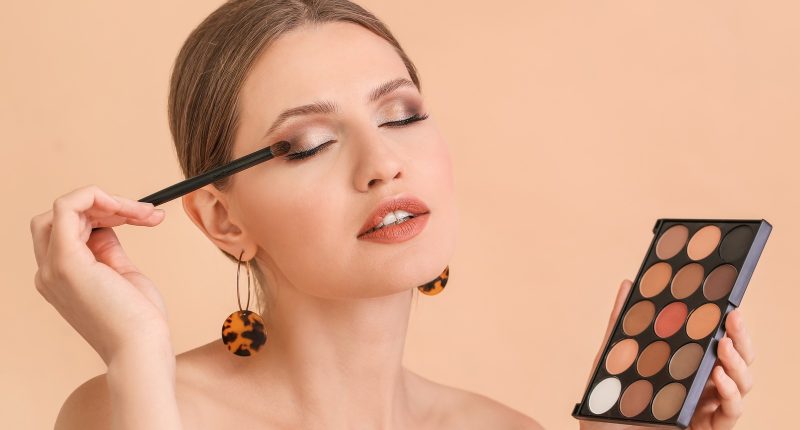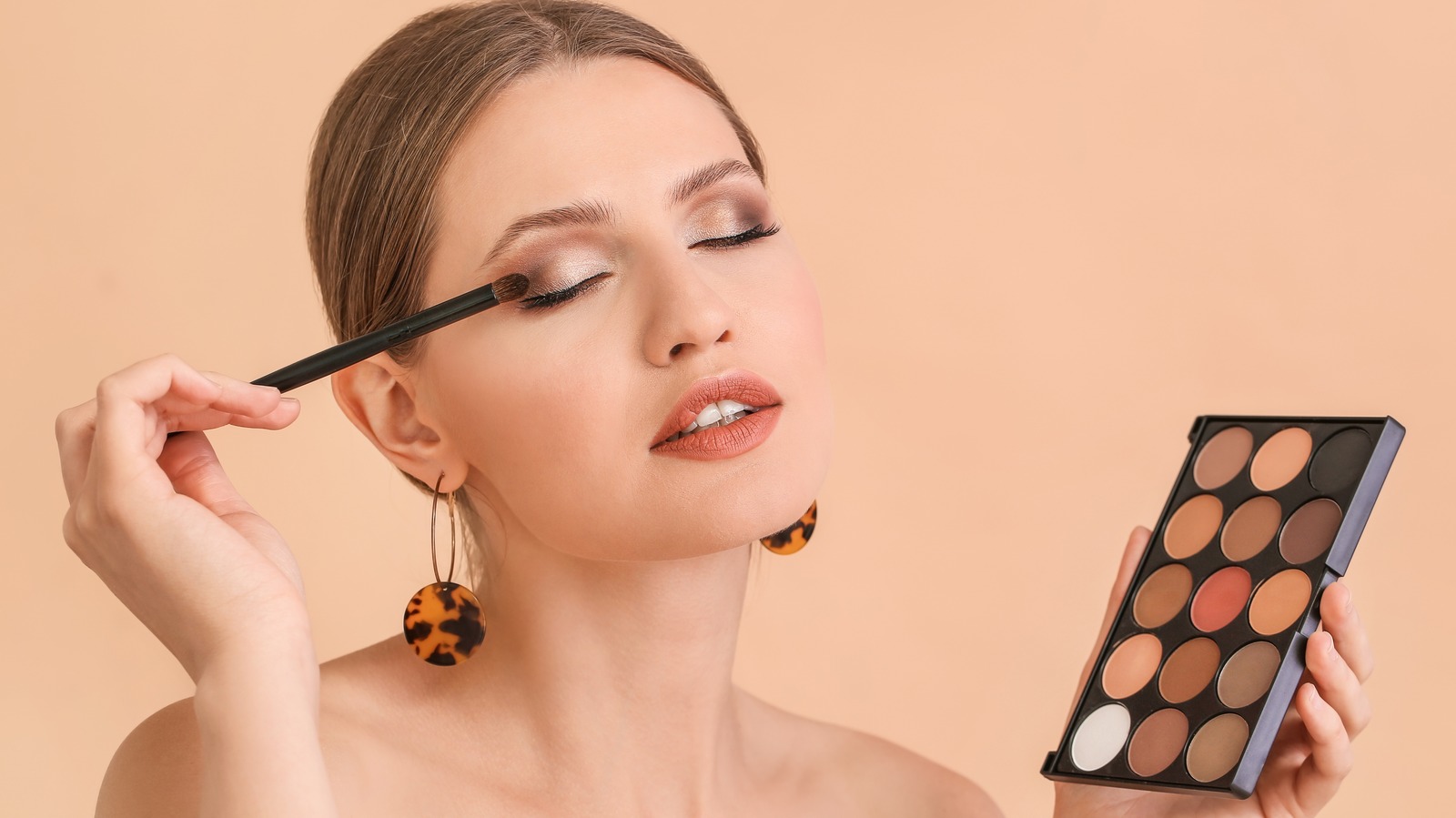 While it's important to choose colors that compliment your eyes, you should also consider your skin's undertone when you're shopping for eyeshadow. If you're wondering how the heck you're supposed to figure that out, fear not, we've got you covered.
According to The Guardian Life, your skin can have one of the following undertones: ashen, yellow, or pink. Depending on which one of these undertones is present, you either have a warm or cool skin tone. If your skin appears to have more of a yellow or golden hue, you have a warm undertone. You have a cool undertone if your skin appears to have a pink or blue hue. If you don't spot any of these hues, you can rest assured that it doesn't mean you're an alien; it simply means your skin has neutral undertones.
Once you figure this out, choosing the perfect eyeshadow palette will be a breeze. If your skin has a warm undertone, opt for colors that complement it, like reds, golds, and oranges. Those with a cool undertone can opt for cool colors, and this includes purples, blues, and greens. If you have a neutral skin tone, you're incredibly lucky and can play around with both warm and cool colors.
Post source: The List