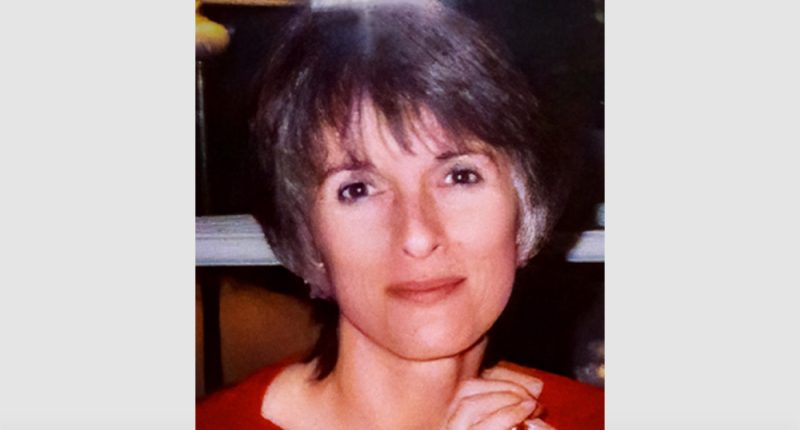 Ann Green de Toth, a screenwriter and widow to director André de Toth, died March 3 in Toluca Lake, Calif. after a third battle with cancer. She was 82.
De Toth joined the film industry in 1969, after working on "Heart of Darkness" with producer Jeffrey Selznick and director Andrezej Wajd. In the following years, de Toth would collaborate with her husband on many of his films, including "El Condor," "The Todd Killings," "Click of The Hammer," "Prelude and Fugue for Lovers," "The Silent Nine," "The Professor" and "The Fighting Temeraire."
Born on June 16, 1940, in London, de Toth initially pursued secretarial training early in her career. She attended the Berlitz Schools of Language, where she organized special courses and recruited English teachers. During her five years at the institution, de Toth met her late husband.
By 1983, the married couple settled in Los Angeles. De Toth worked as Robert A. Daly's executive secretary. In addition to her work on various features, de Toth was the research and production assistant for the Ministry of Defense's "The Dangerous Game" documentary, featuring King Charles III. As industry professional, de Toth was a member of the Association of Cinematograph, Television and Allied Technicians (ACTT), the Writers Guild of Great Britain and the Writers Guild of America, West.
For nearly 40 years, de Toth was a member of the Hollywood Dog Obedience Club, serving as president for a tenure before being voted a lifetime member.
After being married for almost 20 years, de Toth's husband, "House of Wax" director André de Toth, died in 2002.
De Toth is survived by her brother, Ian Waring Green; her sister, Sheelagh Anderson; her stepson, Nick de Toth; and her stepdaughter, Michelle de Toth.
A memorial service will take place at 2:30 p.m. on March 30 at Forest Lawn, Hollywood Hills.


Post source: variety