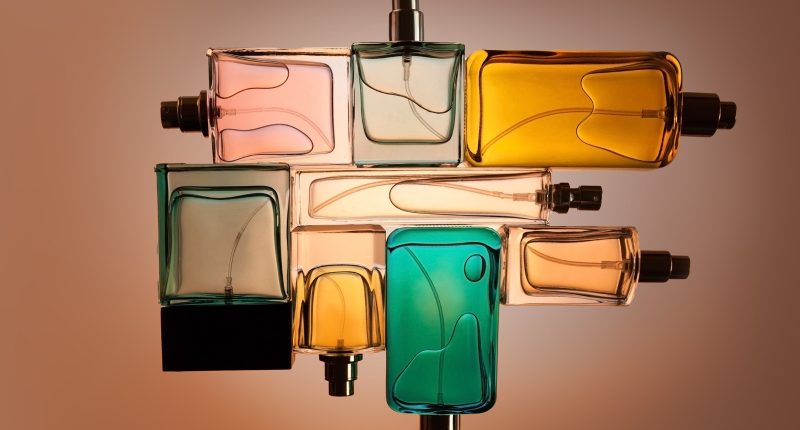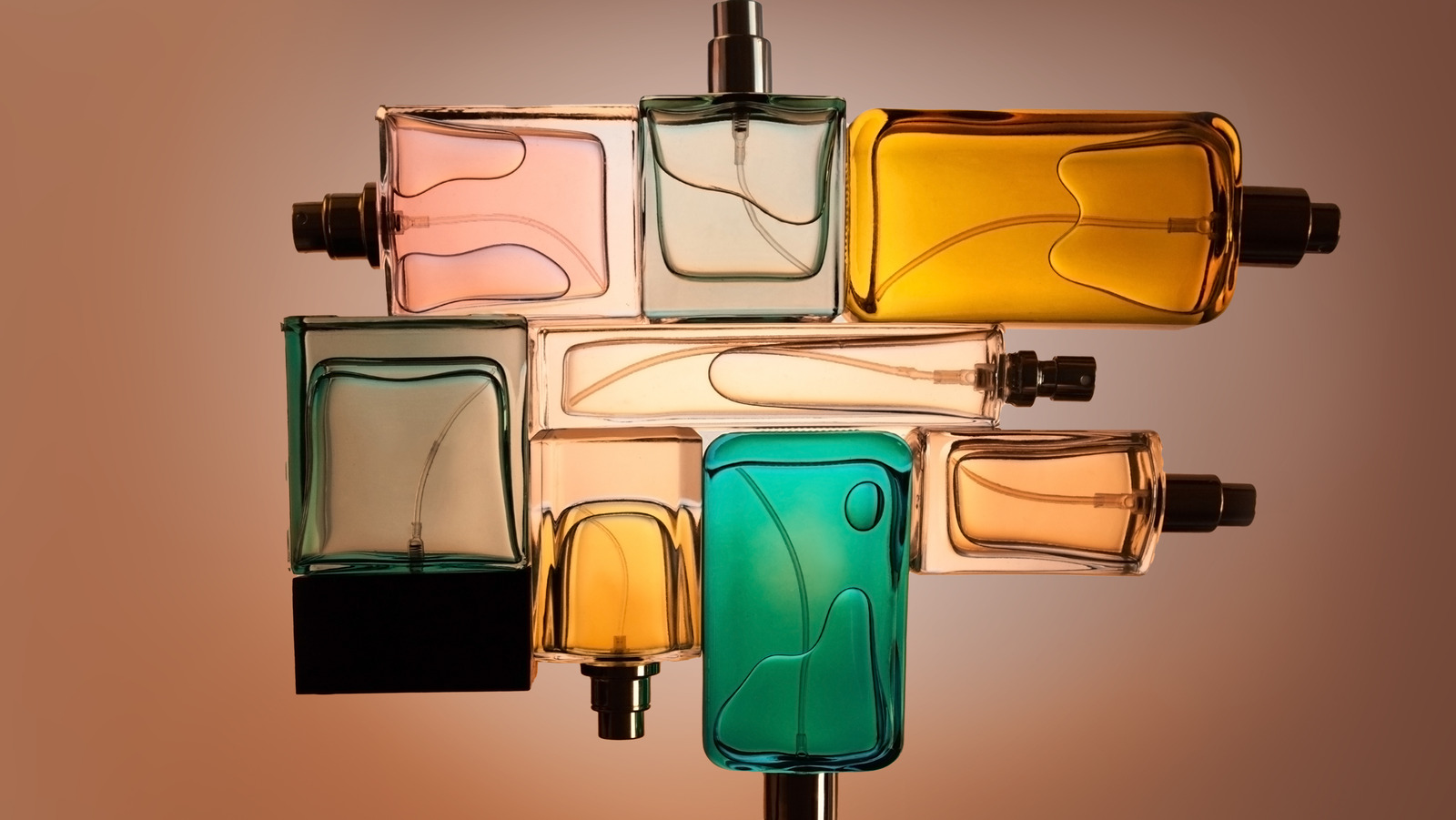 Some perfumers, including the French Society of Perfumers, break it down even more, making for a total of seven olfactory families: citrus (lemon, grapefruit, bergamot), floral (lilac, rose), ferns (rosemary, lavender, geranium), chypre (oakmoss, patchouli), woody (sandalwood, vetiver), orientals/ambers (cinnamon, pepper), and leathers (tobacco, burnt wood), per Carrement Belle. There are also gourmand scents, which can fall under the amber category, as noted by The Invisible Stories. Those are perfumes with generally sweet smells of something you'd like to eat, like chocolate or toffee.
One classification that you're pretty much able to ignore is whether the scent is labeled for men or women. Mathilde Laurent, perfumer at Cartier, told Allure "a perfume should never be reserved for one sex because smells have no sex." The main difference between men and women's scents — aka cologne vs. perfume — is often the concentration, with colognes less strong/long-lasting in comparison to perfume.
The amount of classification can seem overwhelming, but it's important to understand the different types of perfumes to more easily figure out which one you're most attracted to based on an online description. Armed with all this information, research perfumes you've liked in the past for the different notes and its family and characteristics. Websites like Fragrantica let you search perfumes by notes you want to include and exclude. Additionally, Sephora and Ulta both have fragrance finders. That can also be a good way to find a gift fragrance.
Post source: The List