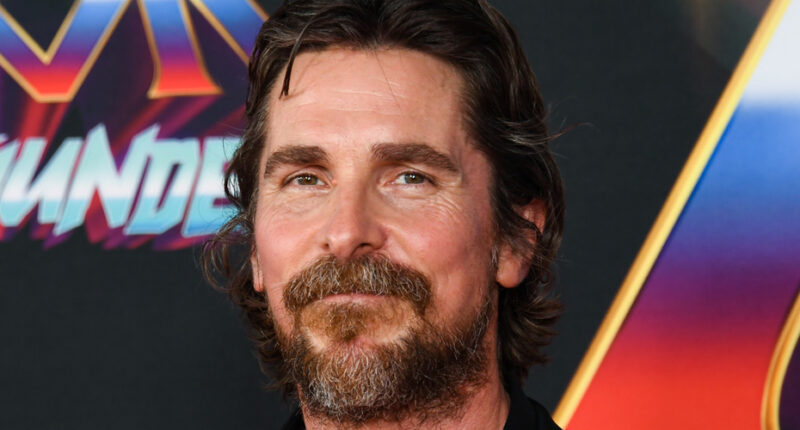 Christian Bale is opening up about The Batman, and revealed that he actually hasn't seen it just yet.
The 48-year-old actor, who portrayed the caped crusader in The Dark Knight and The Dark Knight Rises, chatted with Variety at the Thor: Love and Thunder premiere, about not being able to check it out yet.
"I still haven't seen it. I will see it," he said. "Listen mate, it's amazing how few films I see."
Christian explained that "every director I work with, I've seen a couple of their films and they're always looking at me going, 'Are you kidding?' I like to really savor films and I don't watch too many. But I will, I certainly will."
He then went on to praise Robert Pattinson's talent, saying that he "is an absolutely wonderful actor. We bumped into each other, talked a little bit about it ahead of time, and I heard wonderful things."
The Batman is streaming on HBO Max now.




Post source: Justjared