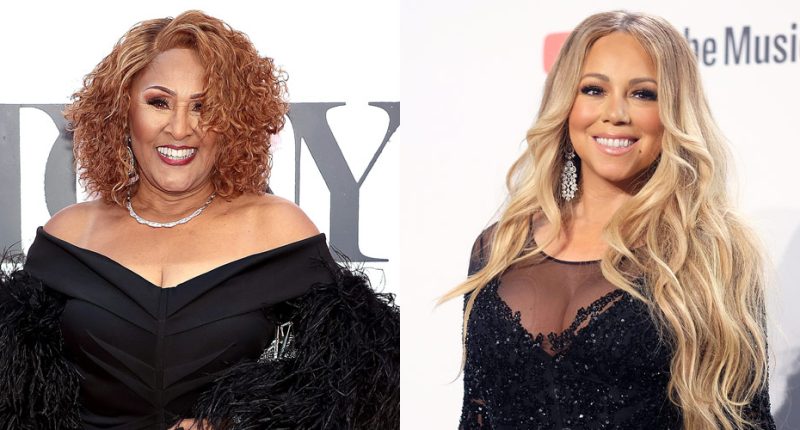 Darlene Love was one of several artists who spoke out against Mariah Carey's attempt to trademark the title "Queen of Christmas." However, she's holding out hope for a collaboration in the future.
The 81-year-old star is renowned for her Christmas releases, which is part of the reason that she was unhappy with Mariah's motions to claim the title for herself alone.
Despite that, a representative made it clear that Darlene has no bad blood with the "All I Want for Christmas Is You" singer. In fact, a collab is on her "wishlist."
Click inside to see what they had to say…
A representative noted that Darlene wanted Mariah on an update on her track "Christmas (Baby Please Come Home)."
"That's her wishlist for 2023, to invite Mariah to rerecord the song with her in the studio," they told People.
They added that Darlene "loved" the other singer although she "didn't understand" her legal moves.
Of course, Mariah has also recorded her take on the track in the past.
Do you know what happened with Mariah Carey's trademark attempt? Also, you won't believe how much money she makes off "All You Want For Christmas Is You" alone.




Post source: Justjared