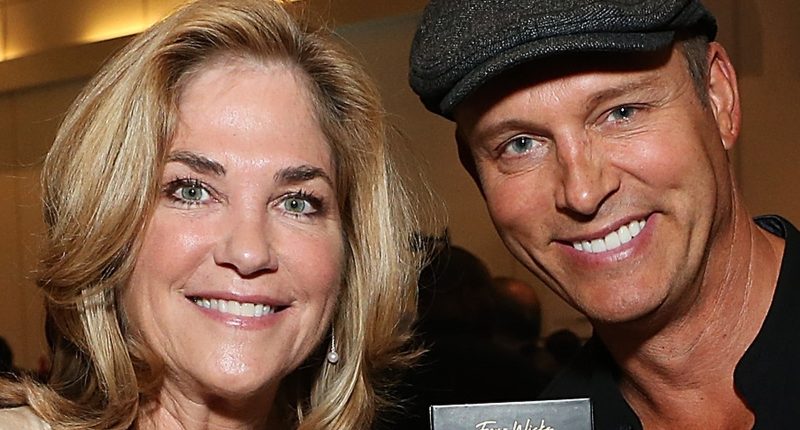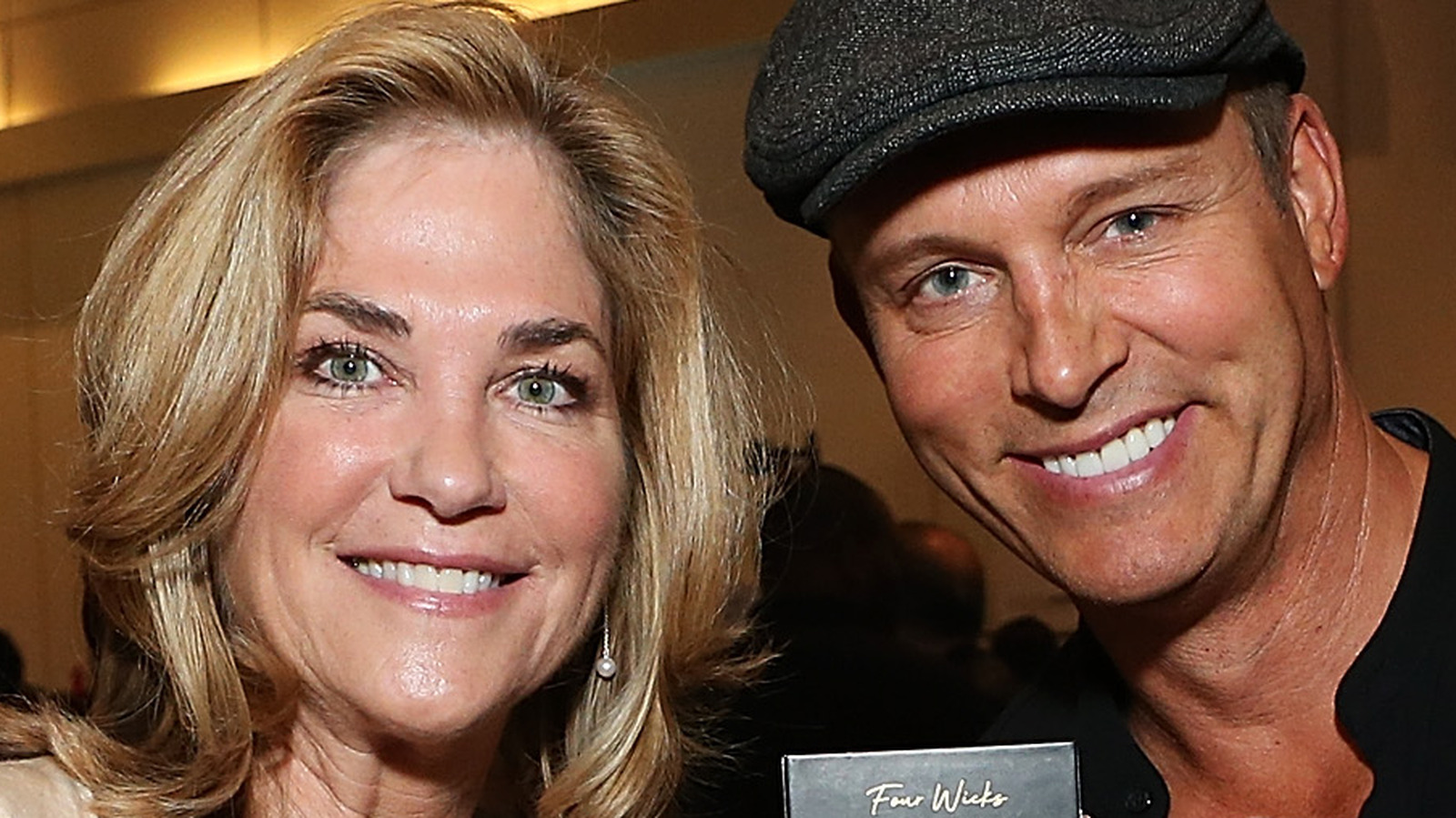 Brady Black is one of the most popular characters on "Days of Our Lives." Fans have watched Brady grow up over the years as the son of John Black and stepson of Dr. Marlena Evans (via Soap Central). While Brady had a heartbreaking childhood without his biological mother, Isabella Toscano, when the character was aged into adulthood, the real drama began. Brady's love life has been at the center of many storylines over the years, starting with his first serious relationship with Chloe Lane. Since that time, Brady has also been in steamy romances with the likes of Theresa Donovan, Kristen DiMera, Nicole Walker, Melanie Jonas, Arianna Hernandez, and more.
However, one of Brady's most controversial relationships has been with Eve Donovan. Eve is another character who's had a very messy love life. Eve has been involved with many men over the years, such as Jack Deveraux, Deimos Kiriakis, and even her daughter's much younger boyfriend, JJ Deveraux, per Soaps in Depth. Eventually, Brady and Eve found their way to each other during a time when Brady was going through a dark period in his life.
Brady and Eve's relationship didn't last long, but it was full of ups and downs.
Post source: The List