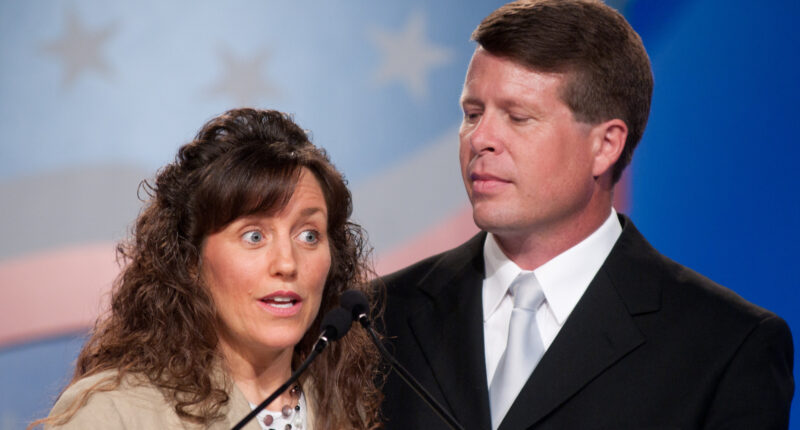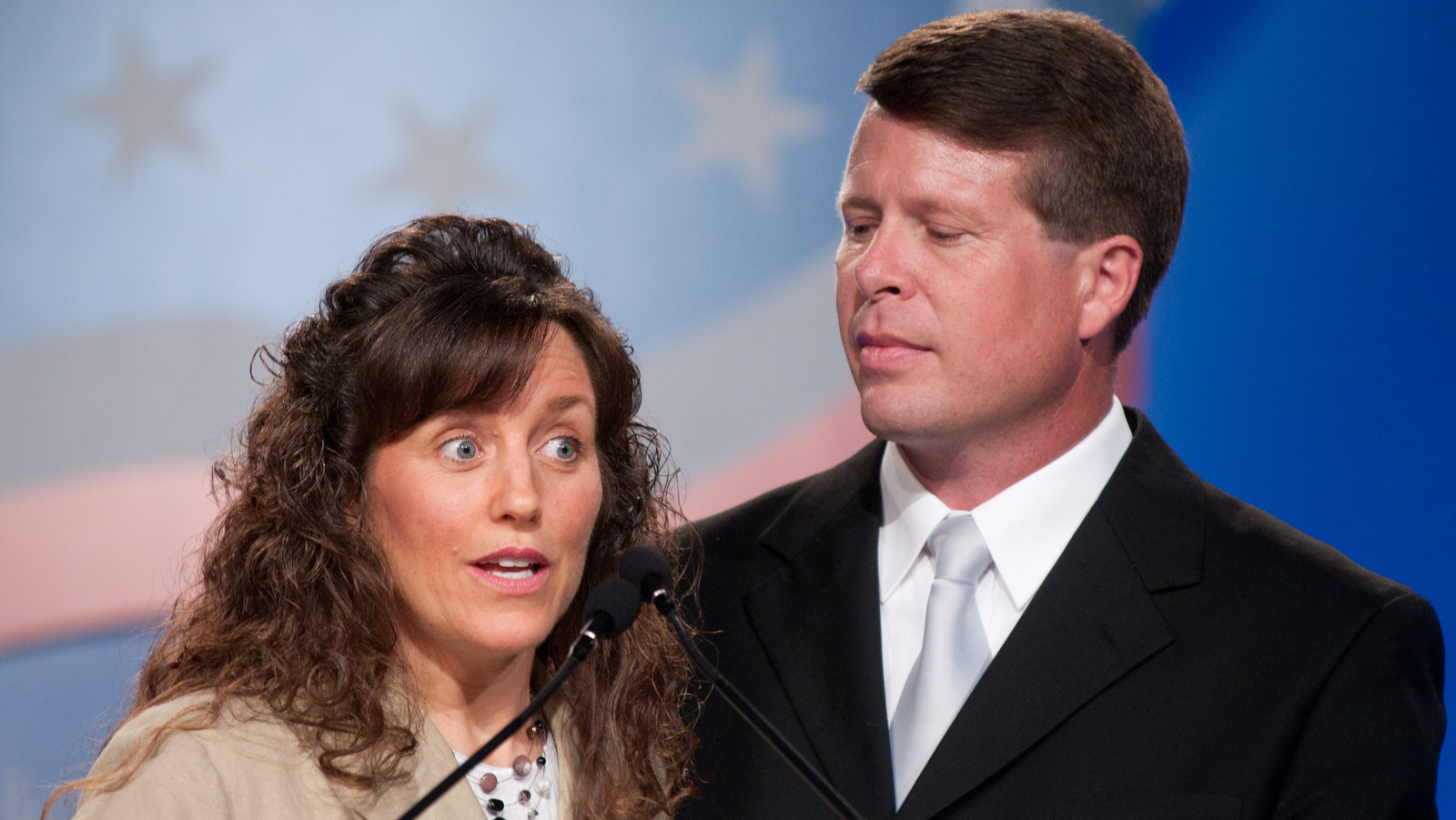 Jill Duggar Dillard is a central figure in "Shiny Happy People." Since "Counting On" ended, she's maintained the Dillard Family blog, which includes recipes, photos, and endearing accounts of family life with husband, Derick Dillard, and three sons. In particular, she highlights the personal significance of meeting her future husband through her father, Jim Bob, who once was Derrick's prayer partner.
There's meaning, too, in how Jim Bob and Michelle Duggar met. In the docuseries' first episode, Jill describes her parents' original encounter. "My parents, they met when my dad was out on church visitation with a friend of his. His friend had mentioned 'Oh there's this girl, she's a cheerleader she just became a Christian,' and my dad's like, 'Let's go see her.' My dad invited her to his junior-senior banquet . . . somewhere in there, sometime after that got married. Pretty young actually, she was 17, he was 19."
Youth and faith, then, were central aspects of their union. It seems only natural that these teen newlyweds would gravitate toward IBLP, which began as a ministry focused on the young. Years later, NBC would report allegations that IBLP's founder had abused young women. "We do not agree with everything taught by Dr. Bill Gothard or IBLP, but some of the life-changing Biblical principles we learned through IBLP's ministry have helped us deepen our personal walks with God," wrote Jim Bob and Michelle in a statement that speaks to pure intentions and innocent involvement.
Post source: The List