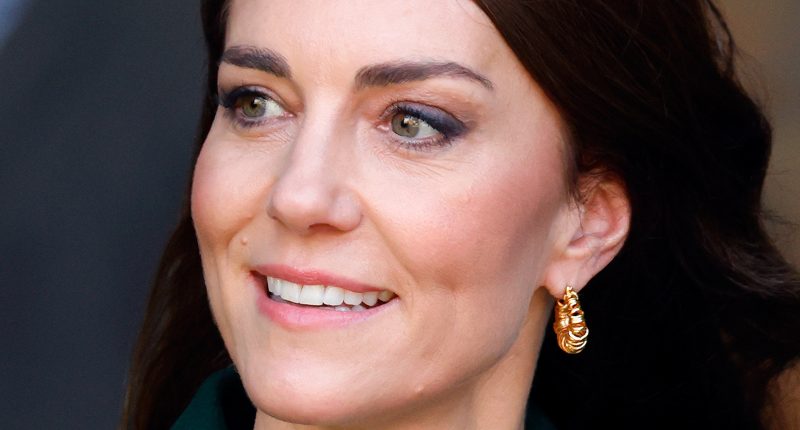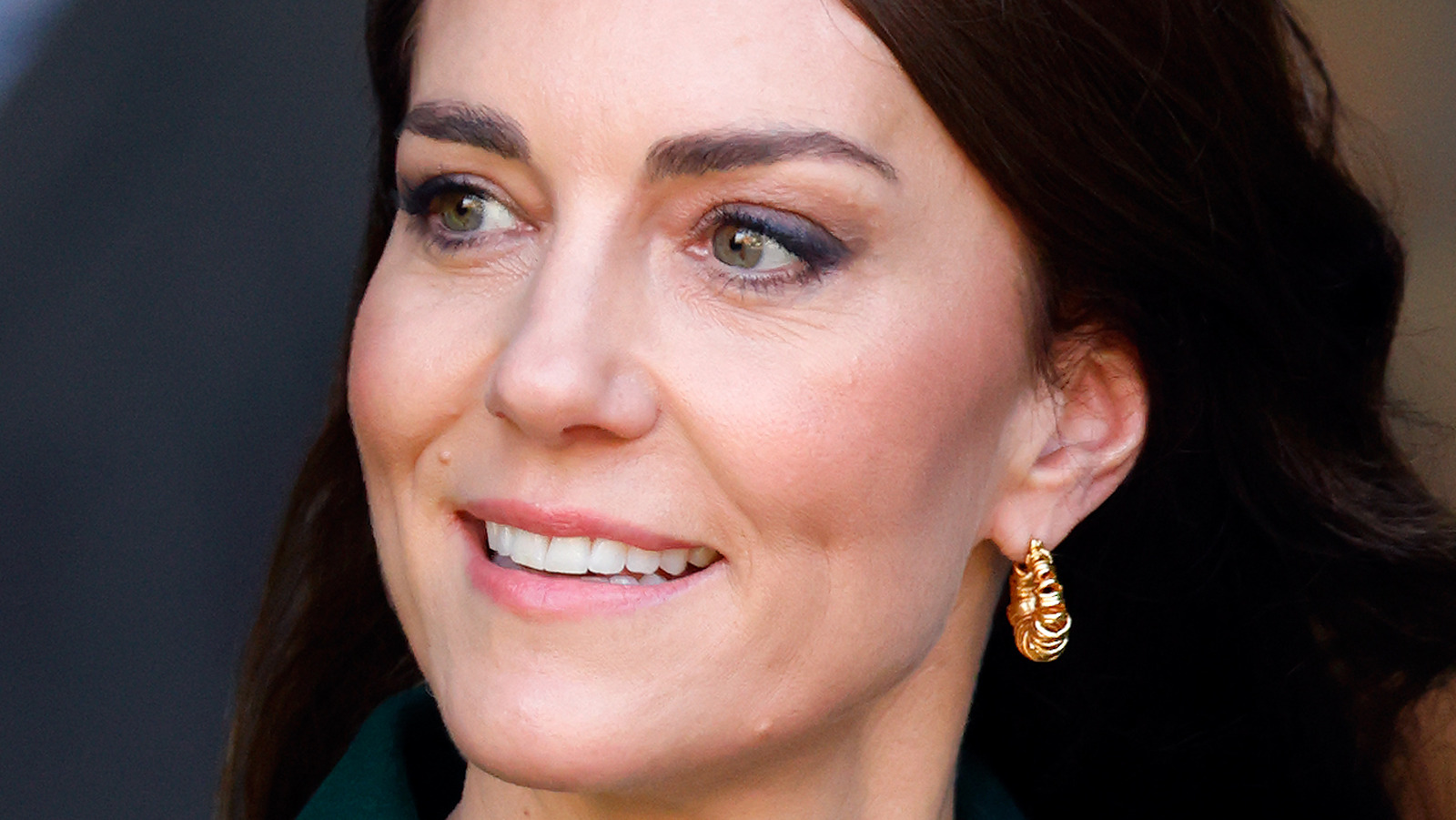 Although Kate and William are royalty, in some ways, they're just like any other married couple. According to People, now that they've been wed for almost 12 years, Kate appears to be keeping her expectations low this Valentine's Day.
When visiting the Leeds Kirkgate Market in honor of her new youth-driven project, Shaping Us, Kate paid a visit to florist Neil Ashcroft's stall. Per Ashcroft, he said, "No doubt William will be buying you some red roses," to which Kate replied, "I don't think he will do."
Perhaps William will find a way to surprise Kate — it wouldn't be the first time. The pair were forced to spend their first Valentine's Day as a married couple apart due to William's deployment to the Falklands with the Royal Air Force. Still, Kate revealed, William sent her a card and a bouquet of flowers in his absence.
Only time will tell what Kate's Valentine's Day gift from William will be, but given the stress of the last few months — and years — maybe William should consider springing for jewelry.
Post source: The List