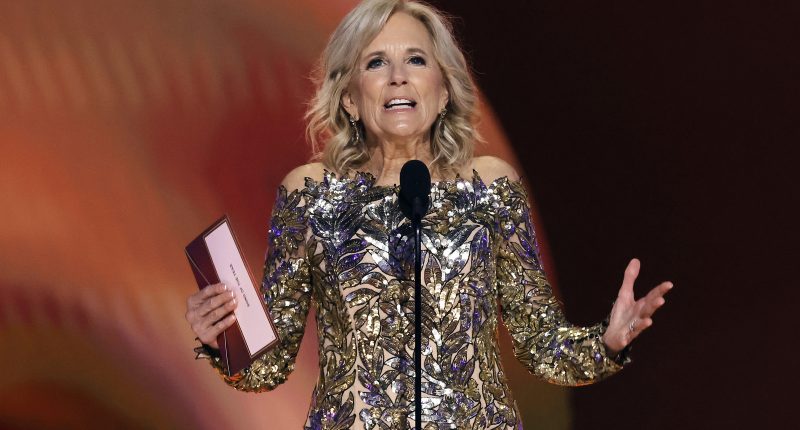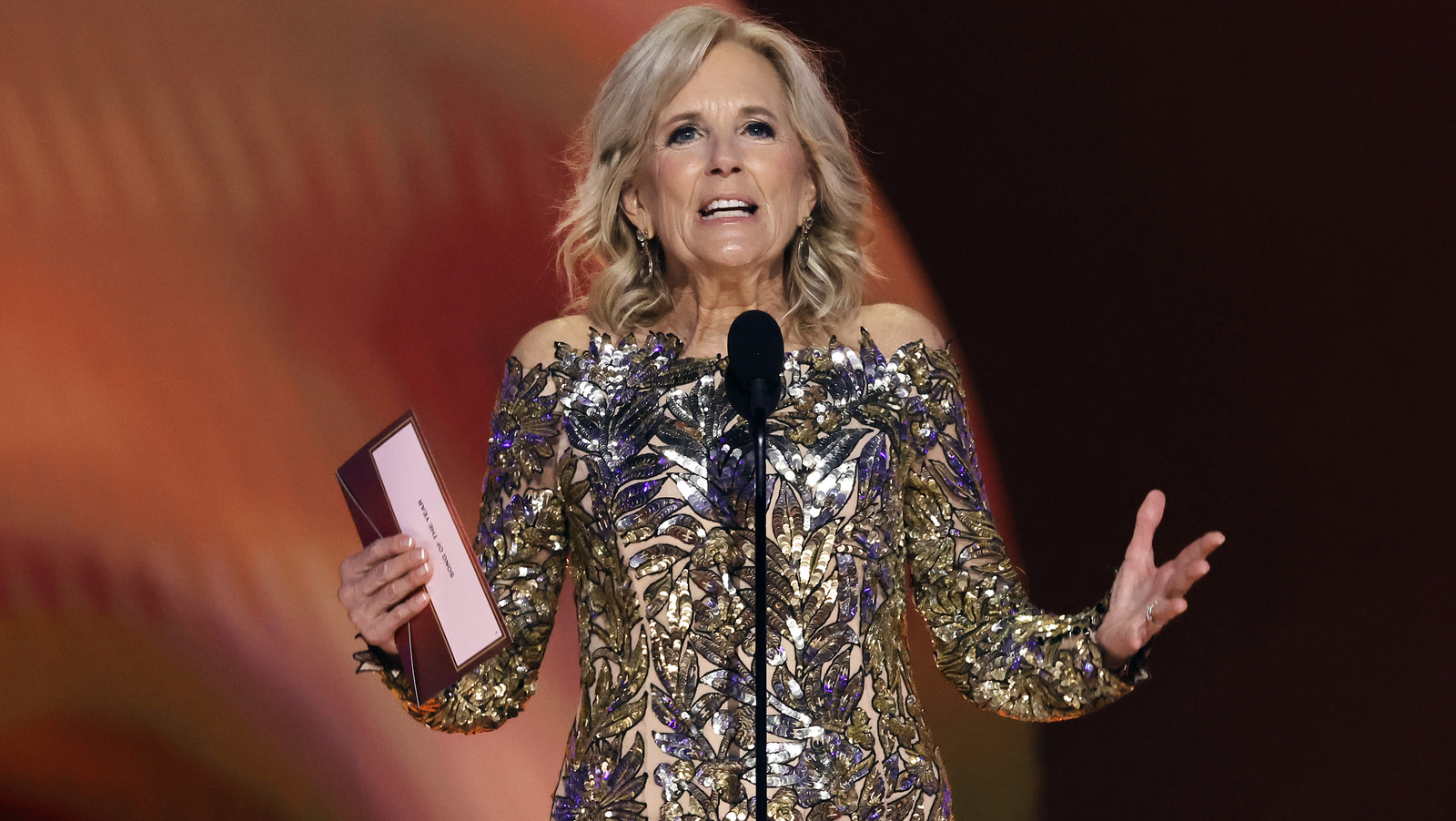 Though Shervin Hajipour's original song "Baraye," or "Because Of," won the Best Song for Social Change Grammy, it has had a much broader reach than the awards show, going viral and being adopted by the women's rights movement in Iran, per Twitter.
Women's rights protests against the Islamic Republic of Iran have been ongoing following the arrest and death of teenager Mahsa Amini in the custody of the government's morality police, according the BBC. These protests have resulted in over 10,000 arrests, per Politico, and an increasing number of death sentences.
As Dr. Jill Biden noted in her presenter's speech, the lyrics of "Baraye," available via Twitter, send a powerful social message. Hajipour sings, "Because of dancing in the streets, because of every time we were afraid to kiss our lovers in a street, because of my sister, your sister, our sisters, because of changing rotten minds." The singer goes on to list other reasons why it is important to fight for freedom. 
As one Twitter user wrote, the song is in support of Iranian women, as well as "all the artists being killed, tortured, or imprisoned by the Islamic Regime." Shervin Hajipour has since been arrested by his government, though the first lady of the United States acknowledged the Iranian singer-songwriter's enduring positive influence, praising his song's support of a better future.


Post source: The List