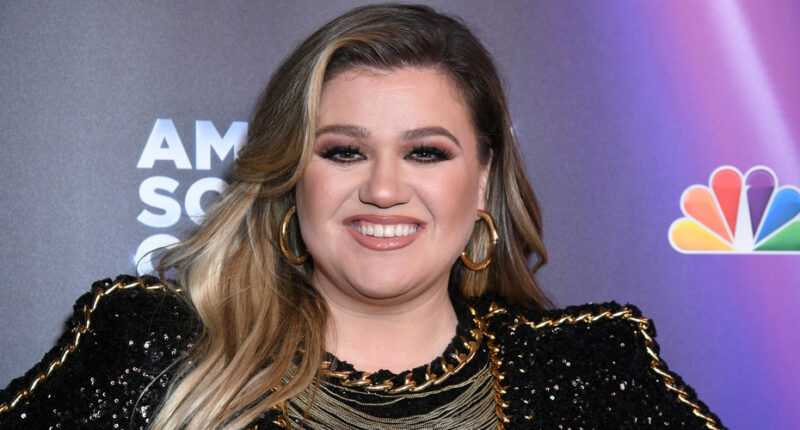 Kelly Clarkson is opening up about her reasons for relocating to the east coast for the next season of The Kelly Clarkson Show, and it all has to do with her her children.
If you missed the news, it was revealed a few months ago that the upcoming season of the daytime talk show would be produced from New York City, instead of Los Angeles where it had been since the start.
While speaking with Nancy O'Dell on TalkShopLive this week, Kelly shared just why the show is moving across the country.
Keep reading to find out more…
Kelly was happy to answer the question from Nancy, and says this is the first time she's getting to explain why she's trading coasts.
"I love this question because I haven't actually been able to talk about this a lot. I even talked to my crew back in January … I was like, 'You guys' — and it was through tears, cuz I have built such an amazing group of people," she says. "Obviously, we've been very successful, and I love everybody I work with, and we have such great relationships. So I talked to them because I was like, 'Guys I need you to know what's happening.'"
Kelly said that she told them that it would be "either I'm not going to be able to continue with the show, or I got to go East Coast", due to things that were going on in her personal life.
She continued, "Covid pointed out [that] being isolated and so far from your family [is] not good for anyone. And my family is East Coast — they're North Carolina-based. So it was one of those things where I just had to — also there was a lot of personal things going on, too."
Kelly's quotes come a few weeks after she addressed the toxic environment claims from her staffers.




Post source: Justjared