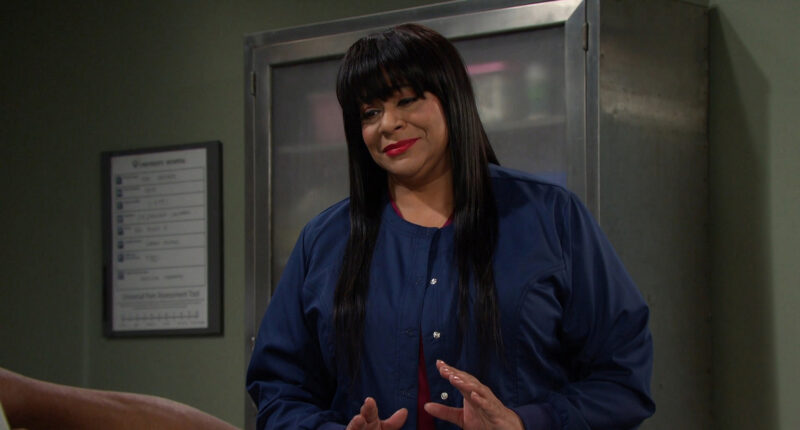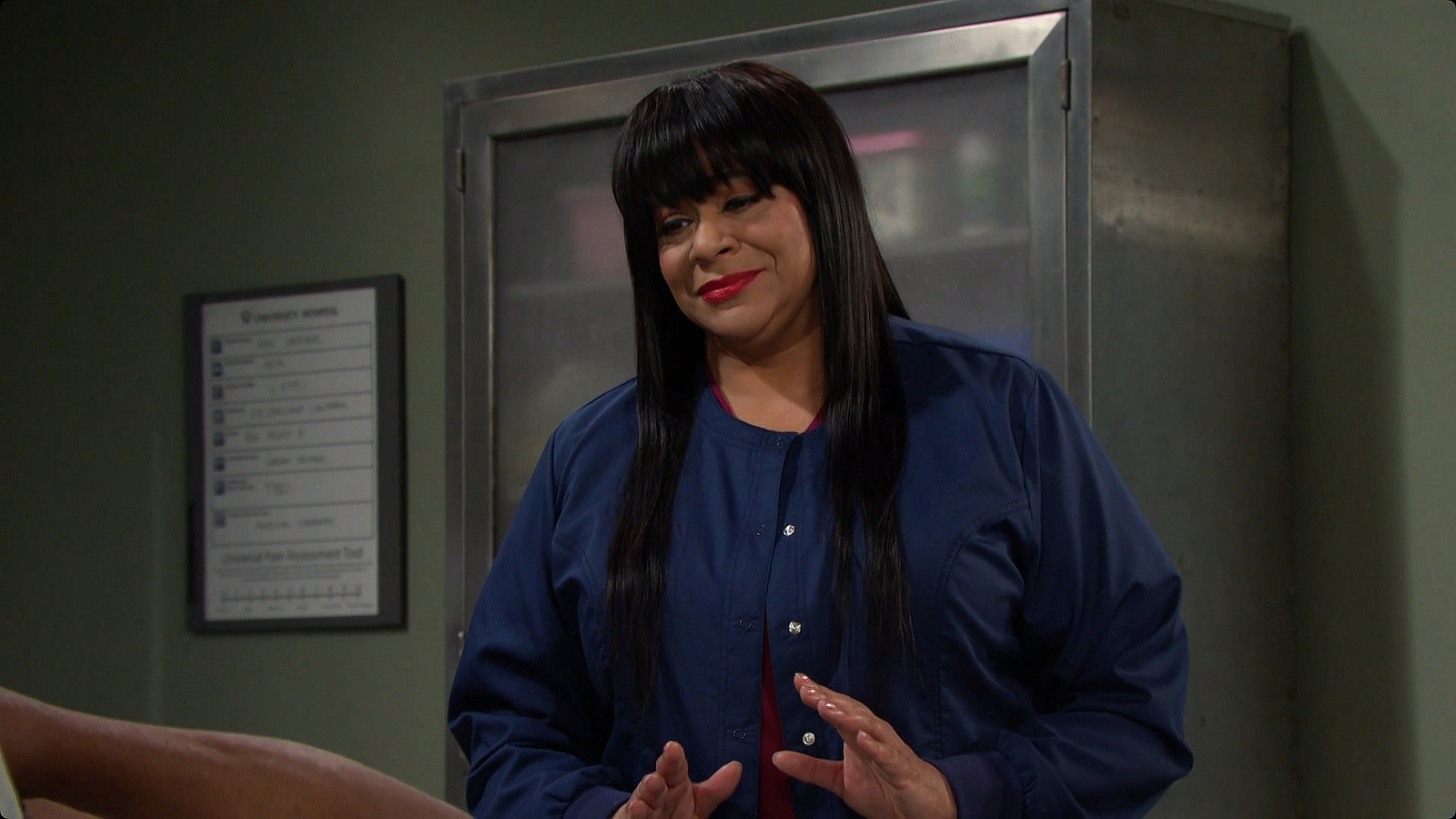 "Days of Our Lives" fans were in for a treat when actress Kim Coles appeared as Nurse Whitley. Coles got her start on the hit series "In Living Color" in 1990, a sketch comedy series that had rising stars such as Keenen Ivory Wayans, Damon Wayans, and Jim Carey, just to name a few. For five years, Coles also starred alongside Queen Latifah in the hit series, "Living Single." According to Soaps in Depth, "Days" has not revealed how long Cole will be on the show, but speculated that it might be a short stint if Nurse Whitley is kidnapping people.
Considering that the sneaky lawyer, Sloan Petersen, has continued to cause trouble in Salem, and her portrayer Jessica Serfaty cemented her status on the show as a contract player, anything is possible. Colin has managed to escape, knocking out Officer Henshaw (Tate Charles Doppler) who was supposed to transport him to jail. He took the officer's uniform and slipped away, narrowly bumping into his sister, Sloan. This is partly why Nurse Whitley took off with Abe — because Colin might want to finish what he started when he struck him. However, there are also shades of Stephen King's "Misery" looming, which doesn't look good for Salem's beloved mayor.
With Colin on the loose and Abe in the possession of Nurse Whitley, it's anyone's guess as to what happens next!
Post source: The List