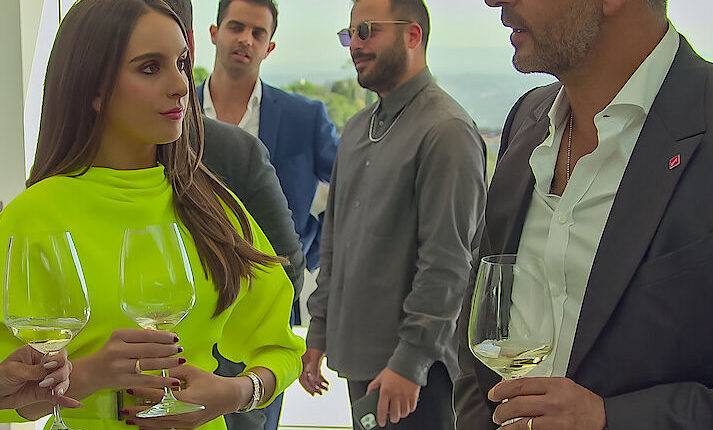 Burned through Selling Sunset season six and looking for similar shows to binge-watch?
Back with its sixth season depicting extravagant lives, Selling Sunset is a crowd-favourite amongst OTT lovers. Chronicling the affluent lifestyle of luxury realtors living in and around Californian state lines, the show has been creating a buzz ever since its first season dropped in 2019.
If you have watched this real-life real-estate drama and are still craving for more, we've found the respite your soul needs. Shows like Bling Empire and spin-offs like Selling the OC are all equally excellent entertainers. From opulence and glamour to entertainment and drama, these shows have it all.
Shows to add to your watchlist if you loved Selling Sunset
Selling the OC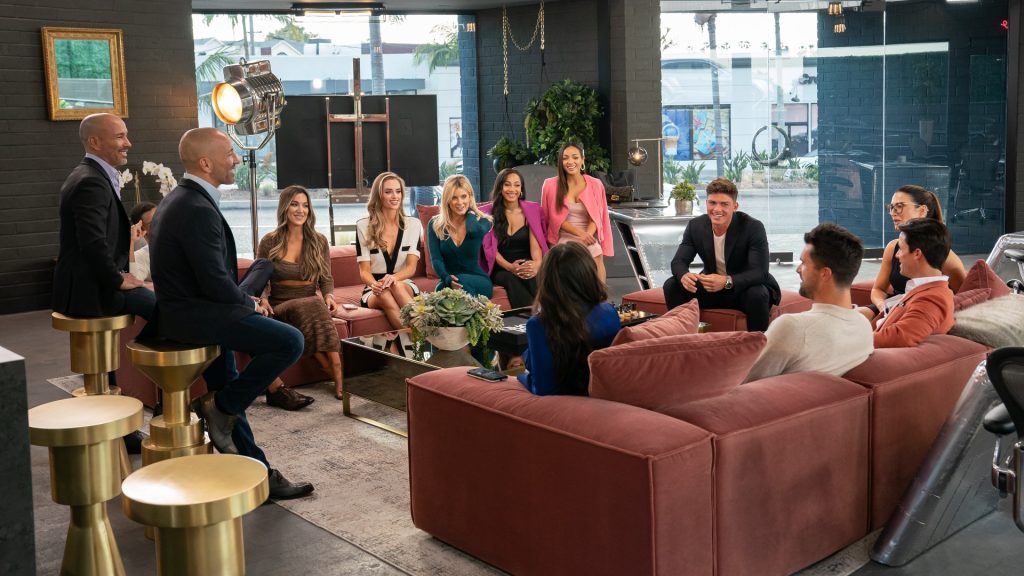 Selling the OC is a spin-off of Selling Sunset which was released in 2022. Revolving around the lives of real estate agents and the coveted Oppenheim Group brokerage firm, this series is a case study on spectacular properties exclusively located in Orange County, CA. Having characters working amid wealth and selling luxury to wealthier buyers, Selling the OC is packed with glitz, glam, grandeur, and drama. Not to forget the awe-worthy mansions.
Starring Alexandra Jarvis, Alexandra Rose, Alex Hall, Brandi Marshall, the Oppenheim brothers, and others, the show can be binge-watched on Netflix.
Selling Tampa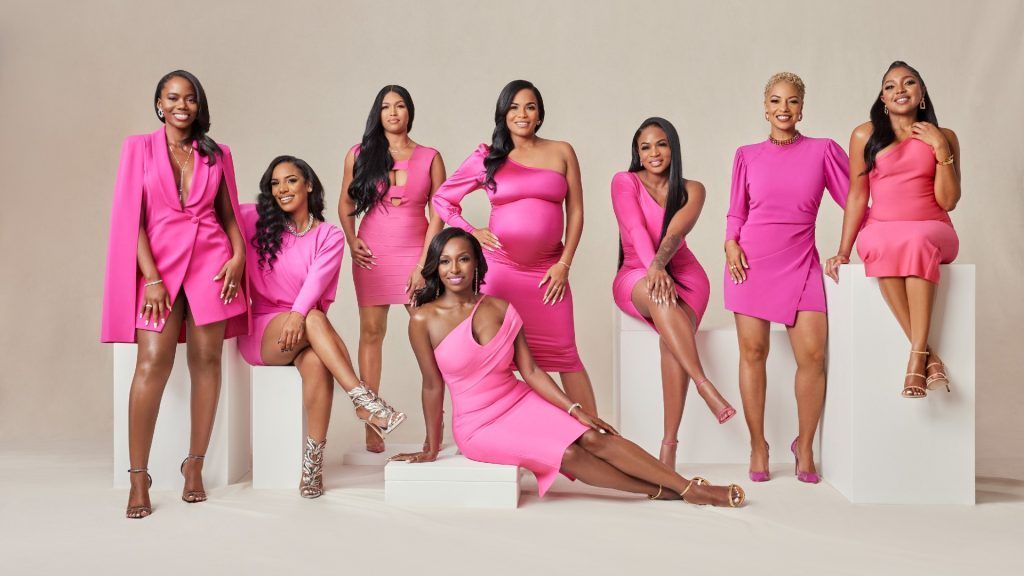 If you're someone who is invested in real estate drama, this show is the perfect substitute for Selling Sunset. Taking viewers into the luxurious waterfront properties lining Tampa Bay, this show follows Sharelle Rosado and the all-Black women crew at Allure Realty. Not only does this show give audiences a more insightful look at the competitive world of real estate in America, but also succinctly highlights the struggles of the African-American agents in the business. Apart from the more serious undertones, Selling Tampa is equally punching with its drama and politics, satiating fans who are looking for a less cerebral series to binge-watch. While the show stands cancelled at the moment, its now-popular stars like Colony Reeves and Annie-Sophie have starred in other reality series backed by Netflix.
The first season of Selling Tampa can be streamed on the platform as well.
Buying Beverly Hills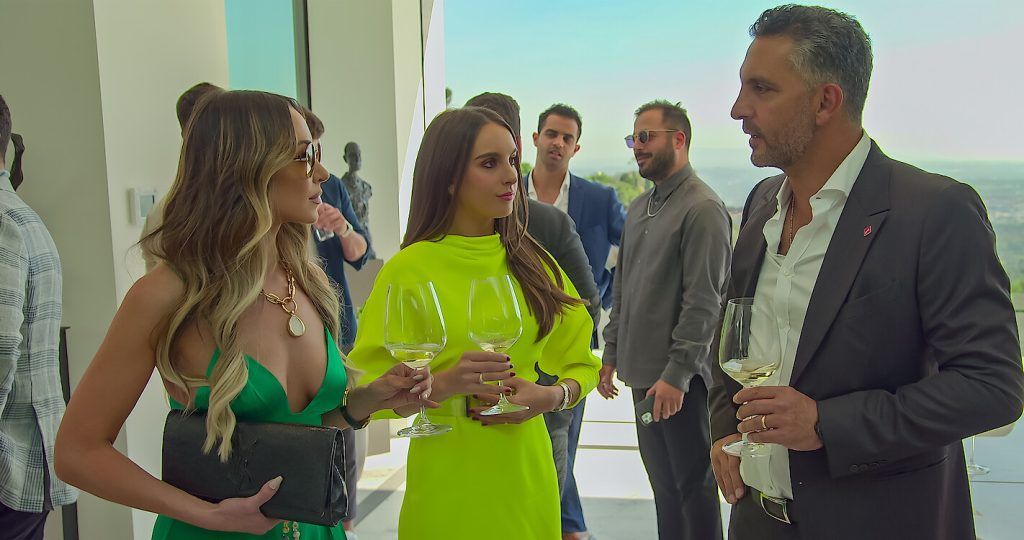 If the Oppenheim Group seemed affluent, wait till you get a taste of The Agency owned by real estate mogul, Mauricio Umansky. A major player in the glorious 90210 zipcode of Beverly Hills, this series follows the famliy-owned business as they navigate the luxury housing market. Umansky, who has sold houses owned by the likes of Michael Jackson, Michael Jordan and Prince, runs the agency with his daughters Farrah Brittany and Alexia Umansky. He's a well-known figure in reality TV, having been married to The Real Housewives of Beverly Hills star Kyle Richards.
Buying Beverly Hills has been renewed for a second season which is set to air in November 2023. The first installment of the show can be streamed on Netflix.
Million Dollar Listing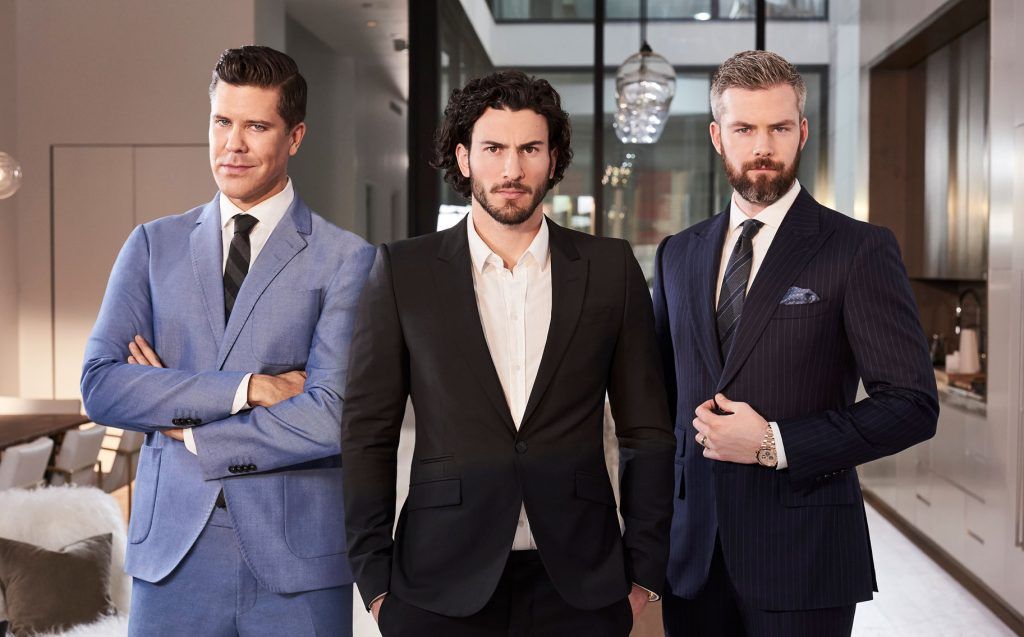 This American reality TV franchise has produced several successful spin-offs, all of which are great cures for a Selling Sunset hangover. With agents decoding luxury real estate in major cities like New York, LA, Miami and San Francisco, the series has successfully branched into separate instalments, the oldest of which (LA) debuted in 2006. Out of them, Million Dollar Listing: New York has managed to run for a total of 9 seasons while picking up 2 Emmy nominations on the way. The show stars real estate big-wigs like Fredrik Eklund, Ryan Serhant and Steve Gold. All seasons of Million Dollar Listing can be watched on Bravo TV.
Bling Empire and Bling Empire: New York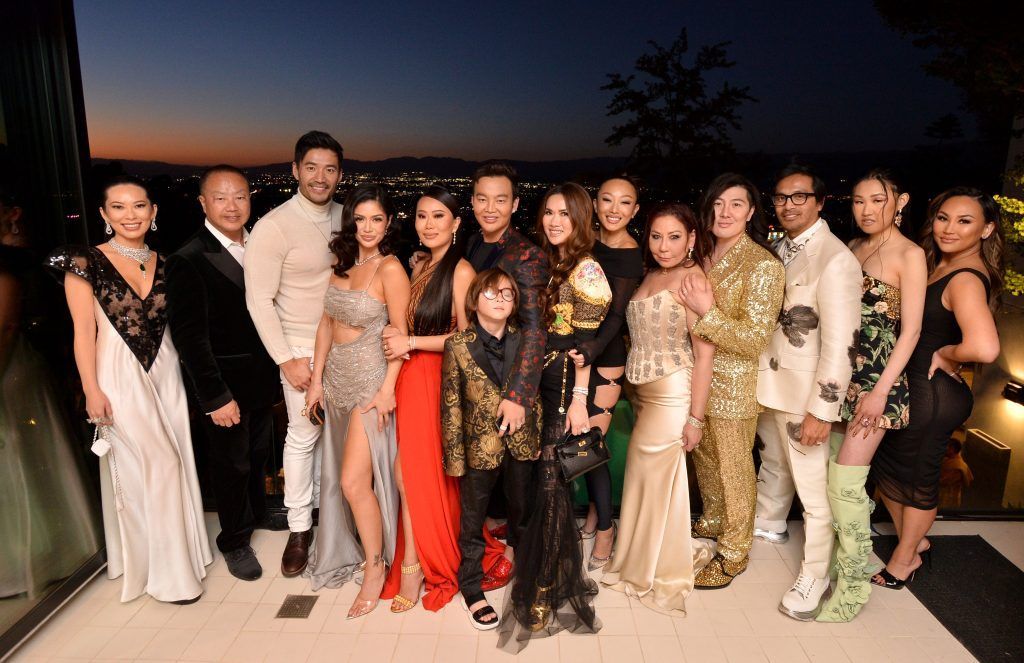 Described as the real-life version of Crazy Rich Asians, the two shows became a rage worldwide in a very short span of time. Designed to document the extravagant life of Southeast Asian socialites living in LA and New York, both series blinded audiences with their nod to opulence. While the parent show, Bling Empire, stars heavyweights like Kane Lim, Christine Chiu, Anna Shay, and more, the spin-off series Bling Empire: New York stars Dorothy Wang, who was a cast member in season 2 of the original.
Both shows can be watched on Netflix.
Singapore Social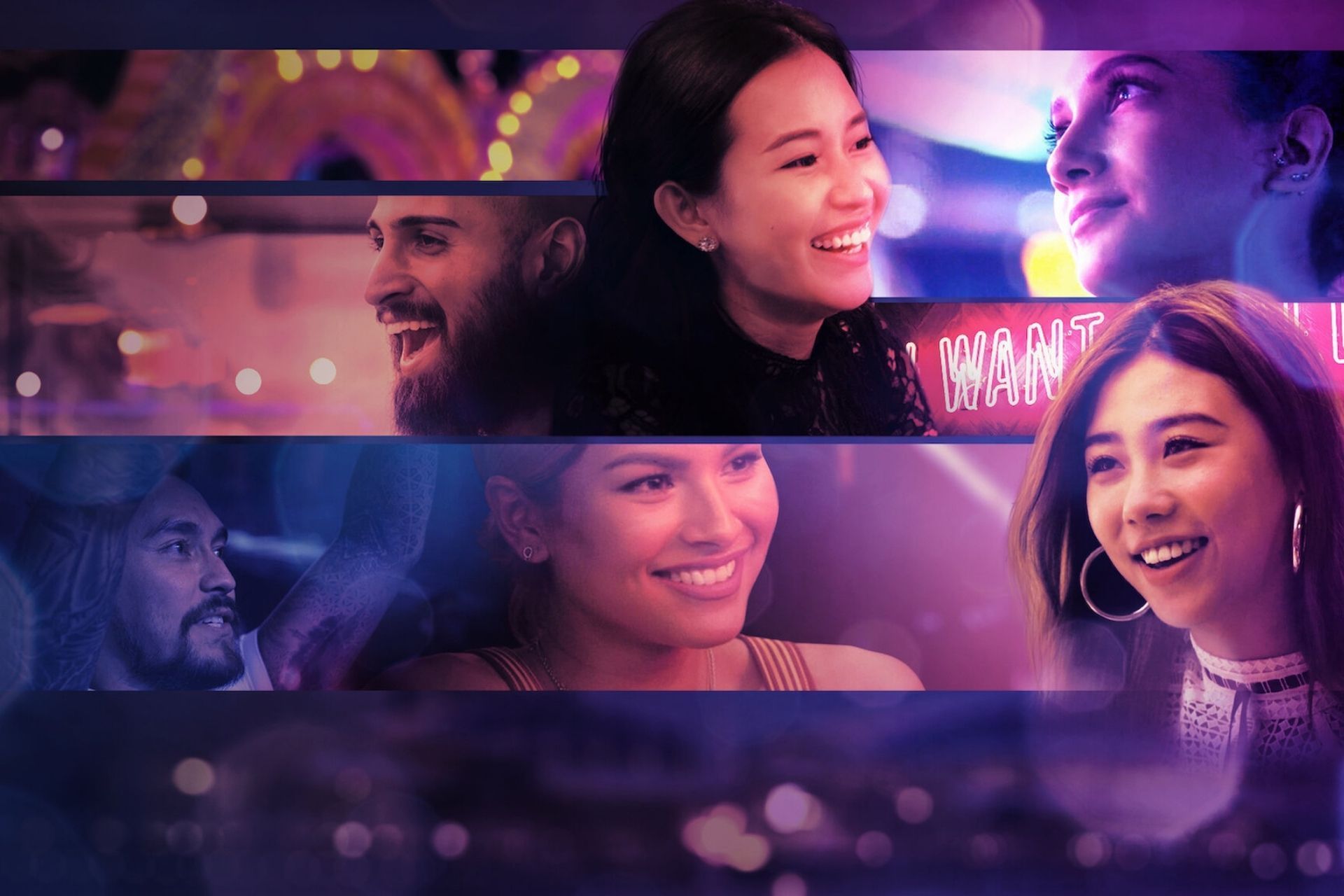 Another show based on a similar storyline is Singapore Social streaming on Netflix. With just one season consisting of eight episodes, the show was released back in 2019. It follows the lives of a group of young and rich Singaporeans as they wade through their personal and professional lives, which is all about romance, family, friendships, careers and much more. While the show received some criticism, it has a vibe similar to Bling Empire and if that's something you're looking for, you know what to watch next.
The Real Housewives of Beverly Hills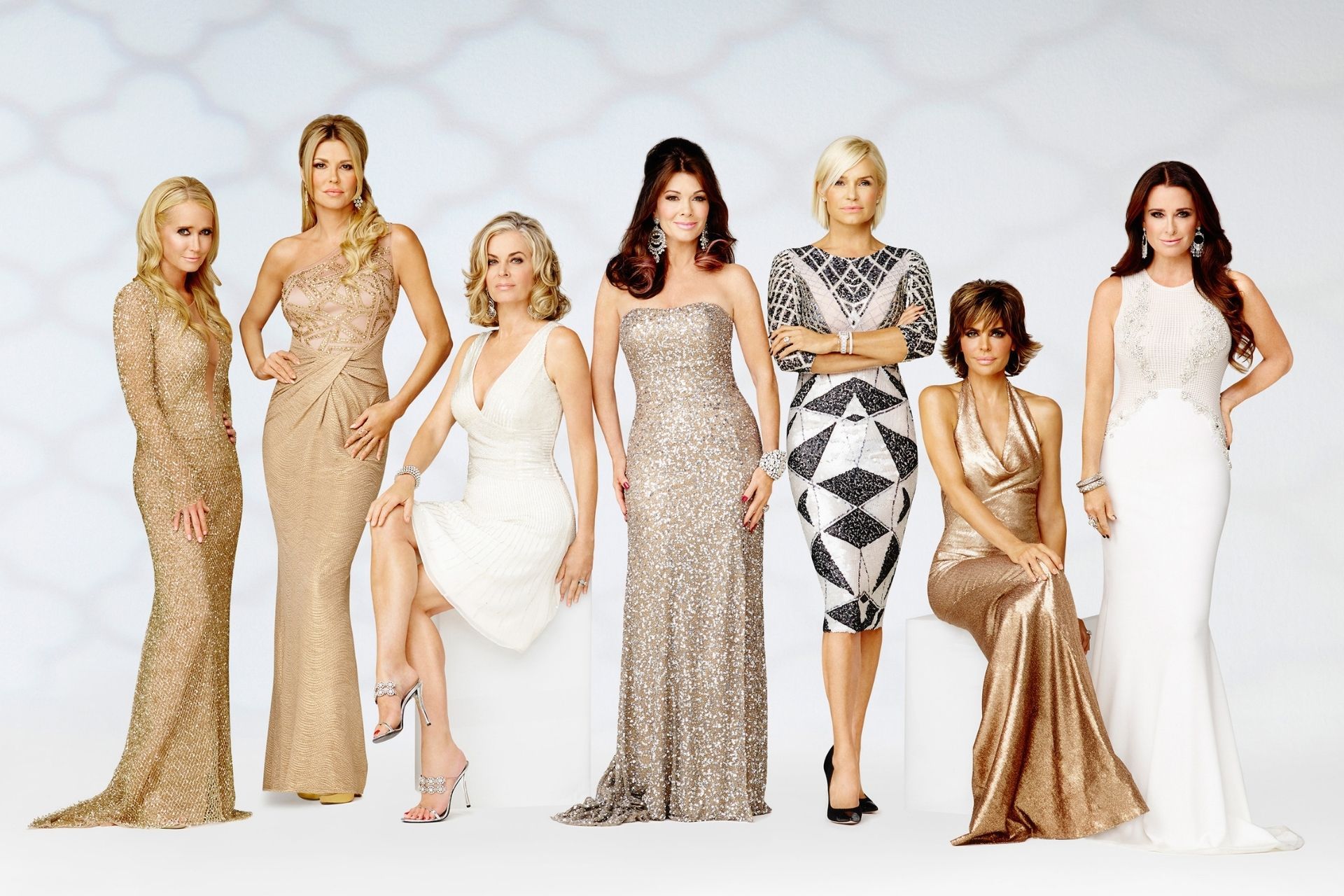 It is well known that The Real Housewives franchise rules reality TV in many ways. And amongst all the versions (from Orange County to New York City), the Beverly Hills seasons resemble the famed Netflix show the most. Also set in Los Angeles, this series with 12 seasons revolves around the lives of affluent housewives living a life of privilege and luxury.
From wealth and riches to friendships and relationships, spiked with a lot of classic competitive behaviour among these women, this reality show is all things lavish and drama. Featuring Kyle Richards, Lisa Rinna and Erika Jayne, this show will not bore you at all. While it has some notable nominations to its name, it also won the Critics' Choice TV Awards for best reality series in 2011.
The Kardashians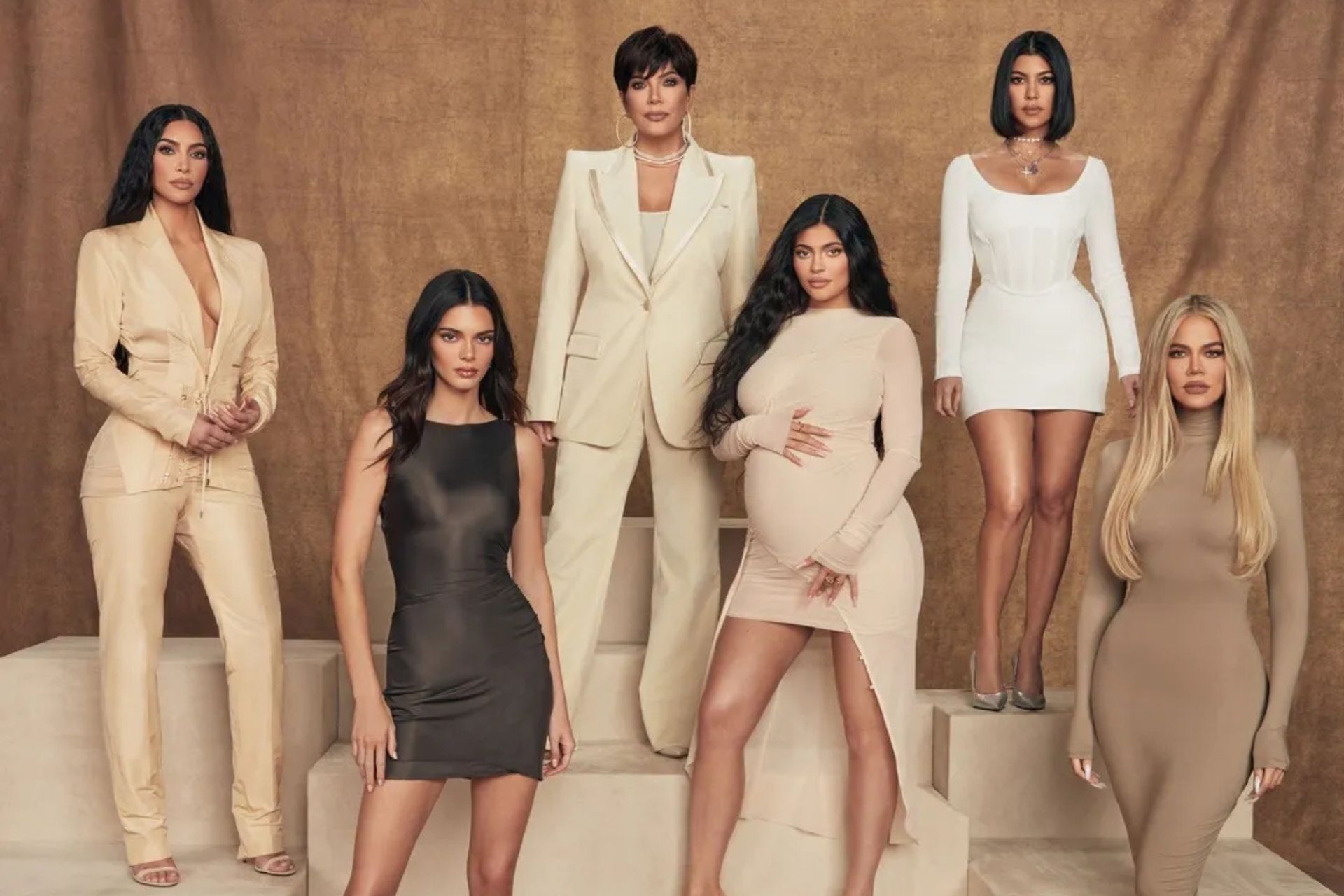 Much like its predecessor Keeping Up With The Kardashians but with more glamour, The Kardashians is a show that you must add to your watch list if you haven't already. The show is set in Los Angeles and its neighbourhoods as it is home to the Kardashian-Jenner family.
Cruising through love, life and everything in-between, the show is about the Kardashians and the Jenners. From new relationships and motherhood to running billion-dollar businesses amidst chaos, laughter and tears, this show will keep you intrigued throughout.
My Unorthodox Life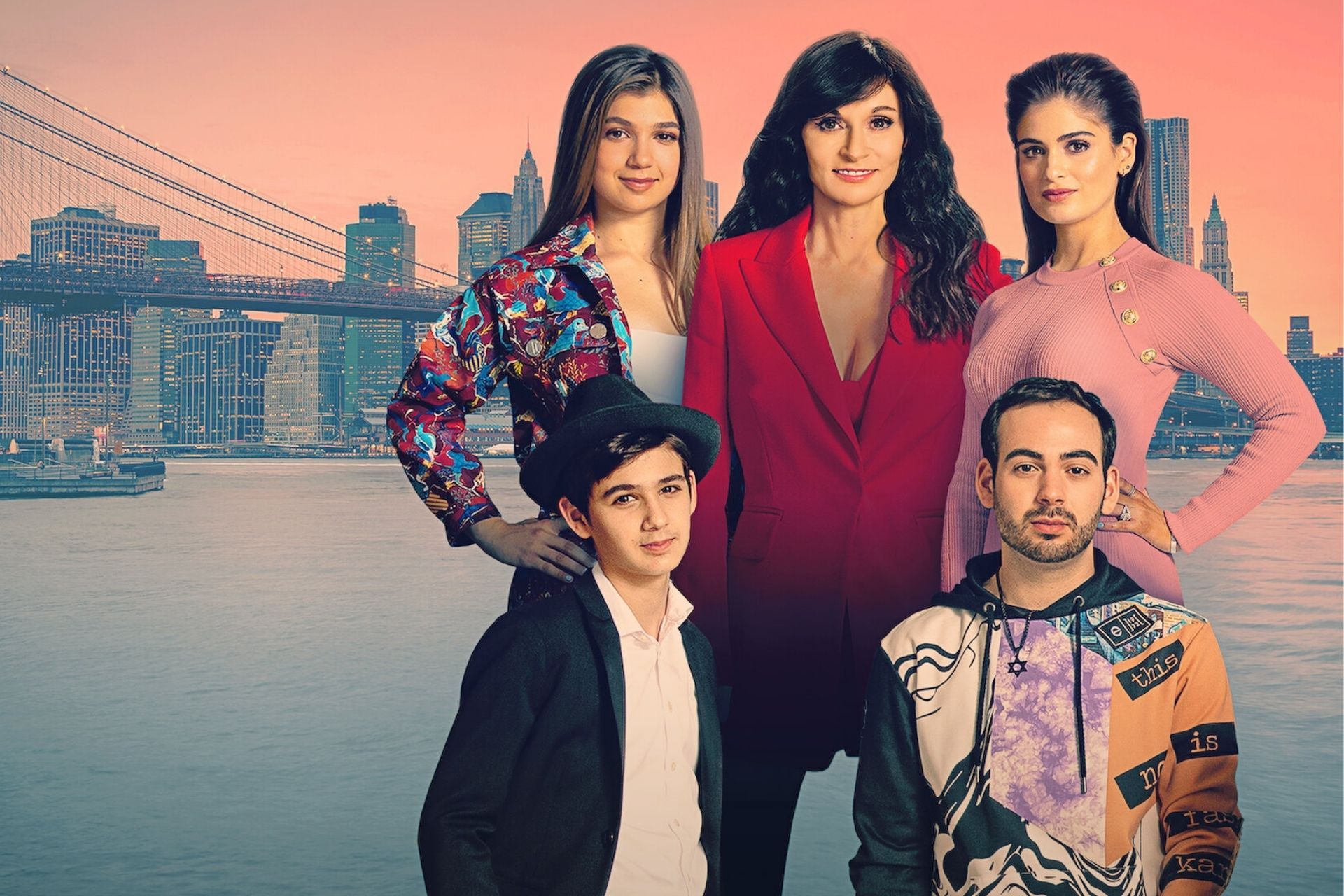 My Unorthodox Life tells the story of Julia Haart, a former member of an ultra-orthodox Jewish community and the CEO of Elite World Group. While it might be slightly different from Bling Empire, certain elements are similar. In fact, what adds more to this show is how Julia and her family constantly juggle between their modern lifestyle and religion.
As much of an entertaining reality show, it is equally inspirational for women out there. From wealth and career to relationships and friendships, this show is high on all things relatable. Their second season is slated for a release with more fabulousness, fashion and a dose of women's empowerment.
House of Ho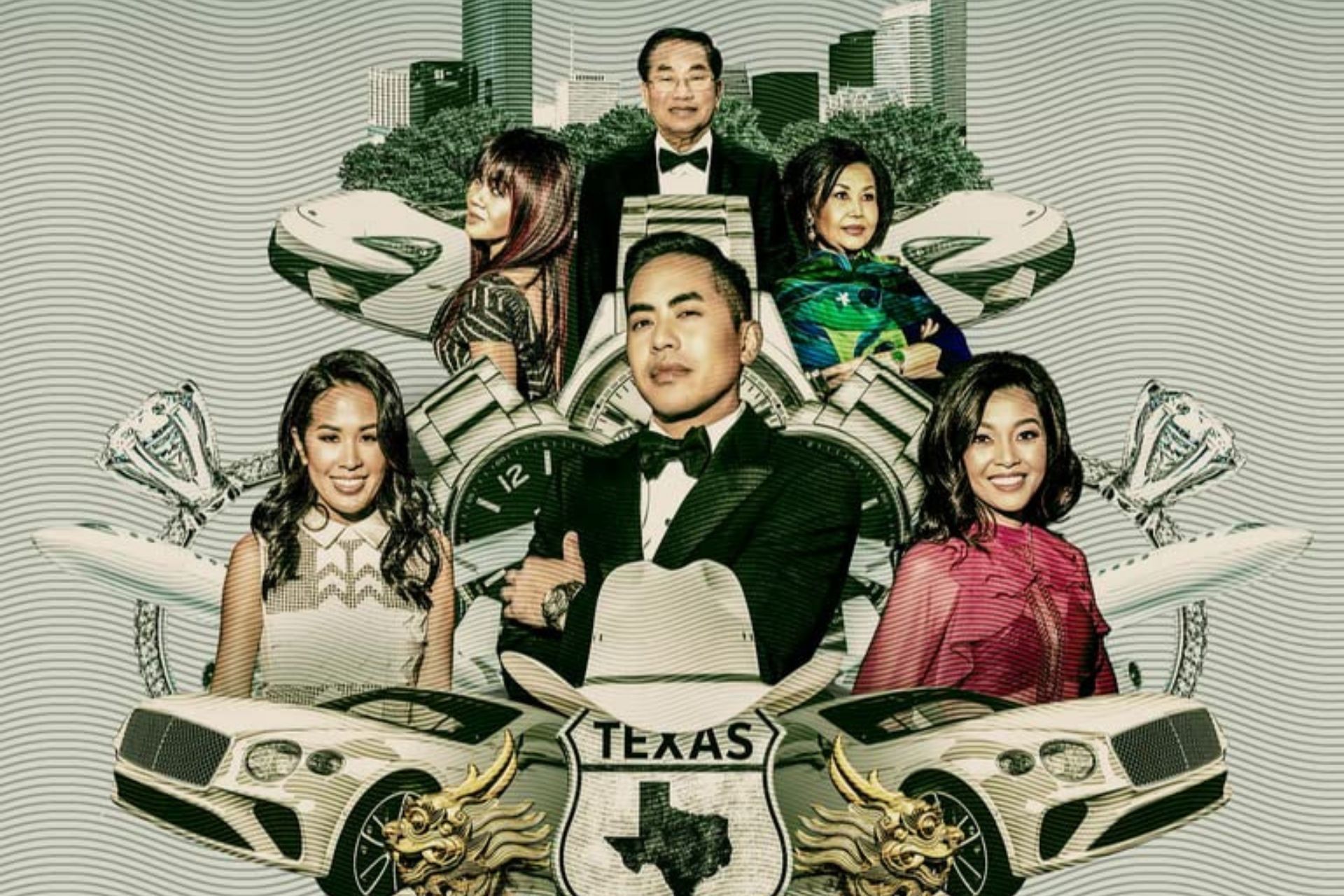 One of the most popular reality shows that closely follows the life of an extremely wealthy Asian family, House of Ho is about The Ho Family. It's a docu-series that takes us on the journey of this Vietnamese American family, led by Binh Ho with his wife Hue Ho. Living in Houston, Texas, the family has made it big and leads a lavish lifestyle. With a perfect blend of emotions, family clashes and impeccable style, this series will make you binge-watch it. The series is available on HBO Max.
The Hills: New Beginnings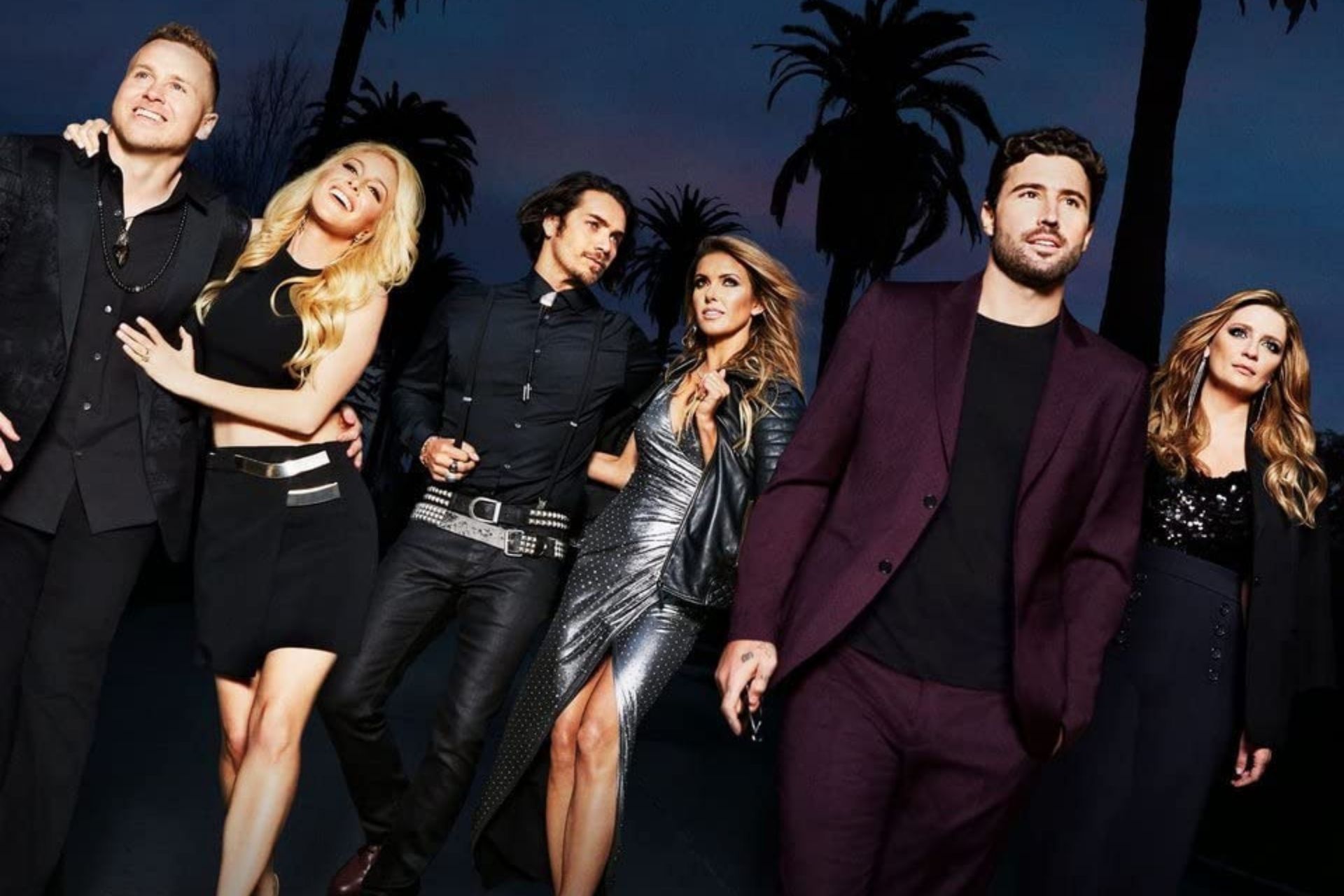 A sequel to The Hills (2006-2010), The Hills: New Beginnings is a series that sees the old cast reunite along with their children, friends and new faces. Two seasons old, the show is about a group of people steering through their personal and professional lives. Featuring Brody Jenner, Heidi Montag and Audrina Patridge, among others, the show is the perfect follow up of the previous series. In fact, how about adding both of them to your watch list?
The show is available on TV/MTV.
Byron Baes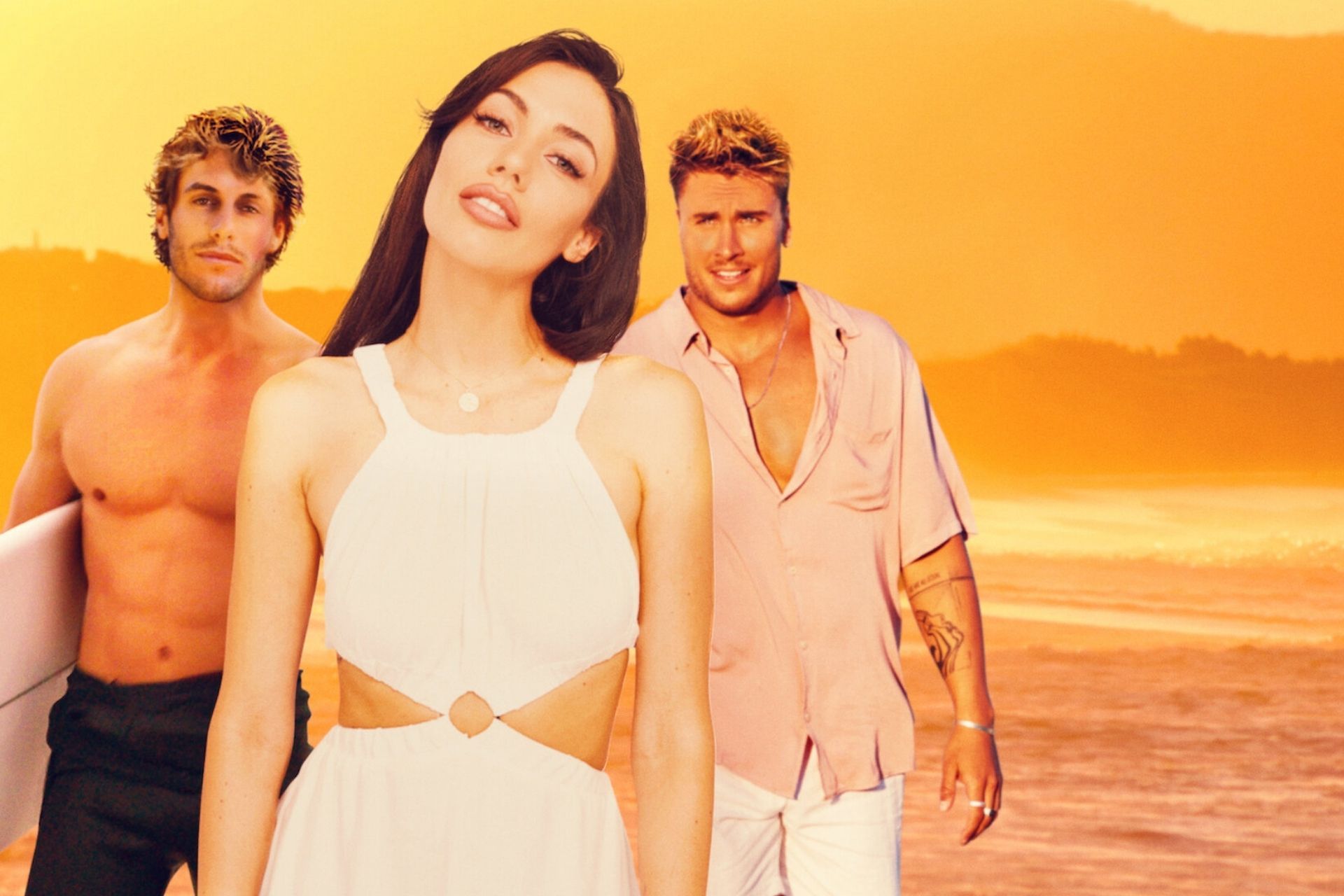 Set in Byron Bay, Australia, with similar undertones as Bling Empire, but a distinctive storyline, is the series Byron Baes. It gives a peak into the lives of Australian influencers, who head to the Bay and live together. What follows is a gripping and entertaining mix of love, chaos, romance, heartbreak and everything in-between.
The Netflix show explores the social media star culture that marks recent times and is relatable to everybody.
(Main and featured image: Netflix)
This story first appeared on Lifestyle Asia Bangkok 
Additional reporting by Srijoni Gupta Roy. 


Post source: Prestige Online