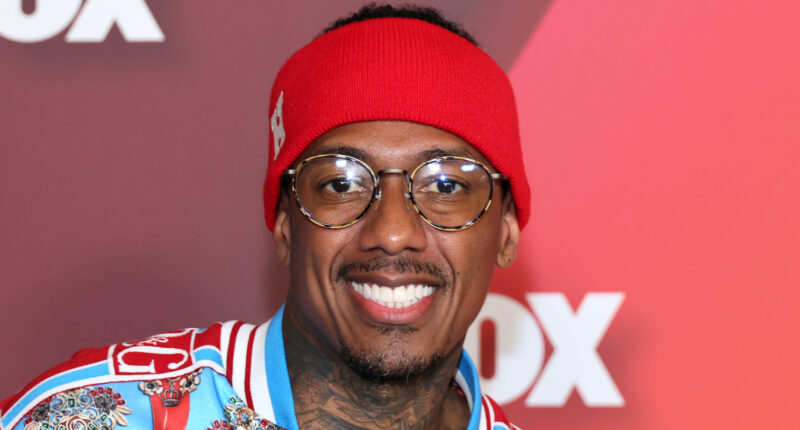 Nick Cannon is opening up about his life as a dad of 12.
In a new interview, the 42-year-old Masked Singer host shared how he divides his time with his many children, and revealed the one child he spends "the most time with."
Keep reading to find out more…
While appearing on The Jason Lee Podcast, Nick said that 8-month-old daughter Onyx, whom he shares with LaNisha Cole, is "probably the child that I spend the most time with."
"I'm with her at least three times a week, for the full day," Nick said. "But I don't put that out there in the media, social media [because] it's not for them. But you know, LaNisha and I have a super strong understanding and our co-parenting operation is so solid."
He added, "If you see me on Mondays, Wednesdays or Fridays, my daughter [Onyx] is right next to me, whether I'm on set."
"I got a nursery in my office," Nick explained. "I'm literally gonna leave here to make sure that I can spend the most time with her—not against all my other kids because all my other kids, they're in school, they're babies, as well as Onyx, but the fact that I appreciate that LaNisha gives me the respect enough to allow me to have [Onyx], really, as equal amount of time as [LaNisha] does."
Another one of Nick's children's mothers recently explained why he isn't required to pay child support.




Post source: Justjared