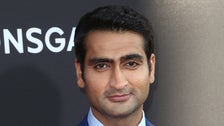 The "Lovebirds" actor tweeted a sweet and sincere message about the big day on Thursday, just before clocks struck midnight.
"I'm your basic friend that gets way too into NYE," the actor and comedian said. "I know it's amateur hour but I love the whole thing of it."
"I'm the guy planning out the night & then getting way too sincere & emotional at midnight," he added. "Staying in this yr but the awkward sincerity remains. Here's to a better 2021."
During a chaotic year full of turmoil and grief, Nanjiani's sincerity and positivity struck a chord with his followers.
Despite his upbeat attitude, Nanjiani also repeatedly called out politicians and regular people alike for their deadly inaction and inept responses to the pandemic, especially as his wife and collaborator, writer Emily V. Gordon, is immunocompromised.
"A truly staggering number of people are posting about quarantining when I know they're on vacation or traveling or basically living normal social lives," Nanjiani wrote last weekend. "Never thought we'd be the outliers for taking a global pandemic seriously."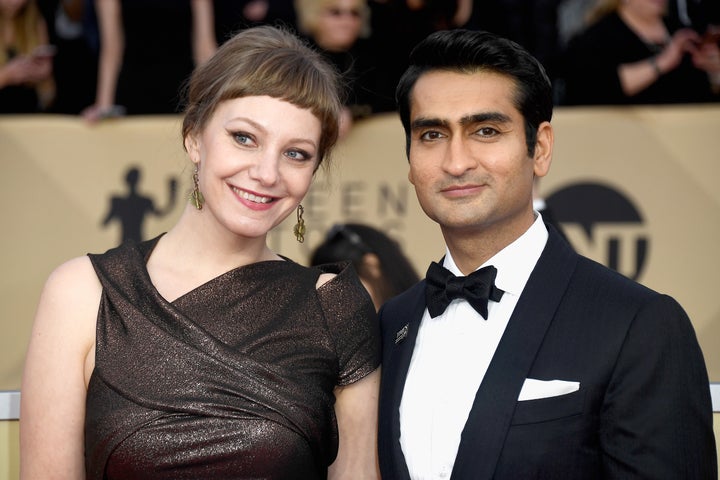 He also made sure to thank those who were doing everything within their power to be safe and skip holiday travel.
"To ppl who chose to not travel & are doing an at-home Christmas on their own: I'm sure it's hard but you're doing the right thing," Nanjiani said. "Thank you for being responsible & for prioritizing your own health & that of others. Do things you love doing this week. Next year will be better."
Calling all HuffPost superfans!
Sign up for membership to become a founding member and help shape HuffPost's next chapter
This post first appeared on Huffpost.com