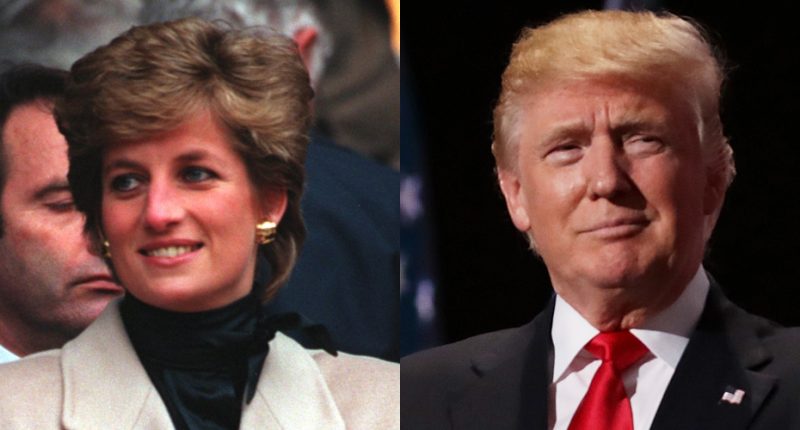 Princess Diana's brother is going viral today over his sentiments towards Donald Trump.
Earl Charles Spencer must have seen the interview where Donald Trump claimed that the late Princess "kissed" his "ass."
Well, the Earl is having none of that, and told a story about the one time the late Princess did mention Trump to him.
Keep reading to find out more…
The Earl tweeted, "Surprised to hear that Donald Trump is apparently claiming that my late sister Diana wanted to 'kiss his arse,' since the one time she mentioned him to me – when he was using her good name to sell some real estate in New York – she clearly viewed him as worse than an anal fissure."
Some big royal family bombshells were recently revealed and they involve why King Charles was irritated with Princess Kate Middleton and so much more.
Surprised to hear that Donald Trump is apparently claiming that my late sister Diana wanted to "kiss his arse", since the one time she mentioned him to me – when he was using her good name to sell some real estate inNew York – she clearly viewed him as worse than an anal fissure.

— Charles Spencer (@cspencer1508) March 15, 2023




Post source: Justjared