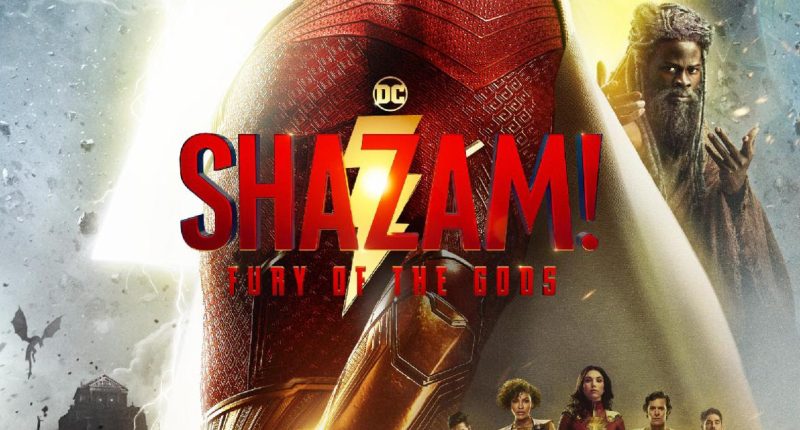 Shazam: Fury of the Gods might have debuted at No. 1 at the box office this weekend, but it fell short of expectations.
The sequel to the 2019 superhero movie debuted across 4,071 theaters, pulling in $30.5 million in its opening weekend, via Variety.
The movie was projected to bring in $35 million to $40 million. It cost roughly $110 million to make, and another $100 millions more to market.
It also came in well below the $53.5 million debut of the 2019 movie, which went on to bring in $140 million domestically and $366 million globally.
The movie isn't faring well with critics either: it's got a 53% score at Rotten Tomatoes.
It's also one of the worst starts of DC Comics movies, apart from those affected by the pandemic, including Wonder Woman 1984 ($16.7 million) and The Suicide Squad ($26 million), which both opened simultaneously on HBO Max.
It brought in $35 million from 77 markets globally, making its overall haul so far $65.5 million.
Zachary Levi is responding to commentary surrounding the end credits scenes in Shazam! Fury of the Gods.




Post source: Justjared