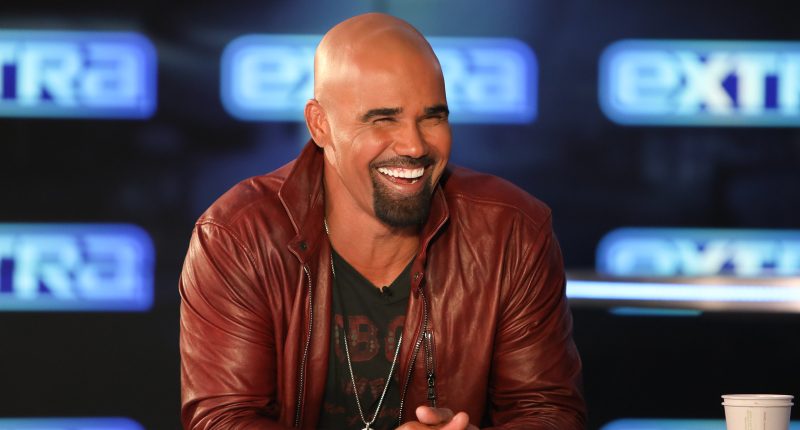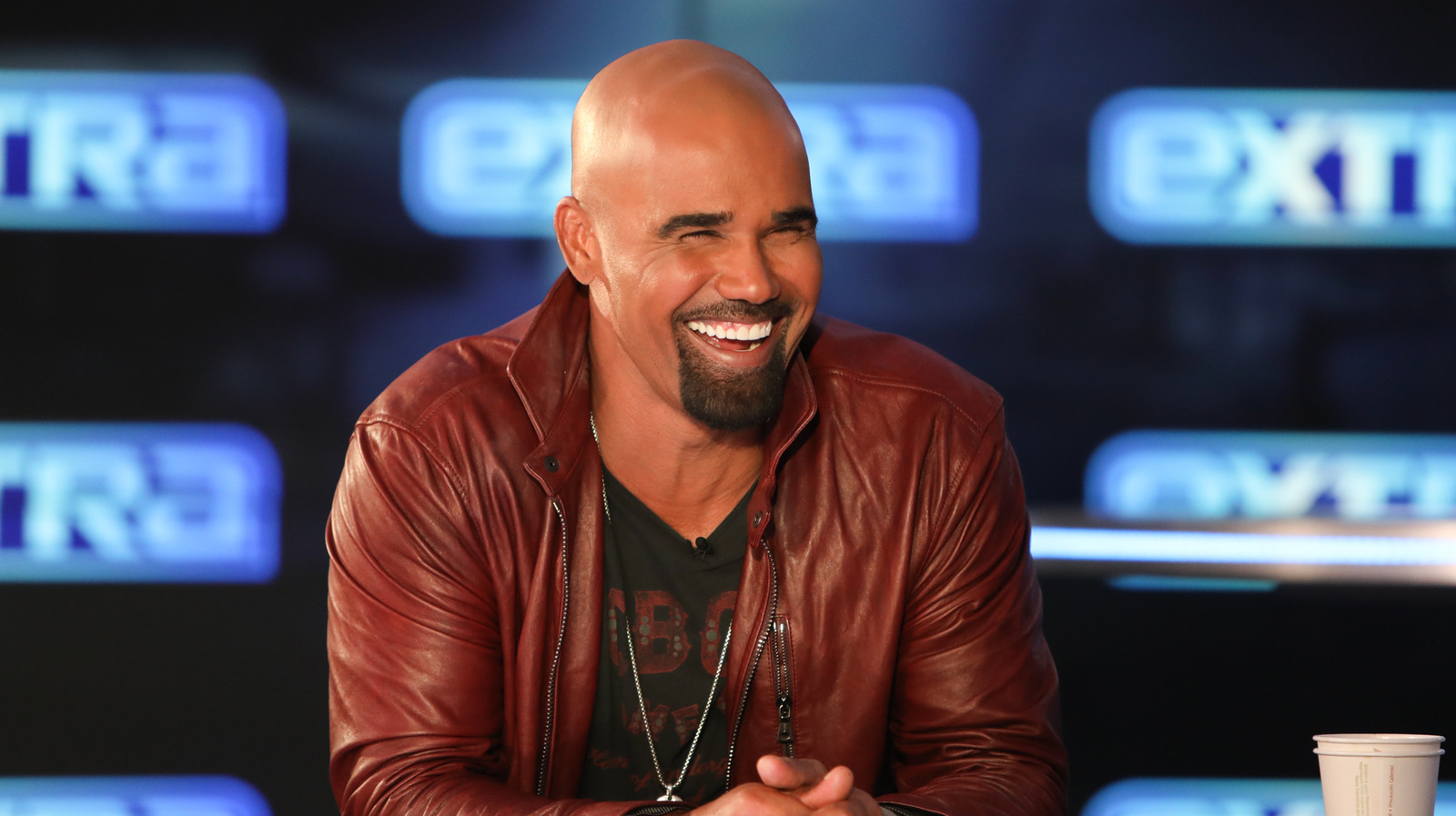 The chaos experienced by the Winters family in recent episodes of "The Young and the Restless" might be coming to an end because of an upcoming return. As part of the 50th-anniversary celebration of the soap, Shemar Moore is reprising his role as Malcolm Winters for scenes airing this May. According to Deadline, Moore is making his grand return to Genoa City for scenes with Malcolm's daughter, Lily Winters, and nephew Devon Hamilton (Bryton James). Malcolm is also expected to share scenes with his nephew, Nate Hastings (Sean Dominic) as well. 
The Winters family has been in total disarray since Nate confessed to working against Lily and Devon to give company secrets to a rival business. With Nate on the outs from the rest of the family, Devon, and Lily also found to conflict with each other. After too many leaks within the company walls, Devon wanted to buy back his portion of the merged business, but Lily was vehemently against the idea. The tension boiled over in arbitration after Devon sued Lily and Jill Abbott (Jess Walton). However, they finally squashed their issues during the bicentennial of the town. 
Not only could Malcolm help further ease the tension between the family members, but he can make a stop at the Atheltic Club to witness the new Neil Winters Jazz Lounge in person. The lounge was revealed as part of the anniversary episodes. 
Post source: The List