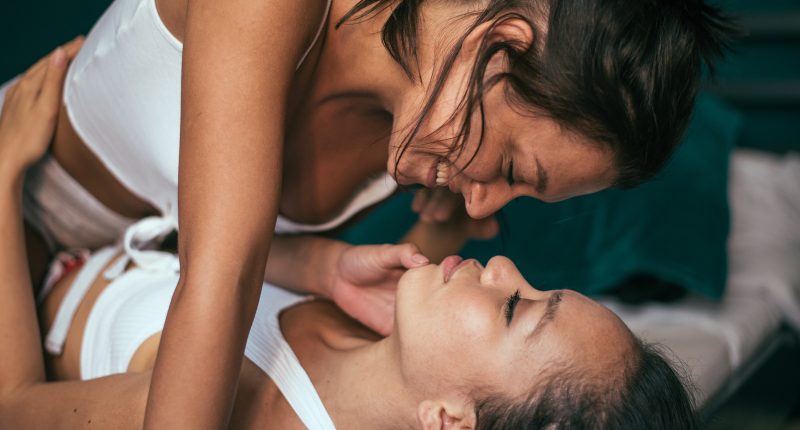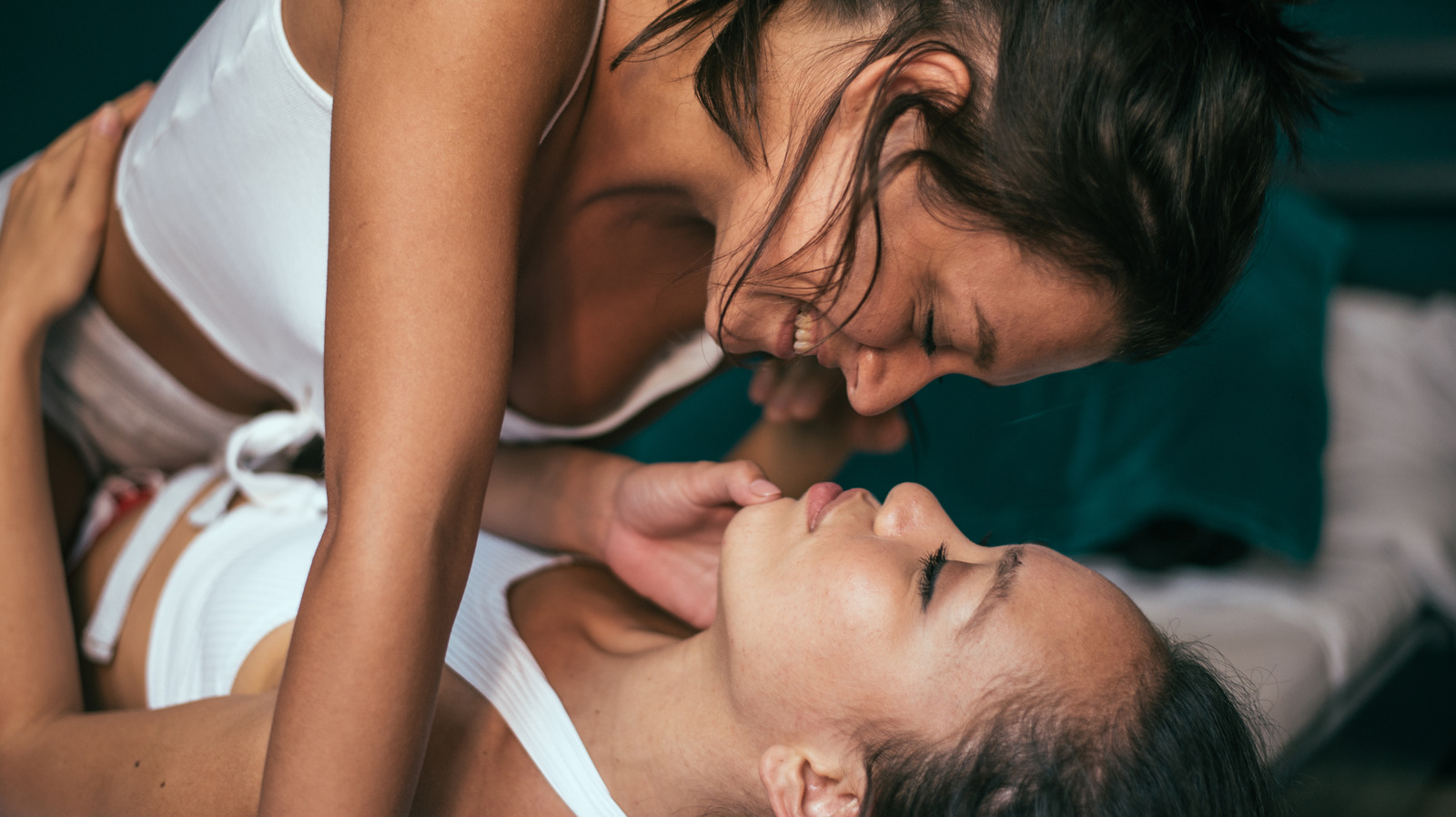 Because of differences in sex drive, it's likely that both you and your partner will, at some point in your relationship, initiate sex only to be turned down. While this is a normal part of a healthy relationship, it's not always fun to face rejection. "When our intimate or sexual partner has low desire, it can be a blow to self-esteem and the ego of the other partner," said clinical psychologist and sex therapist Dr. Peter Kanaris (via USA Today).
While it can be easy to take one partner's low libido personally, part of being compatible partners is knowing how to navigate these differences appropriately. For the person receiving the rejection, this means keeping things in perspective. "If your partner declines a sexual invitation, it's not a rejection of who you are as a person, nor does it say anything about the relationship. The more you can separate those two things, the better off you'll be," explained sex therapist Dr. Katherine Hertlein (via Blueheart).
Meanwhile, the person who doesn't want sex can protect their partner's feelings by rejecting them kindly. According to a study performed by University of Toronto psychologist James Kim, partners who provide reassurance along with sexual rejection experience higher levels of relationship satisfaction than those who don't (via Psychology Today). Therefore, if you're turning down sex, you might also tell your partner that you're still into them.
Post source: The List