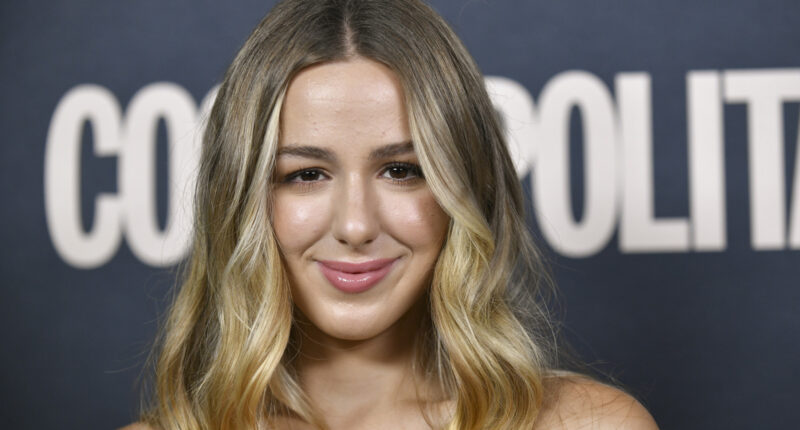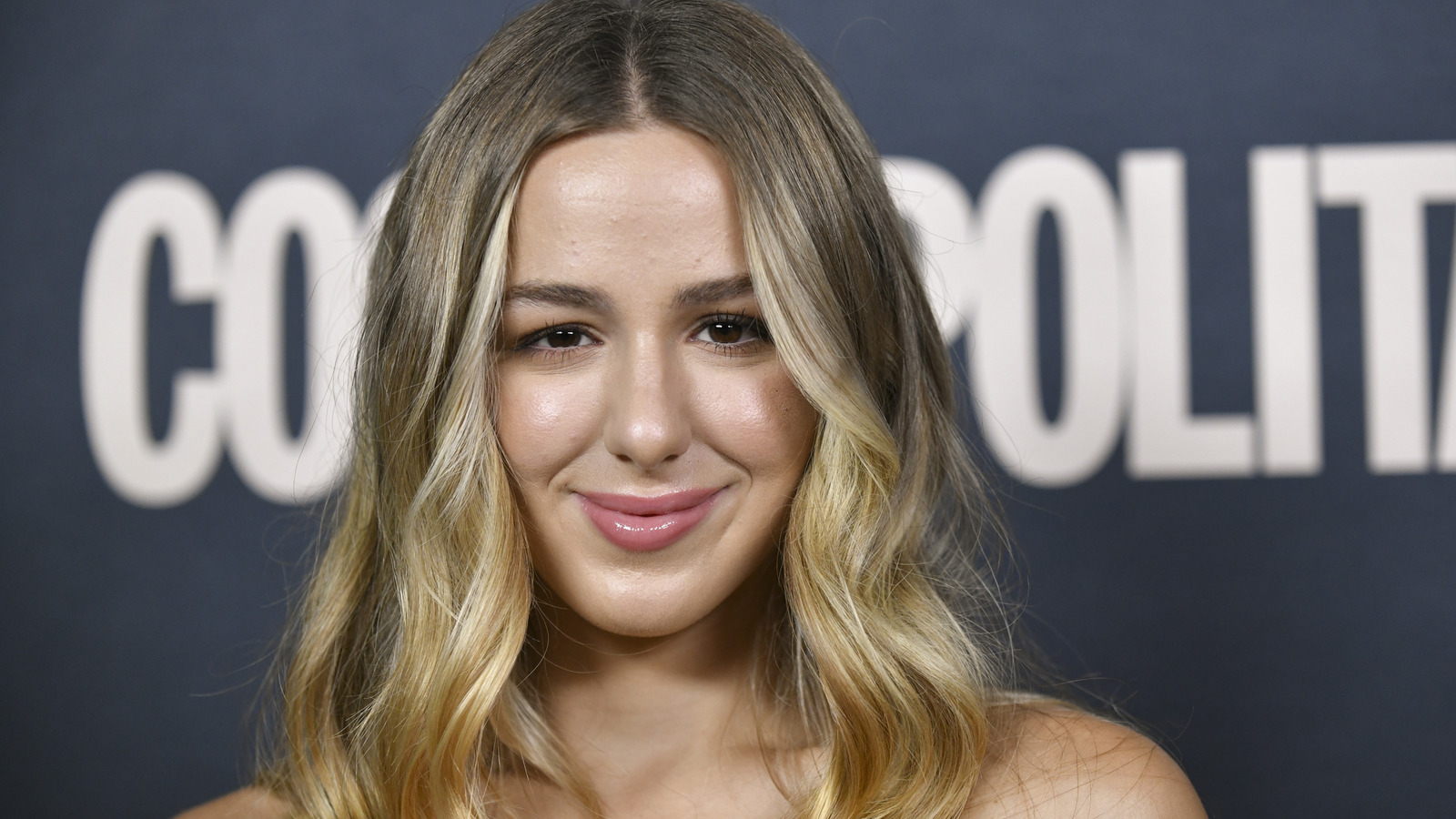 As a young girl, Lukasiak frequently sought approval and validation from her dance teacher. In Season 1, Episode 11 of "Dance Moms," she can be seen asking Miller if she could ever make it on Broadway. In this rare but sweet moment, Miller actually said "absolutely" and encouraged her. Unfortunately, that supportive sentiment was short-lived because Lukasiak's spot as the number two girl was constantly being reinforced.
Many of the dance moms believed that Miller played favorites and prioritized her star dancer, Maddie Ziegler. Interestingly, fans of the show really supported Lukasiak and always celebrated her successes. This may be because people love an underdog, or it could have been a direct result of Lukasiak's skill and kind demeanor amidst Miller's unhealthy behavior toward her.
There were frequent arguments that took place on "Dance Moms," many of which stemmed from critiques or insults Miller would make about the girls. While most of these explosive fights occurred when the young dancers were not present, the ultimate altercation that led to Lukasiak's exit from the show actually stemmed from something she overheard her dance teacher say to her mom during one of the most problematic moments in "Dance Moms" history.
Post source: The List