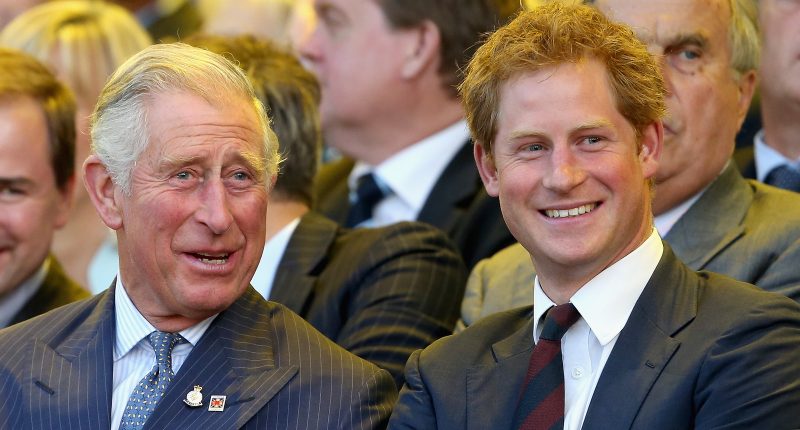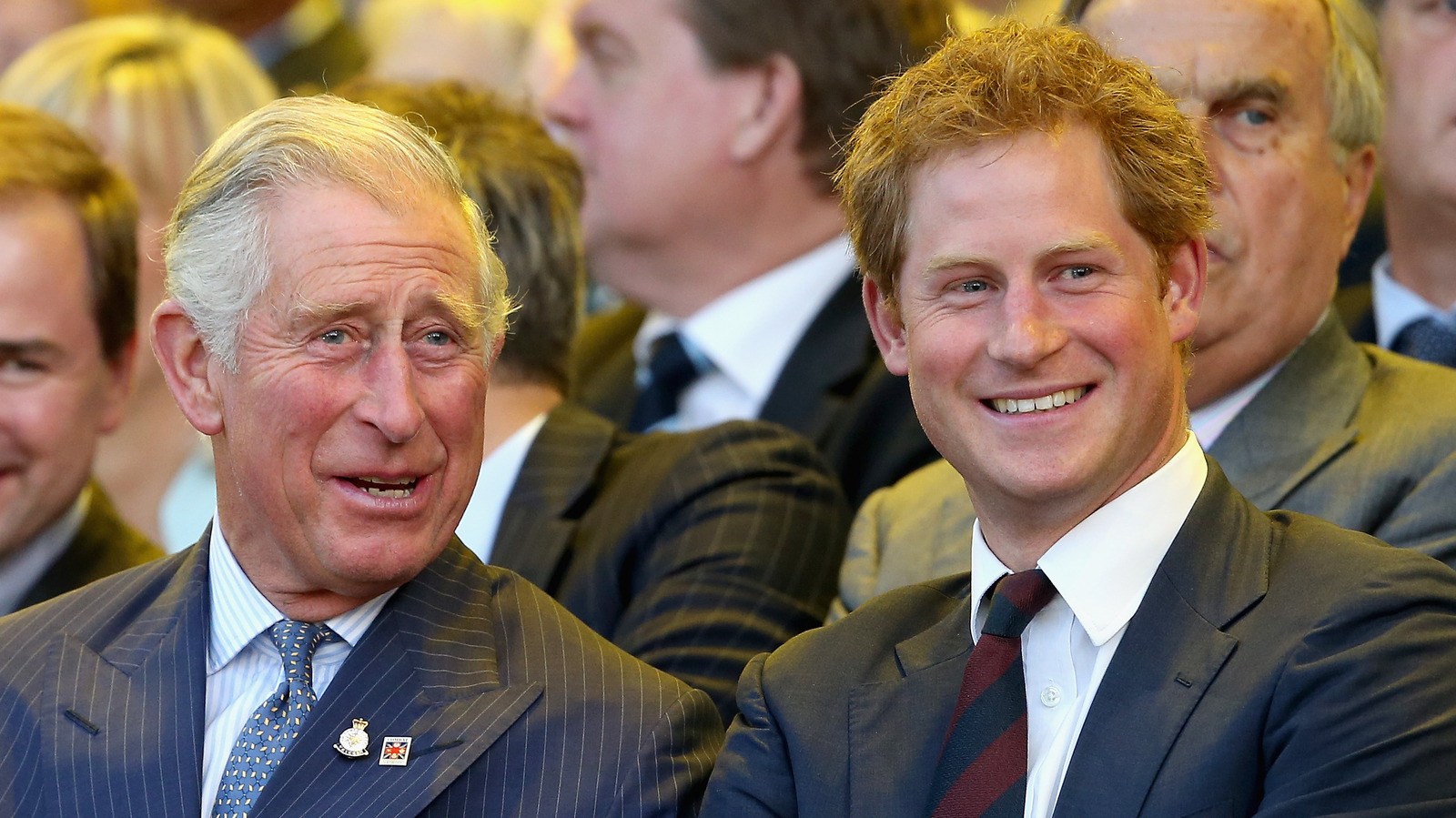 Not surprisingly, King Charles's coronation is set to be a grand affair, with multiple days of celebration. And despite everything that's transpired between Harry and his family, King Charles is still determined to have Harry by his side for the big day.
"Charles is a forgiving person by nature, and he wants to move on," a royal source told Vanity Fair. "Whatever has been said and done, Harry is still his son and he loves him. He also cannot imagine being crowned, the most important moment of his life, without both his sons witnessing the moment."
And there is one person that seemingly can bring the two men back together: Justin Welby, The Archbishop of Canterbury.
The Archbishop of Canterbury is not only the officiant of the coronation but is also someone who Meghan and Harry turned to in their time of need, making him the perfect go-between for the divided family, via Marie Claire. He previously attempted peacemaking efforts for Harry and Prince William after the Queen's passing in September.
"There is always a way forward. But it has to be at the right time," the Archbishop previously said of reconciliation between Harry and King Charles, via Twitter.
Whether or not the family will come together remains to be seen — but either way, it's certain to be a Coronation to remember.


Post source: The List