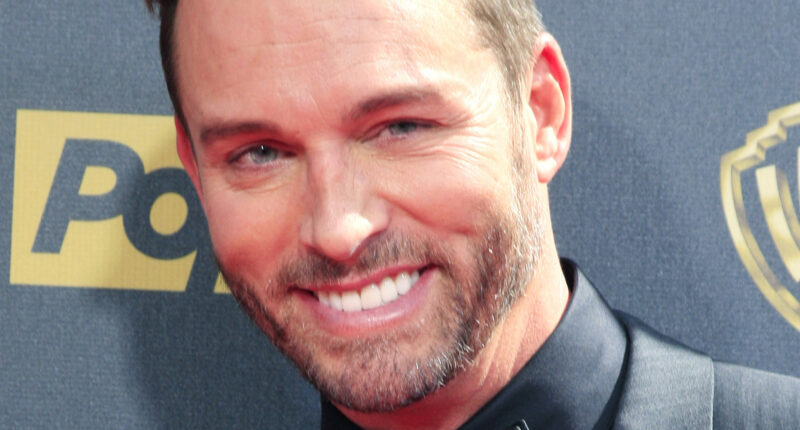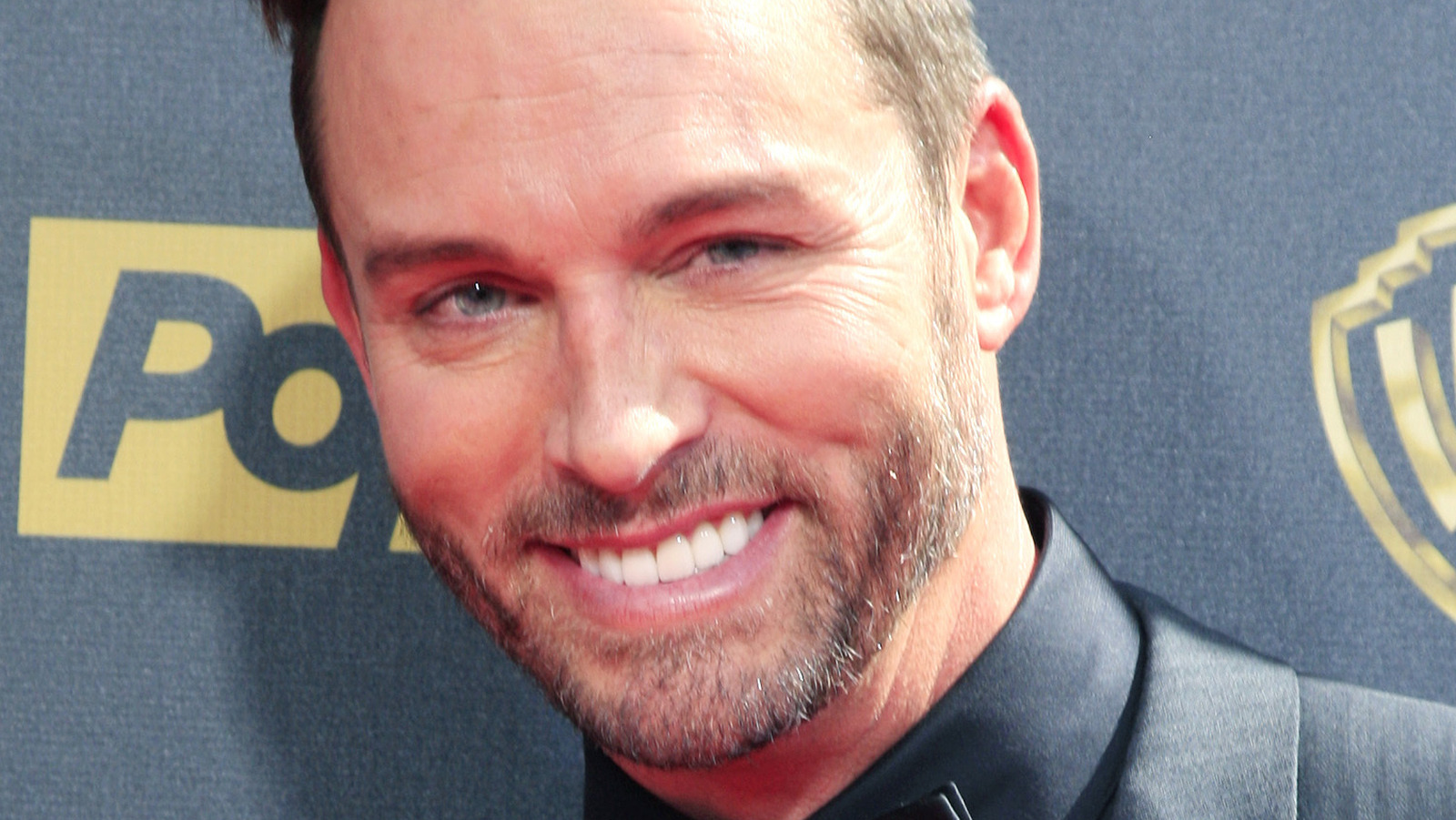 According to The Knot, Eric Martsolf and his wife Lisa Kouchak met while doing musical theater together. The pair both performed in "Joseph and the Amazing Technicolor Dreamcoat," where Martsolf played the Pharaoh and Lisa worked as a dancer. The pair began dating and eventually, the actor pulled off a memorable proposal.
After spending Christmas at his parents' house in Pennsylvania, Martsolf waited until every gift had been opened before he pulled Kouchak aside and told her that she had forgotten to open a present. He then presented her with a ring box and popped the question. The couple later married on October 10, 2003 (via Famous Fix).
Three years later, Martsolf and Kouchak's family doubled in size when they welcomed twin boys Chase and Mason Martsolf. Over the years, the actor has shared many memorable moments with his sons via his social media accounts, and in April 2022 he announced that his boys had hit an important milestone by celebrating their 16th birthdays, per Soaps.
As for his relationship with Kouchak, that also appears to be going strong. The couple recently celebrated a big milestone of their own.
Post source: The List