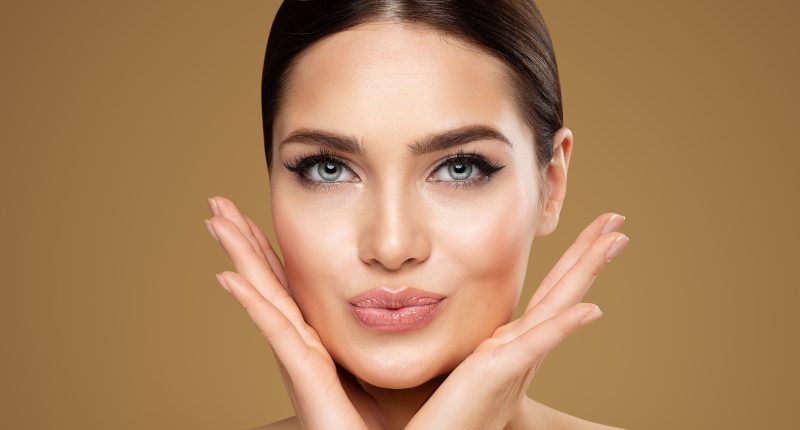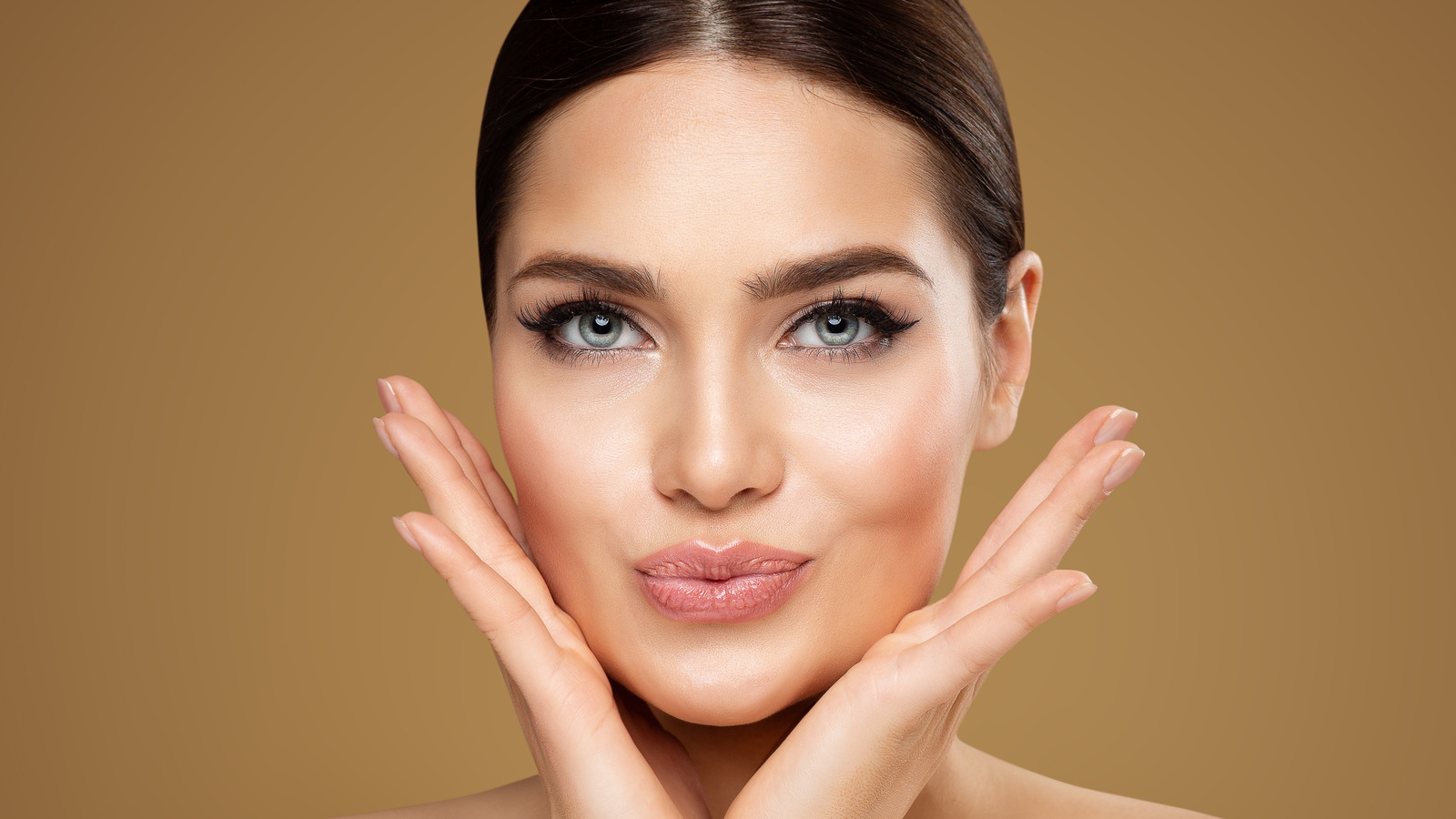 Natural-looking, pouty lips are all the rave. However, before you hop into your local office, consider the type of lift and look you're yearning for. New York Plastic Surgery notes that several lip lifts are available, each offering a different look.
The most common procedure with the least amount of scarring is the bullhorn lip lift, which is an incision made under the base of your nose. The lip is pulled up, and a small amount of skin is removed to give you that plump, lifted profile. A less common procedure is the gull-wing lift, where an incision is made between the upper lip line to give a more pronounced border. The scarring risk of this procedure makes it less common. Other options include the corner lift or V to Y lip lift. The corner lift is a procedure to upturn the corners of the mouth, while the V to Y lift is a V incision made inside the mouth that's closed in a Y shape to add more volume, noted New York Plastic Surgery. 
While the surgery might sound a little scary, it doesn't typically require anesthesia, just local anesthetic. And the benefits are instantaneous. You'll immediately notice fuller lips and a shorter lip line. Additionally, the procedure can improve the symmetry of aging lips. Are you wondering where to sign up? You might want to explore recovery and ideal candidates for this procedure first.
Post source: The List