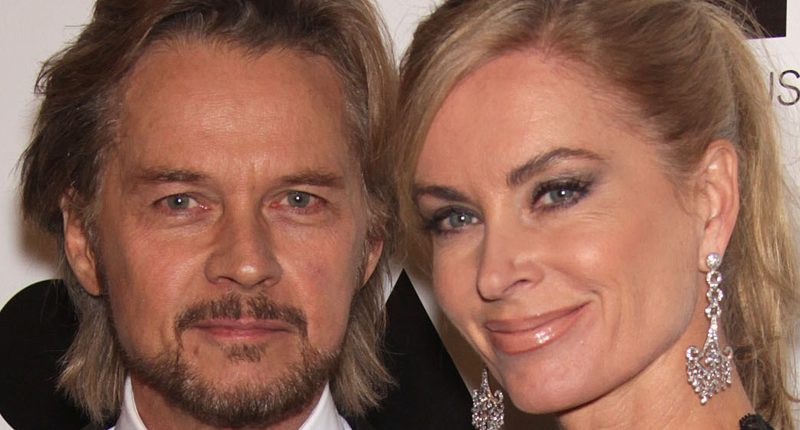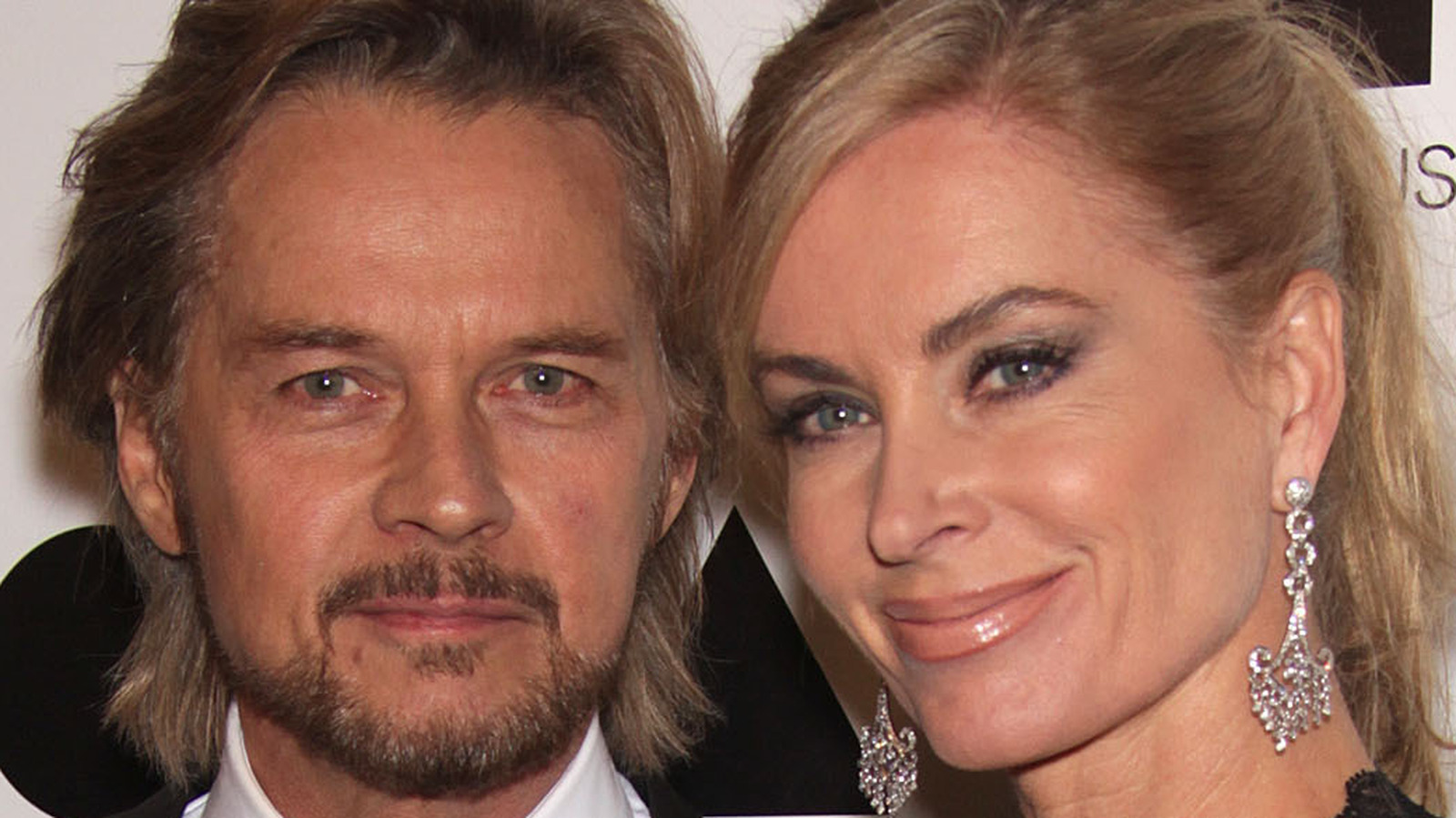 Tucker McCall's first foray into the drama of "The Young and the Restless" centered around a mystery about who he was, and nobody was expecting the eventual bombshell that he was Katherine Chancellor's son. Tucker (then Stephen Nichols) was bitter and wanted to stick it to his biological mother, using various tactics of deception and manipulation to steal her company, Chancellor Industries, out from underneath her.
Once in control of Katherine's company, he also gained control of Jabot Cosmetics, using his position of power to make Ashley Abbott CEO. Ashley ended up spending the night with Tucker while on a business trip, though she was in a relationship with Neil Winters (Kristoff St. John) at the time. Being forced to choose between the two men, Ashley opted to remain with Neil, effectively ending things with Tucker before they kicked into a higher gear.
Sadly for Ashley, things didn't work out between her and Neil, but Tucker, always the opportunist, was there to pick up the pieces. Not only could he fulfill her emotional and physical needs at the time, but he was willing to work with her to purchase Beauty of Nature, the mini-company she started, now in the ends of business tycoon Victor Newman (Eric Braeden). Unfortunately for Ashley, even though things appeared to be looking up, Tucker's wandering eye became a significant problem in their developing relationship.
Post source: The List