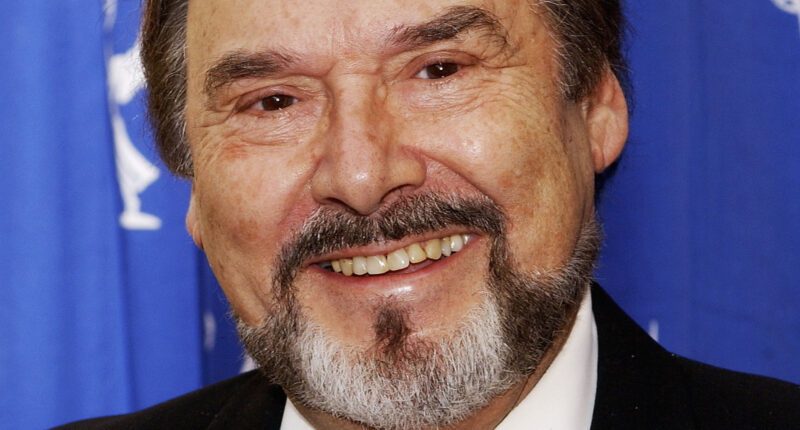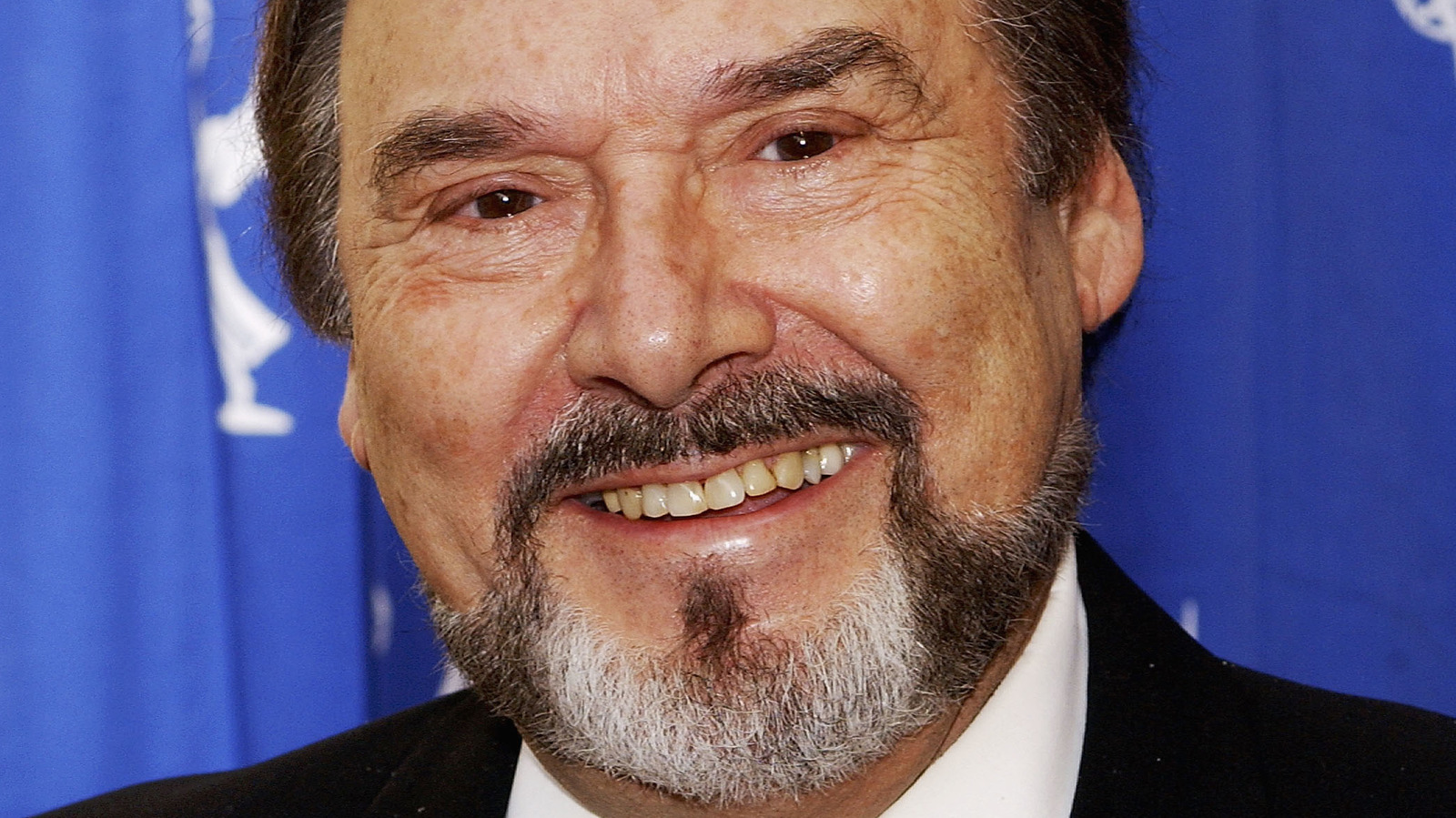 In 2006, "DOOL" fans found out that Stefano DiMera was very ill. He then concocted a plan to have his son, EJ DiMera, come to Salem in hopes that he could romance Sami Brady (Alison Sweeney). EJ was given orders to impregnante Sami so that their child's stem cells could be used to cure Stefano of his health ailments. Stefano eventually recovered and was able to blackmail Kate Roberts (Lauren Koslow) into marrying him, per Soaps in Depth.
Stefano later learned that Chad DiMera (Billy Flynn) was his son. He also lost his daughter, Lexie, who died from a brain tumor caused by a toxic gas that she became exposed to during one of his schemes. Stefano bonded with EJ and Chad over the years and was finally taken down in 2016.
After Bo Brady (Peter Reckell) resurfaced in Salem after years away, it was discovered that he had been held prisoner on Stefano's orders. Bo came home to reunite with his family and friends, including his wife Hope Brady. Sadly, Bo was soon diagnosed with an inoperable brain tumor (via Soaps). Bo died in Hope's arms, and she later took revenge on Stefano by shooting him dead.
There were questions about whether Stefano was really dead this time. However, a shocking plot twist answered that question for good. Actor Joseph Mascolo's final scenes as Stefano aired in February 2017 just a few months following the actor's death, per TVLine.
Post source: The List