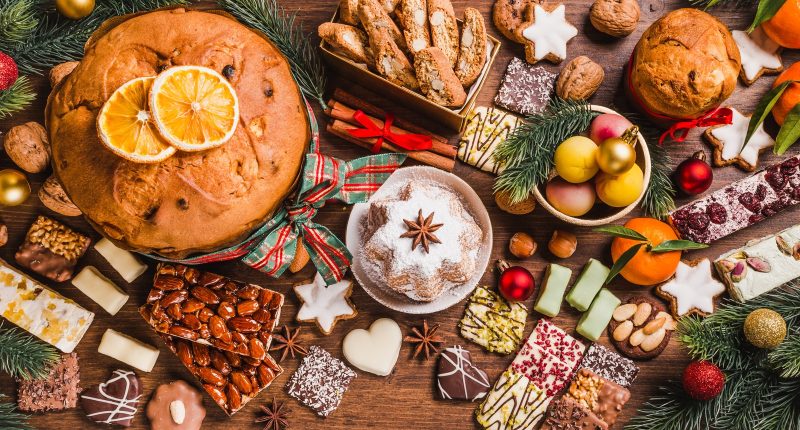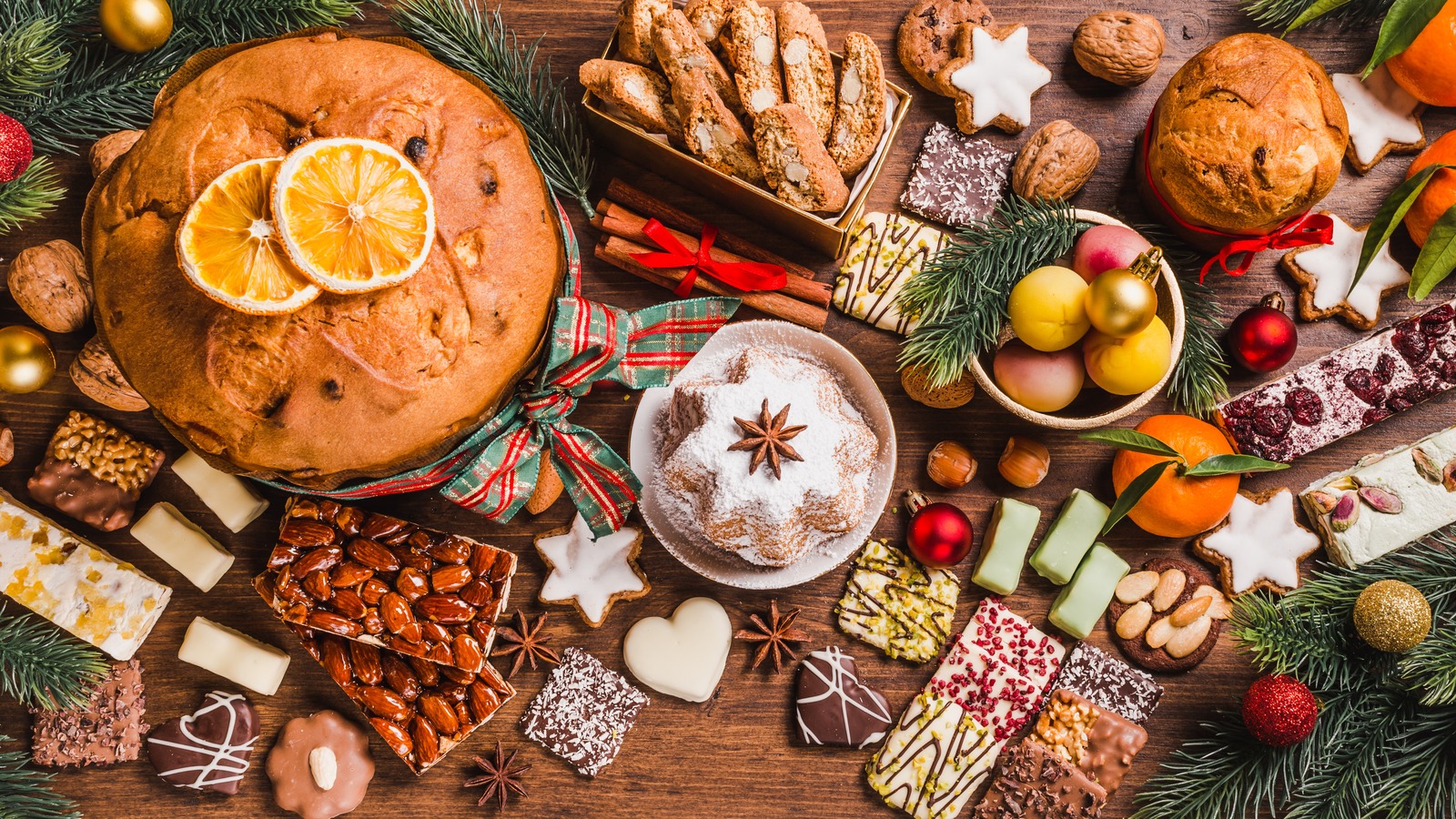 In a recent episode of "The Everygirl Podcast," host Josie Santi and Lisa Moskovitz, CEO of New York Nutrition Group and registered dietician, discuss post-holiday detoxing.
Moskovitz cites that the average amount of weight gain during the holidays is just close to one pound, and if we already have our minds made up about certain holiday favorites, it's a plan to self-sabotage. 
"If you're looking at these foods as quote on quote or so-called 'bad for you,' you're going to feel bad when you eat them," Moskovitz explains. "It's going to become this all or nothing."
Moskovitz suggests actively trying to re-train our minds on eating during the holidays. It's not lost on her that our society thrives on diet culture.
"When you're first giving yourself permission to enjoy foods again, you're going to eat past the point where you're comfortably full," she said. "…And you're still going to have times where you eat a little bit more and feel guilty, bad, ashamed, defeated, whatever it is, those aren't going to go away overnight. But the more you work on it, the easier it gets."
She gives some reassuring advice when those intrusive thoughts inevitably enter. "All they [her clients] needed was to hear, 'It's okay to eat those foods. They're not bad for you.'"
Post source: The List