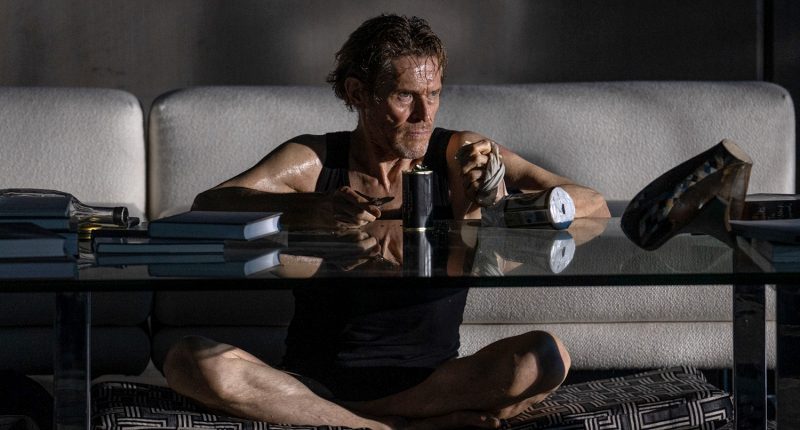 The upcoming movie Inside is a psychological thriller that we're very excited to see!
Willem Dafoe is starring in the new film from director Vasilis Katsoupis, who is making his directorial debut on a narrative feature film.
Inside tells the story of Nemo, an art thief trapped in a New York penthouse after his heist doesn't go as planned. Locked inside with nothing but priceless works of art, he must use all his cunning and invention to survive.
The Focus Features movie is set to be released in theaters on March 10, 2023.
Click inside to watch the trailer right now…
Gene Bervoets, Eliza Stuyck, and Josia Krug also star in the movie, though the film is mainly a standalone feature.
"It's a dream to have made this film, the way we wanted to, having the privilege to work with Willem and all these amazing filmmakers that supported us," Vasilis said in a statement. "Focus is the perfect place for the film, and we can't wait to share it with the world."
Watch the trailer below!




Post source: Justjared